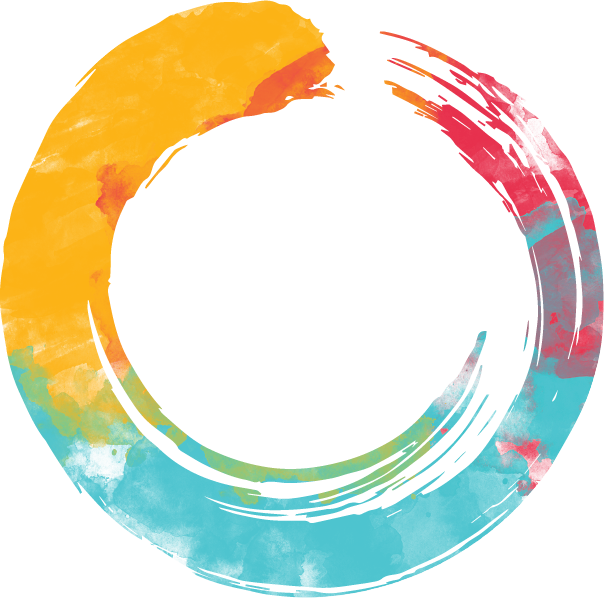 Welcome to
Holistic Hospitality
Soul Community Planet (SCP) was founded on the core values of wellness (Soul), kindness (Community) and sustainability (Planet). We provide hand-crafted venues comprising hotels, coworking, restaurants, and fitness.
For those who believe in the power of healthy living, kindness towards others and compassion for the planet, welcome to SCP.
We strive to make the world around us a kinder, better place

We provide good, clean accommodations at a fair price

We offer healthy, fresh plant-centric food and drink

We provide top-notch fitness and wellness opportunities

We introduce green spaces for working, socializing, and relaxing

We reduce waste and become more energy efficient

We use more sustainable and environmentally friendly materials

We create positive experiences

We accept that we will never be perfect, however, we always strive to be better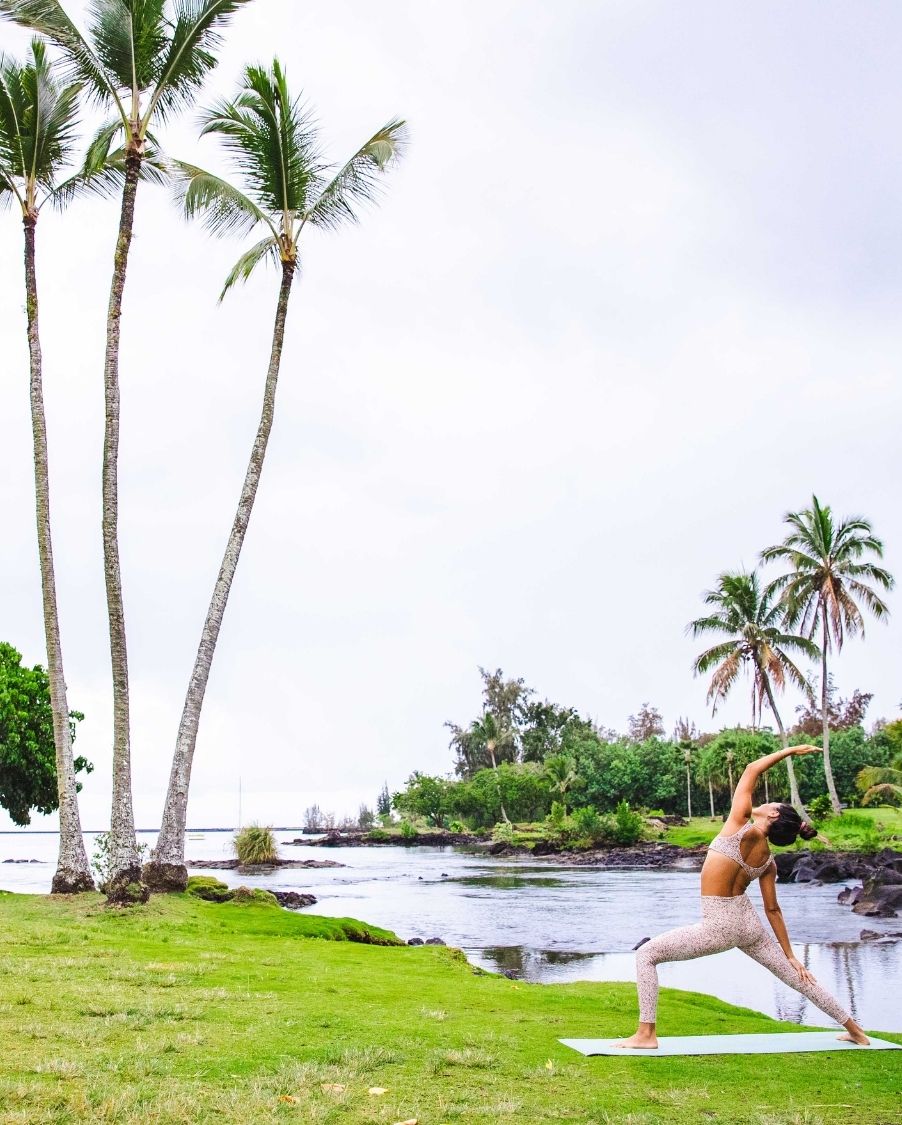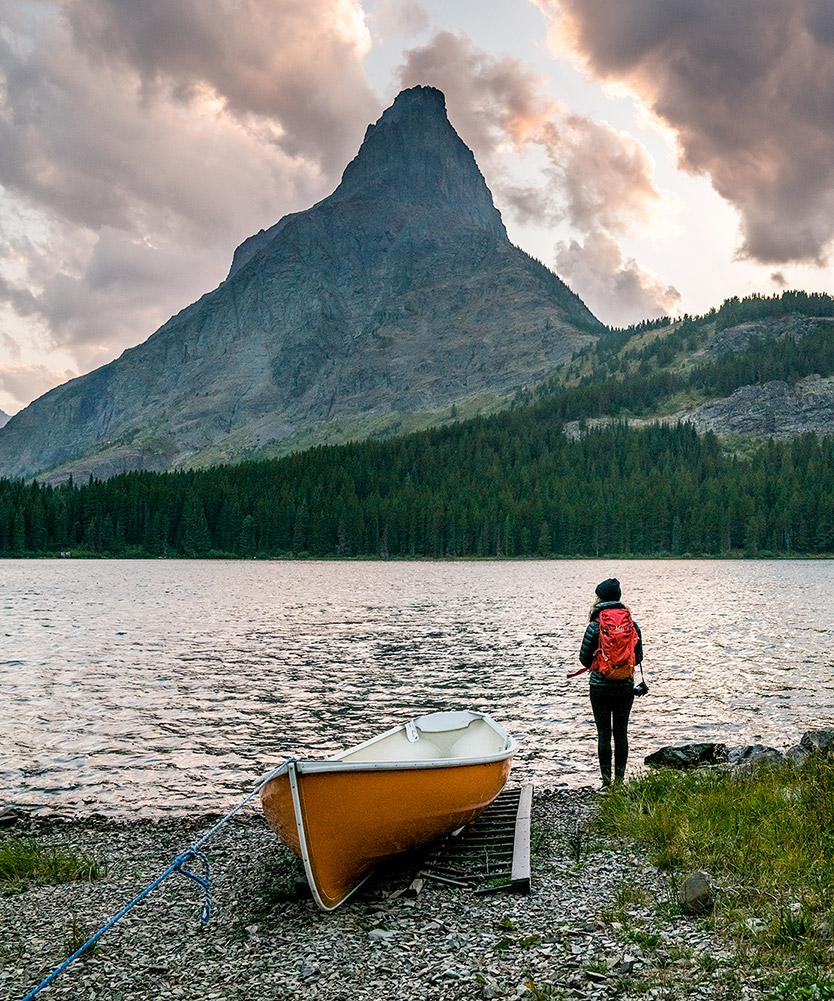 Soul
We give back to our guests by providing them with the facilities to build healthy minds and bodies through wellness-centered experiences, including guest rooms designed for rest and productivity, areas specifically designed for zen tranquility, and world-class health and fitness options.
ECOS earth friendly cleaning products

Plant-centric, locally-sourced food and drink

SCP FIT workout facilities including The Peloton Bike, TRX and on-demand yoga

Clean, fresh, calm, ergonomically designed rooms, including "Peaceful Rooms" designed for rest and relaxation with minimal electronics

Sharing positive energy with our guests and the world around us through our well-being partnership with WE