Now is the time to travel in a new way. Visit our hotel locations in California, Colorado, Hawaii, and Oregon.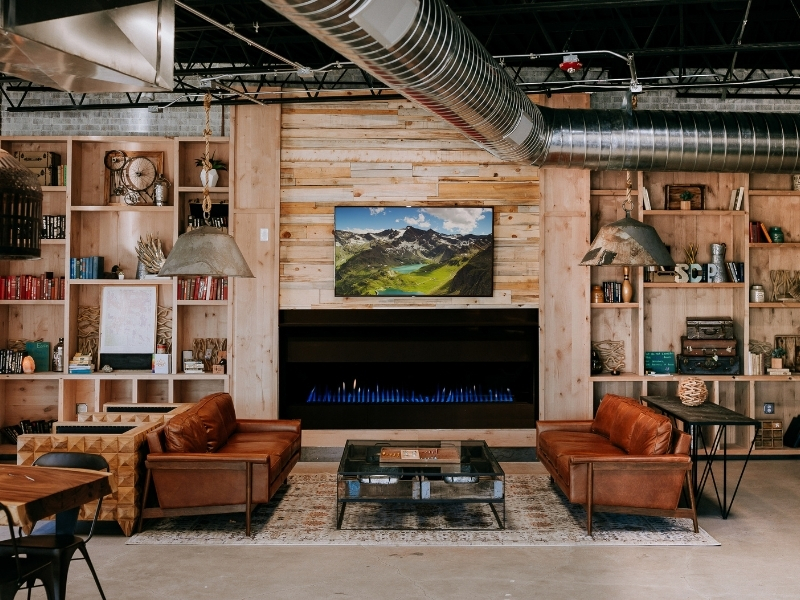 SCP Colorado Springs Hotel
Colorado Springs, Colorado
A perfectly located home base for exploring all the Pikes Peak region has to offer.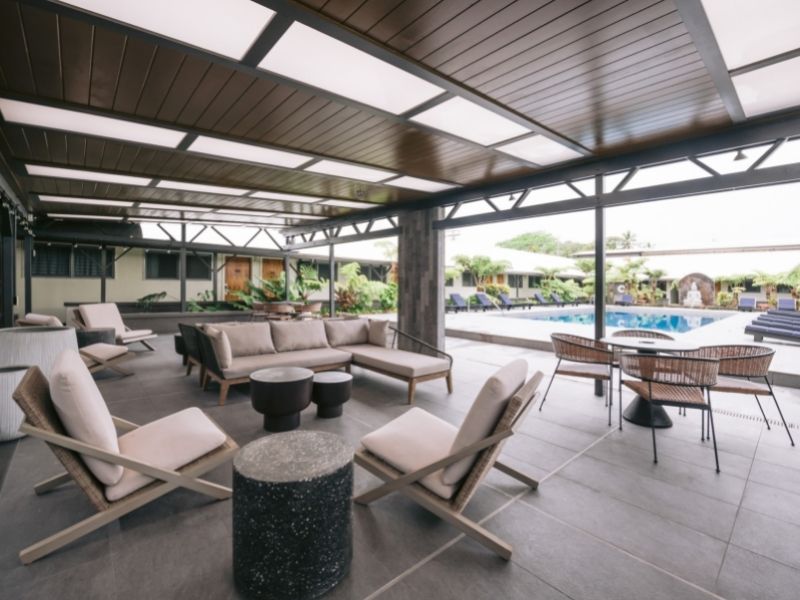 scp hilo hotel
Hilo, Hawaii
A genuine Hawaiian experience on the Big Island with adventure right outside our front door.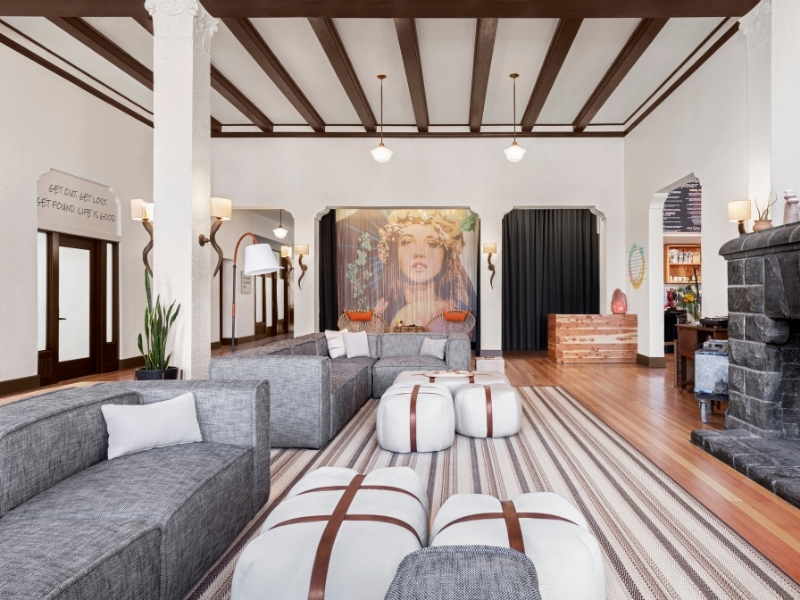 SCP REDMOND HOTEL
Redmond, Oregon
In the heart of downtown Redmond, a modern vision of the Central Oregon aesthetic and lifestyle.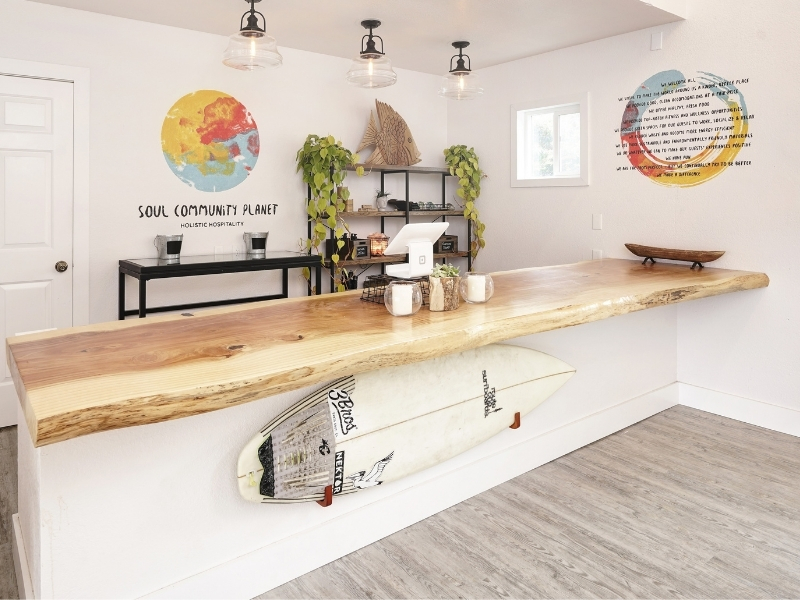 scp depoe bay hotel
Depoe Bay, Oregon
Nestled in charming Depoe Bay Harbor along Oregon's picturesque shorelines.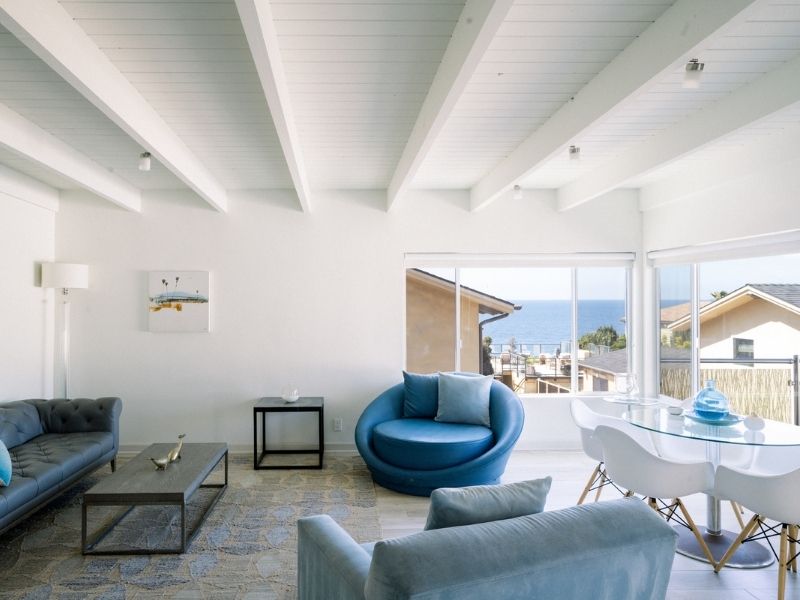 SCP SEVEN4ONE HOTEL
Laguna Beach, California
Nestled amidst Laguna Beach's ocean-side oasis just steps from art galleries, boutiques and dining.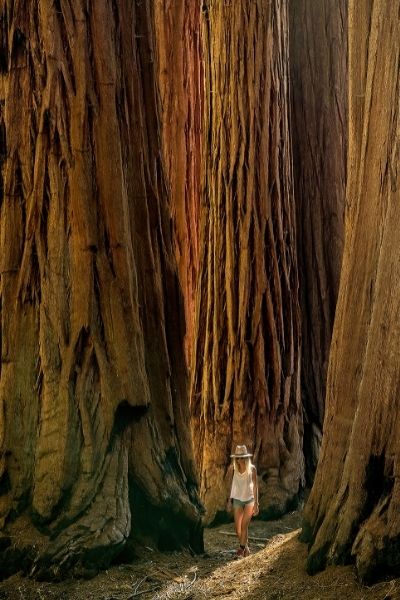 Soul Community Planet Hotels
Stay With Us
Our guests help us fulfill our vision of making the world a better place for the Soul, Community and Planet.
We provide thoughtfully-designed, environmentally-friendly places to stay, eat, relax, meet, have fun, work, and self-improve. We give back to our communities through our culture of kindness and by actively supporting surrounding businesses, schools and cultures. We help our planet by following green practices, offering earth-friendly food and beverages, and by planting a tree for each guest who stays with us.
At SCP Hotels Every Stay Does Good.   Learn more about how your stay gives back.
For those who believe in the power of healthy living, kindness towards others and compassion for the planet, welcome to SCP Hotels.
We hope to welcome you to one of our SCP hotel locations very soon.