Whether you're looking to commemorate your adventures and bring home a taste of your travels or seeking a unique holiday treat, Provisions Market at SCP Hotels offers you a curated selection of local and sustainable goods that are great for gifting.
Our partner purveyors represent our communities' unique flavors and cultures, and your purchase at Provisions Market helps support the small businesses that make these communities so special.
Looking for additional recommendations on ethical goods in the Redmond area? Explore our local gifting guides below: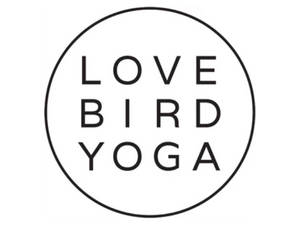 Love Bird Yoga is a local, family owned yoga studio offering a wide array of yoga classes daily.

All instructors at Love Bird Yoga come from a variety of traditions and believe movement, mindfulness, and meditation will indeed change the world.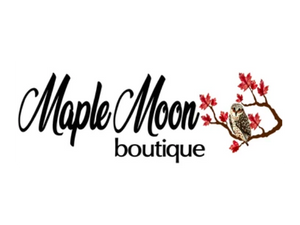 Maple Moon offers a unique array of products from home decor to gourmet food and gifts.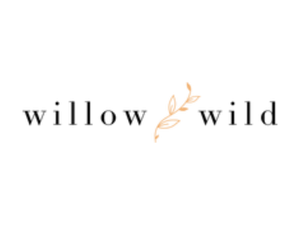 Committed to be a rigorous, successful business. They believe in transparency and that a successful business can do good in the world. More resources can deliver higher quality and bring opportunities. That is, bigger can be better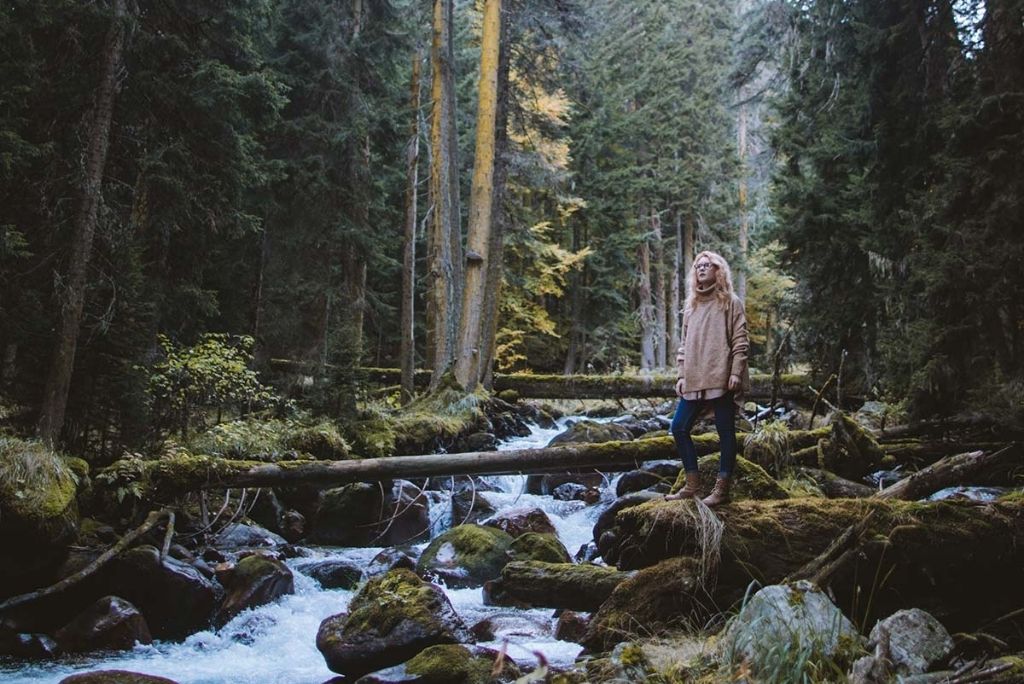 Every Stay Does Good
Every time you choose to stay at an SCP Hotel, you are consciously helping to make the world around us a better place.
VIEW OFFERS
Planning to treat yourself to travel this holiday season? We can't wait to make new memories with you at SCP Redmond.