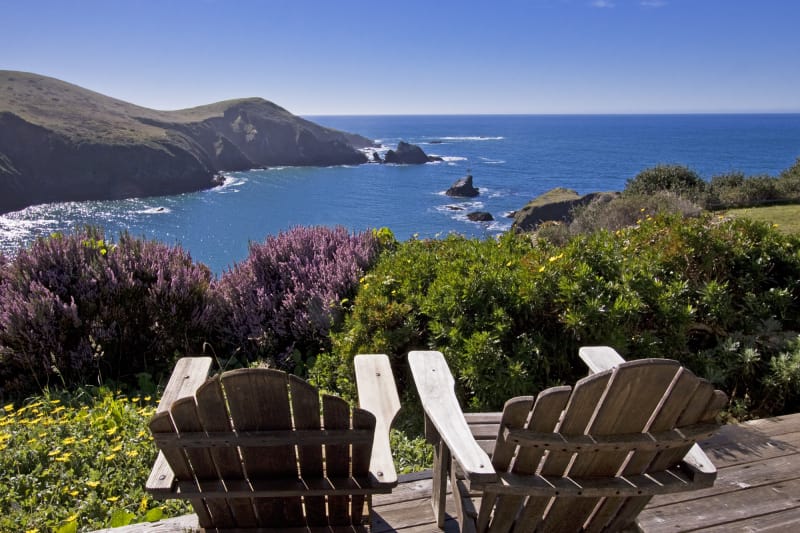 WELCOME TO
Our Mendocino Hotel
Welcome to SCP Mendocino Coast Lodge, a hotel in Mendocino, California. 
Albion River Inn is now SCP Mendocino Coast Lodge!  If you're looking for a place to stay on the Mendocino coast, you've come to the right place.  
Our Rooms
Our 22 oceanfront guest rooms and cottages have private garden entrances and spectacular cliff top views.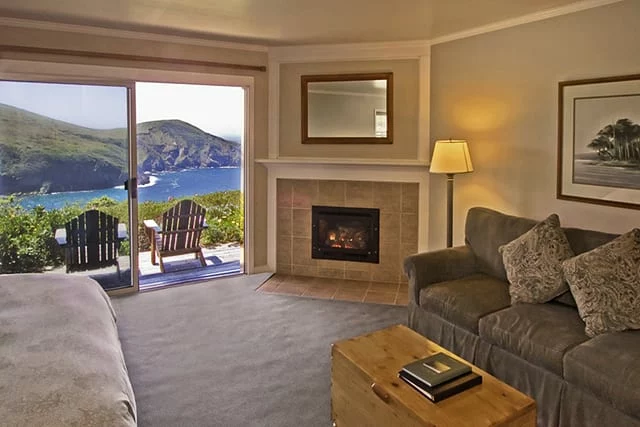 Queen Rooms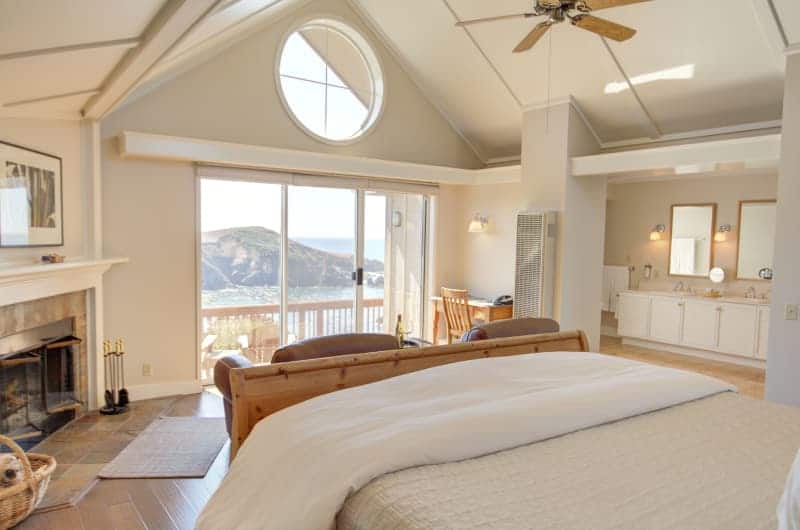 King Rooms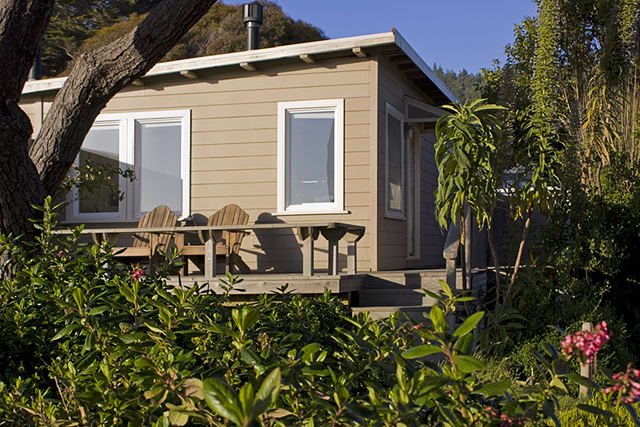 Suites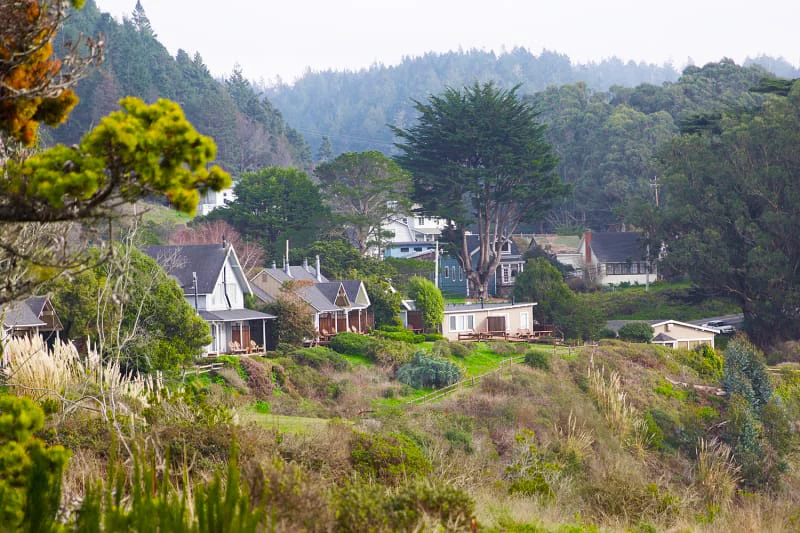 Every Stay Does Good
Every time you choose to stay at an SCP hotel, you are consciously choosing to join a community that is driving positive change in the world around us.
World Class Dining
The Albion River Inn Restaurant is open for dinner service, featuring the area's finest coastal cuisine, views, and service. Our menu celebrates California's north coast bounty of fresh seafood, locally grown produce, wild mushrooms, meat, fowl, creative pasta dishes, and desserts.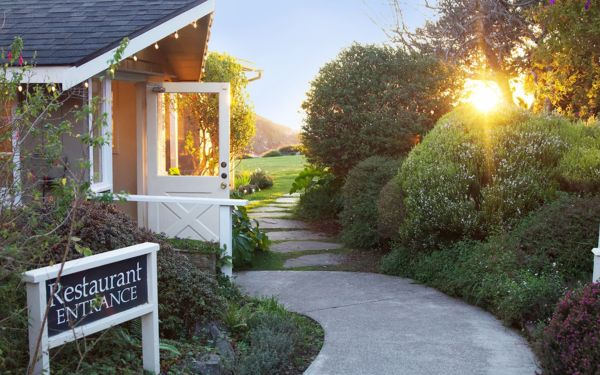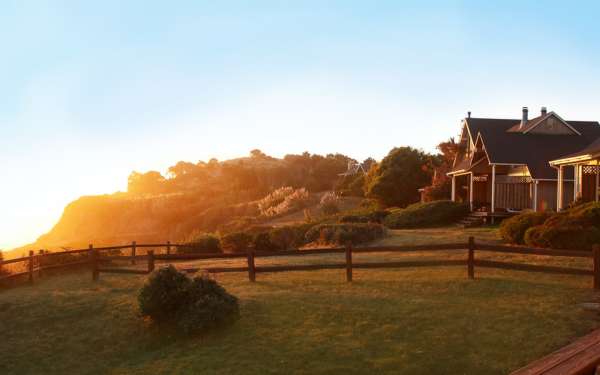 Fair Trade Pricing
Your happiness is our top priority. When you stay with SCP, we guarantee sustainable practices, next-level wellness amenities, modern gathering spaces, and healthy food and drink options. Our Fair Trade Pricing program backs up that promise —we let you determine the price you pay at check-out based on the quality of your experience.