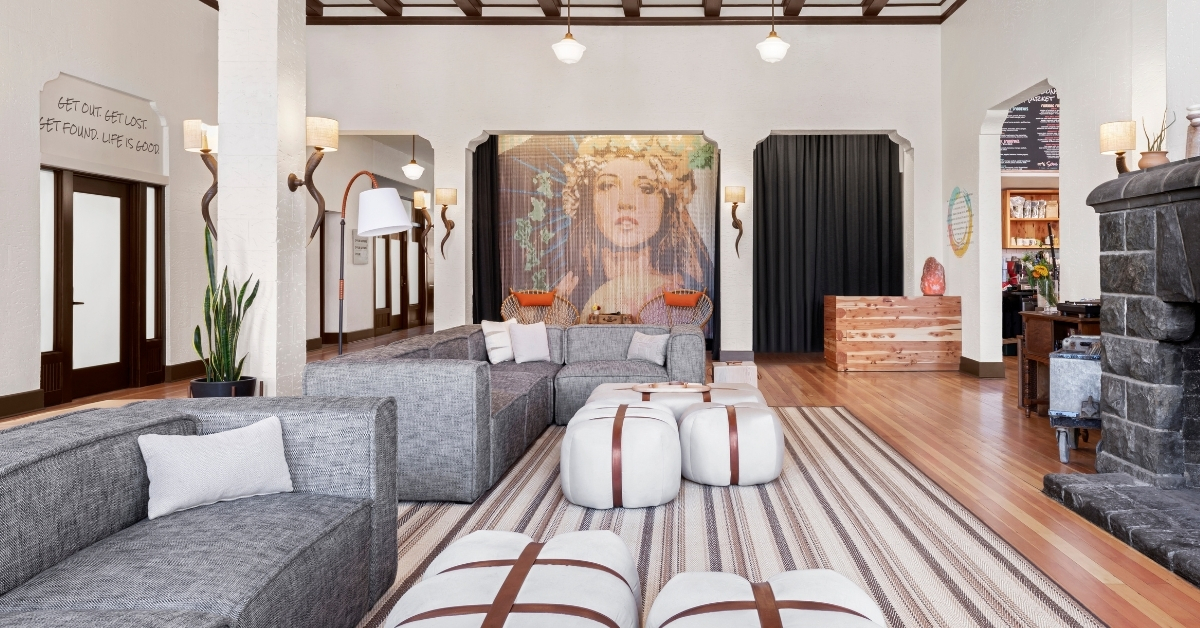 We promise to provide our guests with good clean accommodations at a fair price. We back up this promise through our Fair Trade Pricing program. With Fair Trade Pricing, each of our guests determines the price they pay at check-out based on the quality of their experience.
Read about it in the New York Times.
We are committed to a process of continual self-improvement, where our guest themselves help us to refine the way we provide holistic hospitality while doing a better job for our planet.
IT'S REALLY SIMPLE. HERE'S HOW IT WORKS: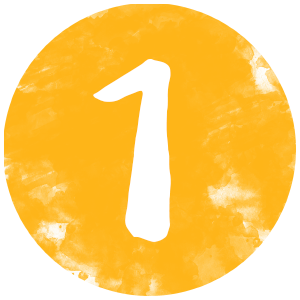 Guests book a reservation at our "suggested rate" via scphotel.com. You will need to guarantee the reservation using a credit card.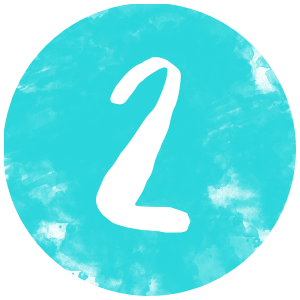 After check-in enjoy your SCP Hotel experience. If the quality of your experience does not meet your expectations for any reason, we simply ask that you give us the opportunity to make it right during your stay. Just ask.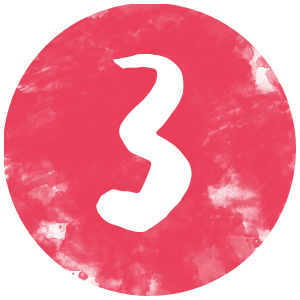 At checkout, if you are not satisfied with your stay for any reason, simply tell us what you feel would be an appropriate price and your bill will be adjusted accordingly. We just ask that you share any areas for improvement with us so that we may improve the SCP Hotel experience for future guests.