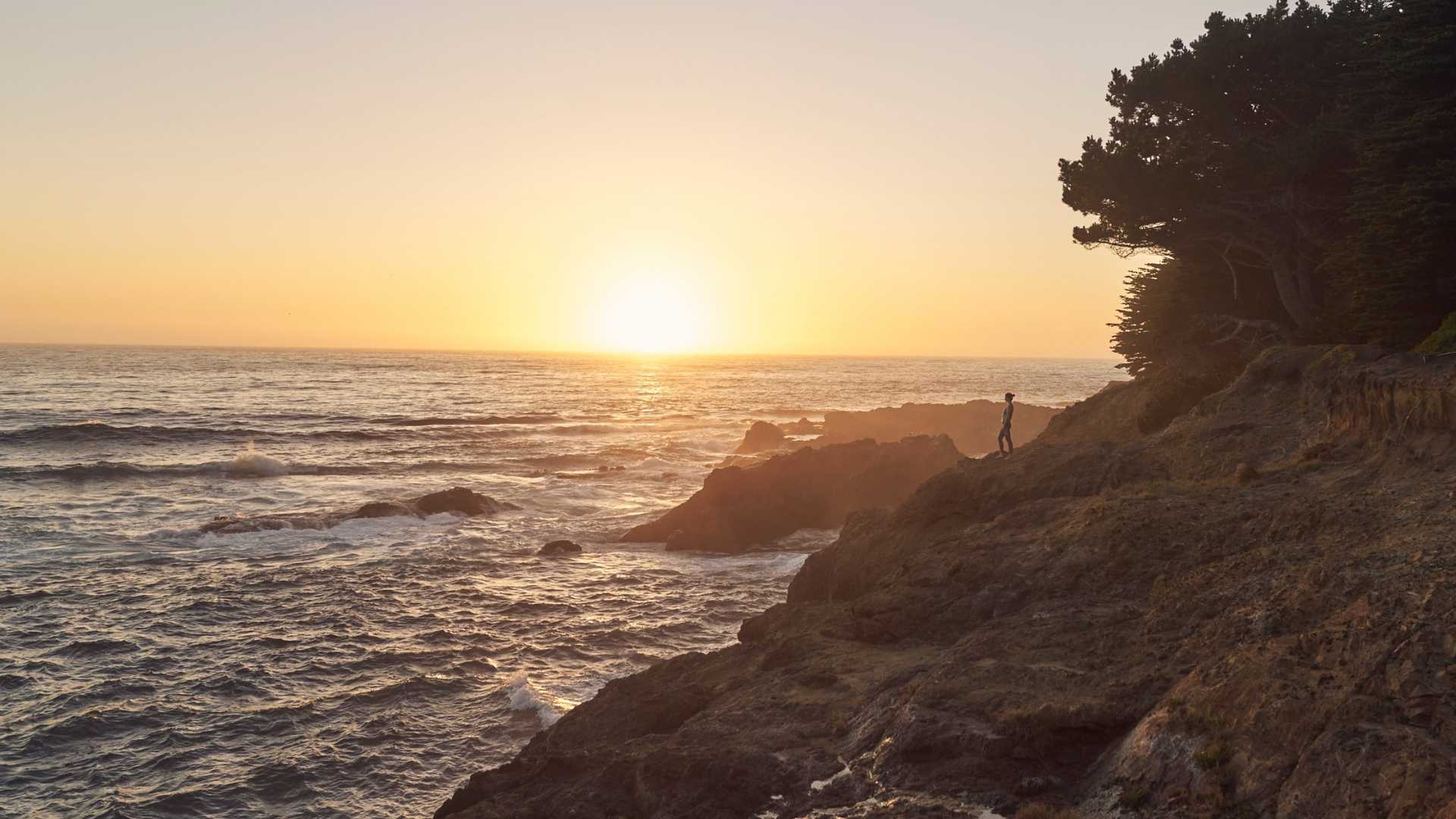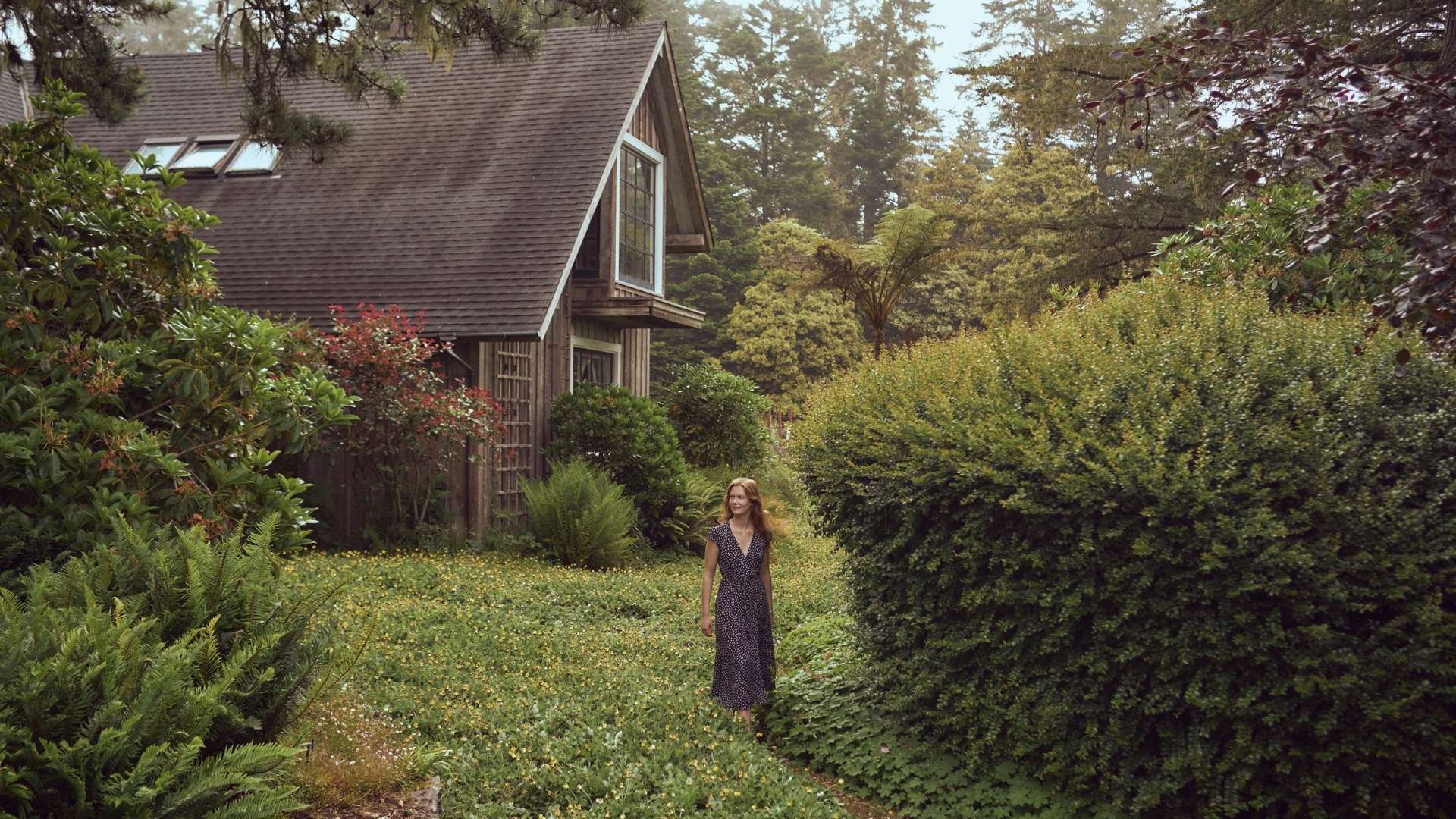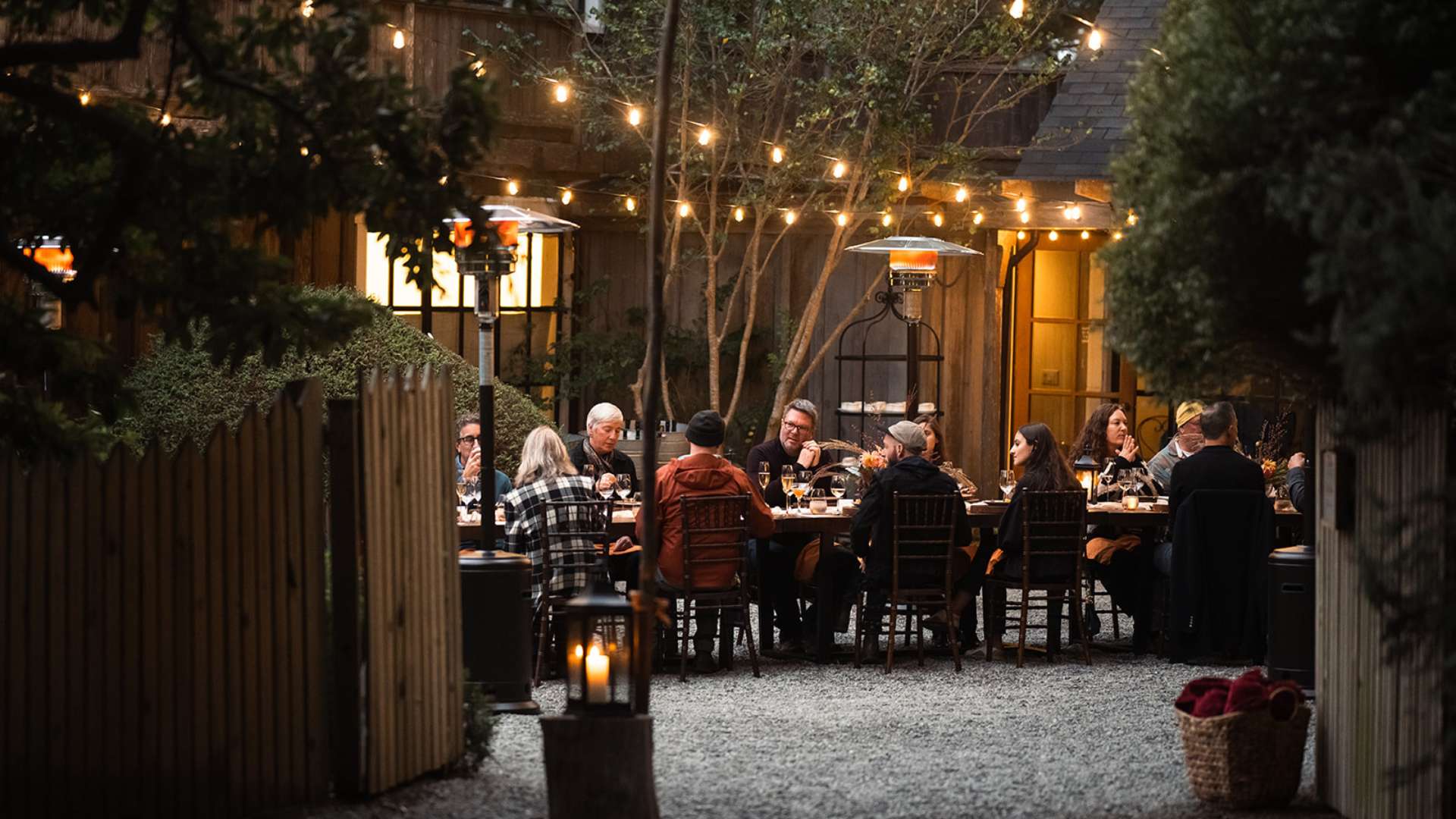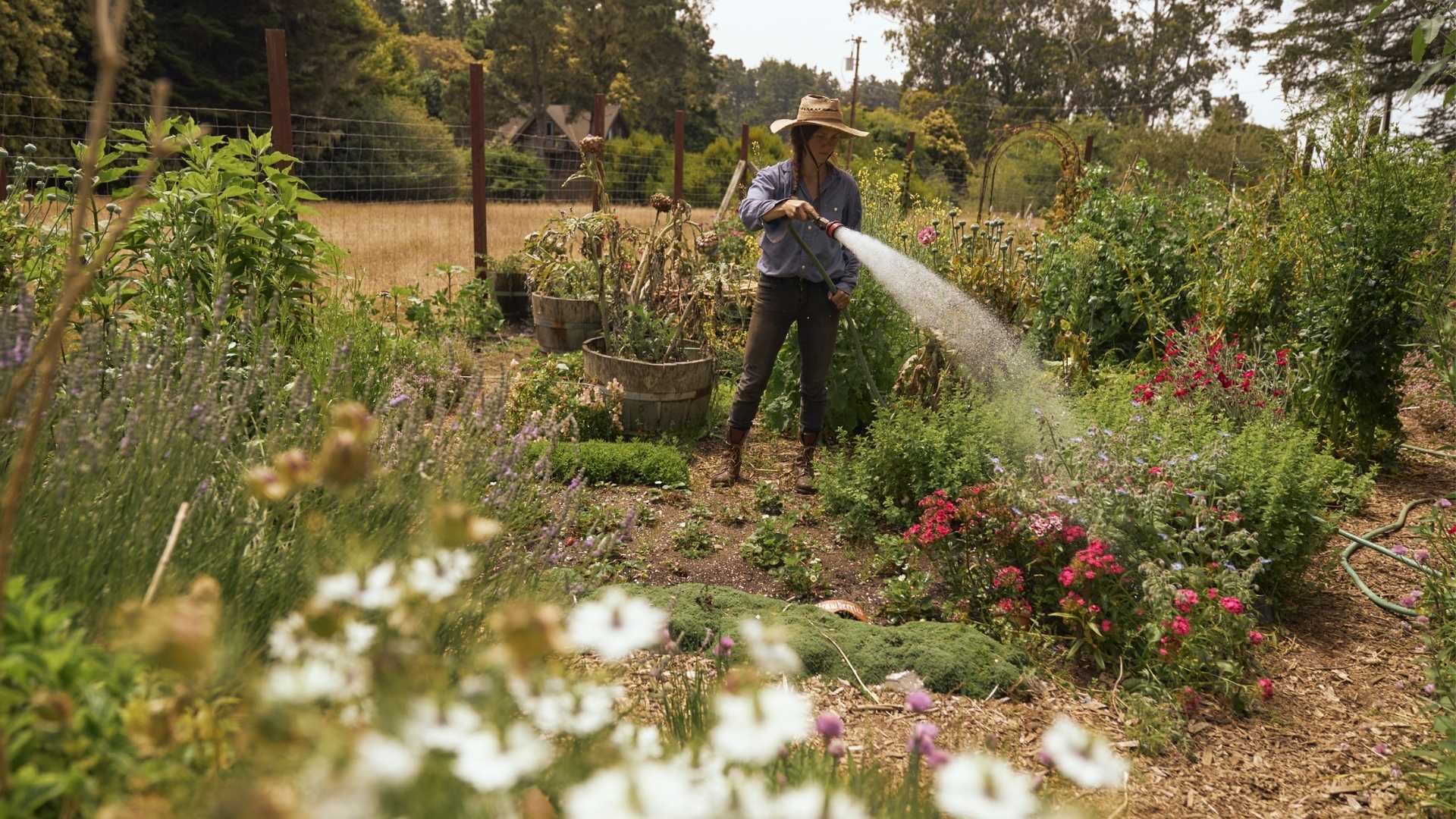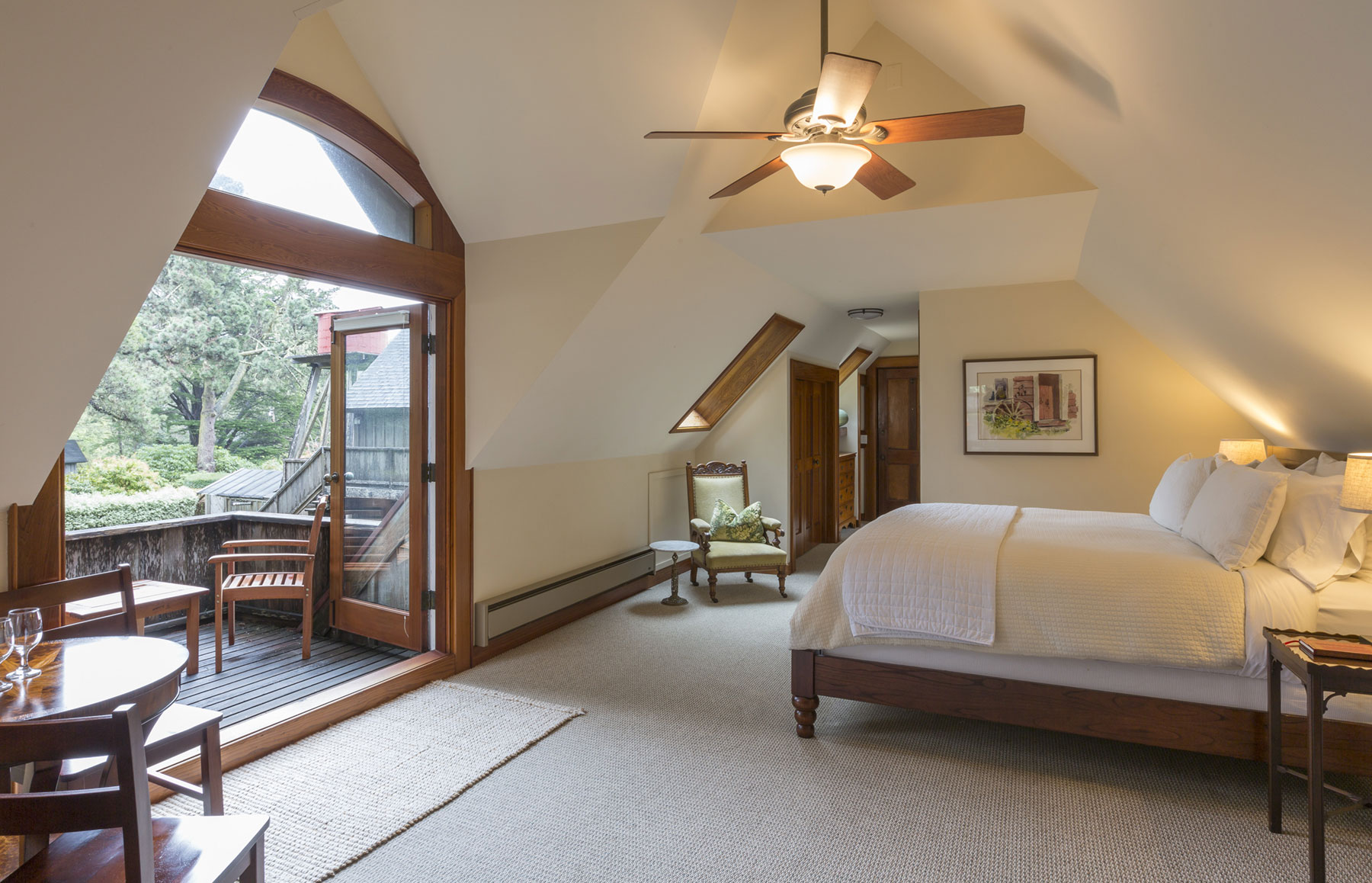 Mendocino Coast
Restorative Inn in Mendocino County
SCP MENDOCINO INN AND FARM
Gardens
SCP MENDOCINO INN AND FARM
Events
A Magical location for events
SCP MENDOCINO INN AND FARM
Llamas
SCP MENDOCINO INN AND FARM
Lodge Rooms
BRIGHT, SPACIOUS, AND MODERN ROOMS
SCP MENDOCINO INN AND FARM
Garden
Organic Garden with seasonal Produce
SCP MENDOCINO INN AND FARM
Rooms and Suites
31 Unique Guest Rooms and Suites
SCP MENDOCINO INN AND FARM
WELCOME TO
SCP Mendocino Inn and Farm
Welcome to Soul Community Planet (SCP) Mendocino Inn and Farm. This magical property includes an 1867 cozy country manor, an adjoining modern lodge along with other unique guest rooms on the property.
Our unique Mendocino bed and breakfast is situated on the Mendocino Coast, where you'll find a celebration of sustainability, nature, and wellness all in one. We invite you to explore our property and stay with us on your next visit to Mendocino.
Mendocino Guest Rooms
SCP Mendocino Inn and Farm consists of six buildings and one stand alone cottage. Mindfully designed for your relaxation featuring 31 unique rooms, most of which offer wood-burning fireplaces and whitewater ocean views. Explore our Mendocino Coast hotel rooms to see which is the best fit for your stay.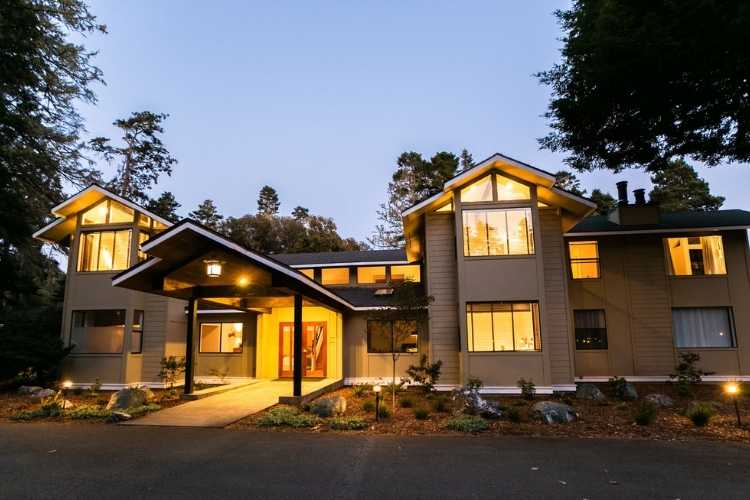 The Lodge
The Lodge is located among the gardens offering guest rooms with large windows to enjoy views of the surrounding greenery.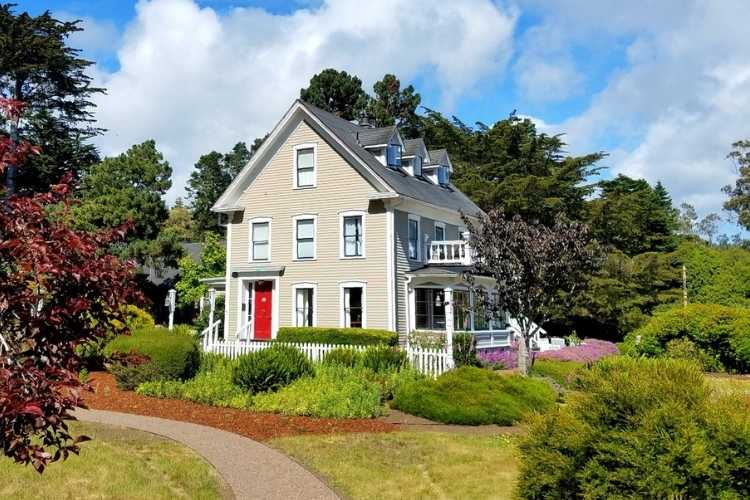 The Farmhouse
The historic 1867 Farmhouse is well-known for its deep-rooted history along the Mendocino Coast and offers coastline views.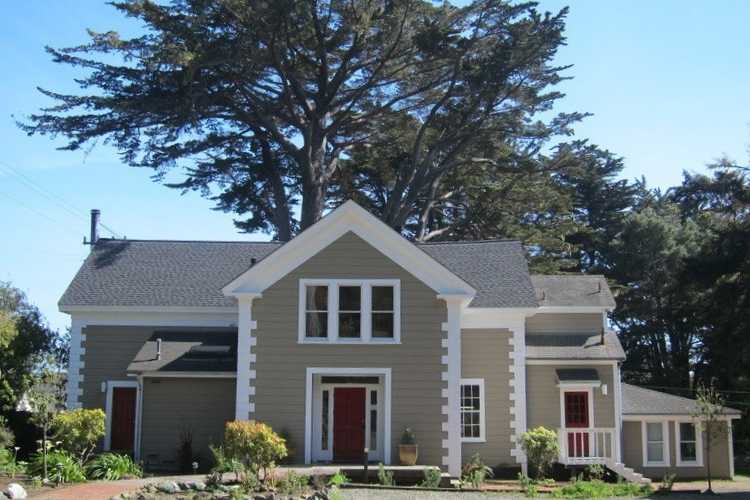 Cobbler's House
The Cobbler's House, once home to the town Cobbler, offers two common spaces on the main floor, along with five guest rooms and suites.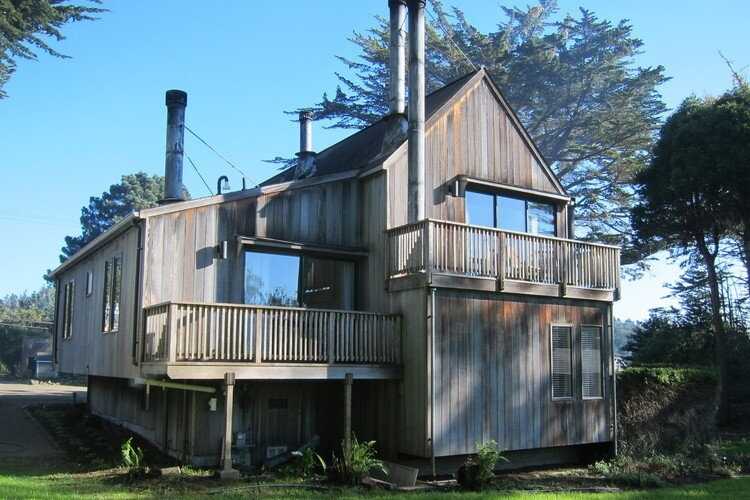 The Fourquarters Building
Designed on three-levels, this unique building offers four guest rooms, all with a fireplace, and an outdoor seating area for guests to enjoy the surrounding greenery.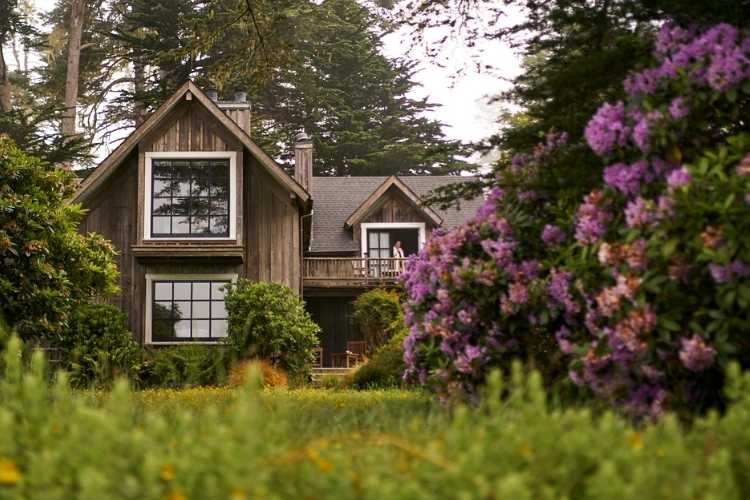 Stevenscroft Building
Designed in an "L" shape, this building provides a private entrance to each of the four guest rooms and is nestled between our llama pastures and organic garden.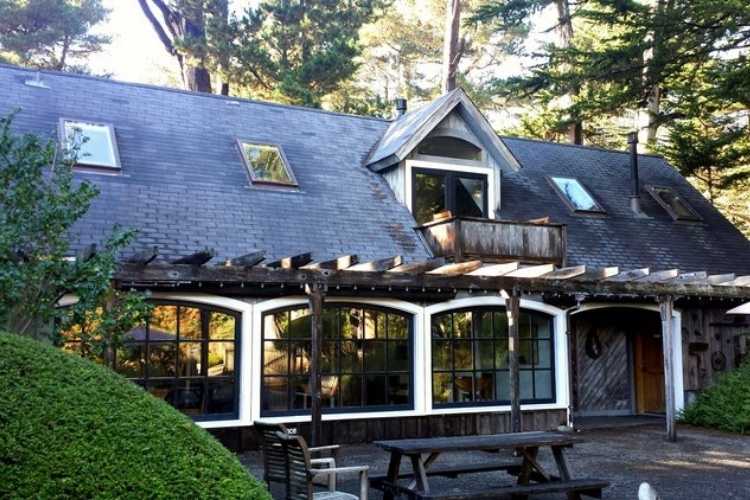 Carriage House
Located on the second floor of the private Carriage House building is our most spacious suite, The Carriage House King Loft. A bright and spacious suite with two fireplaces, this 750 sq ft space offers  a private entryway.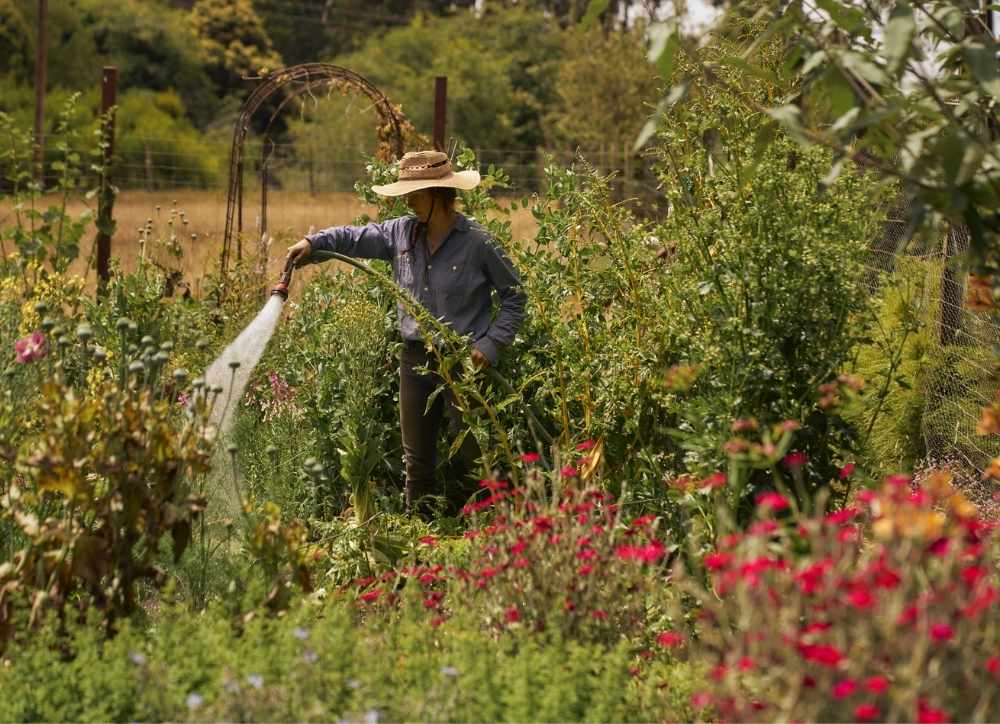 Every Stay Does Good
Every time you choose to stay at an SCP hotel, you are consciously choosing to join a community that is driving positive change in the world around us.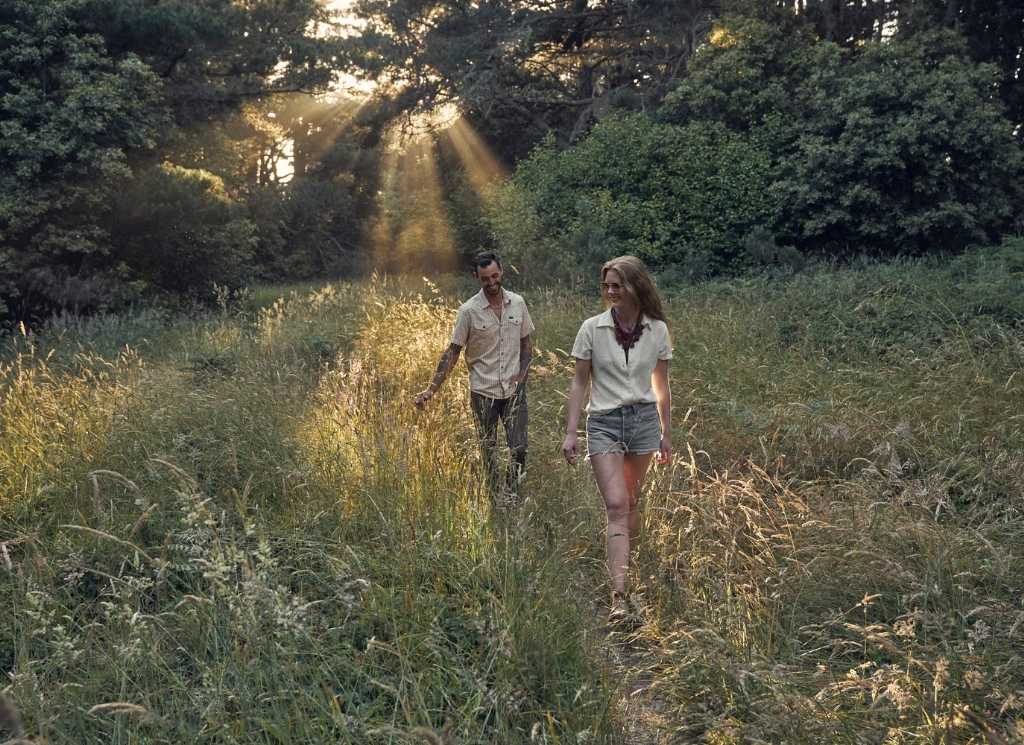 Fair Trade Pricing
Your happiness is our top priority. When you stay with SCP, we guarantee sustainable practices, next-level wellness amenities, modern gathering spaces, and healthy food and drink options. Our Fair Trade Pricing program backs up that promise —we let you determine the price you pay at check-out based on the quality of your experience.
SCP Mendocino Special Offers