HEALTHY. KIND. GREEN.
Sustainability efforts
At SCP Mendocino Inn and Farm, we are surrounded by the spectacular beauty of nature every day, and we want to help protect that beauty by providing sustainable accommodations for our guests.
We use organic wheat flour for baking, organic juicing oranges for your fresh squeezed morning OJ, and of course our eggs are organic from our own chickens.
We use 100% recycled paper including for our offices and in your room for your bath tissue.
We strive to minimize our carbon footprint as much as possible.
As our part of our ongoing effort to be an environmentally friendly, we continue to work on finding new ways to buy locally and maximize use of environmentally sound cleaning supplies.
We also use all compostable and edible kitchen waste for composting or supplemental chicken feed.
We are committed to maximizing our recycling efforts and minimizing our contributions to landfills.
We encourage all guests to bring a reusable water bottle to fill during your stay.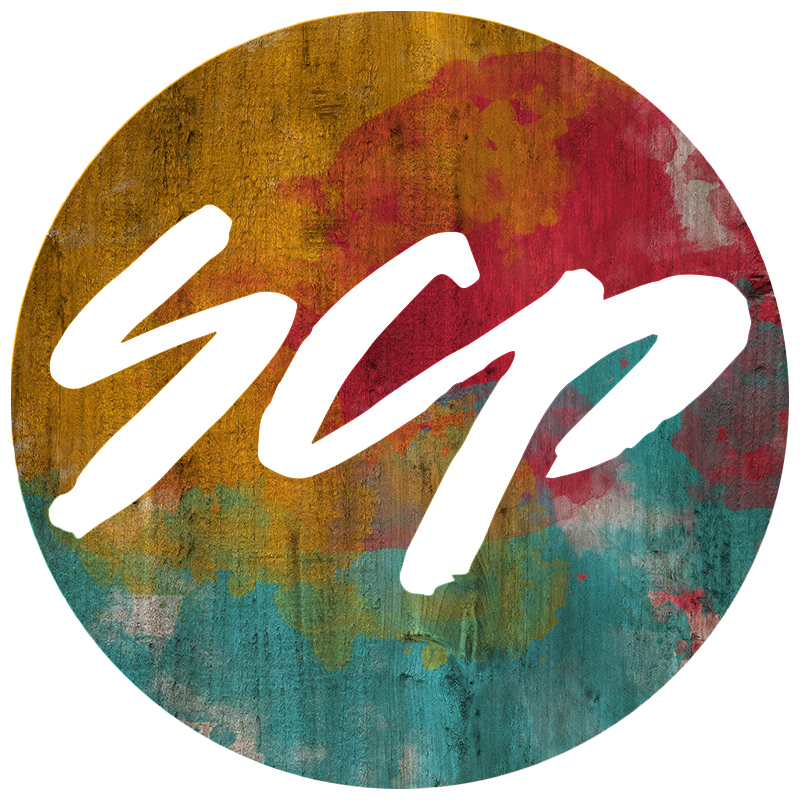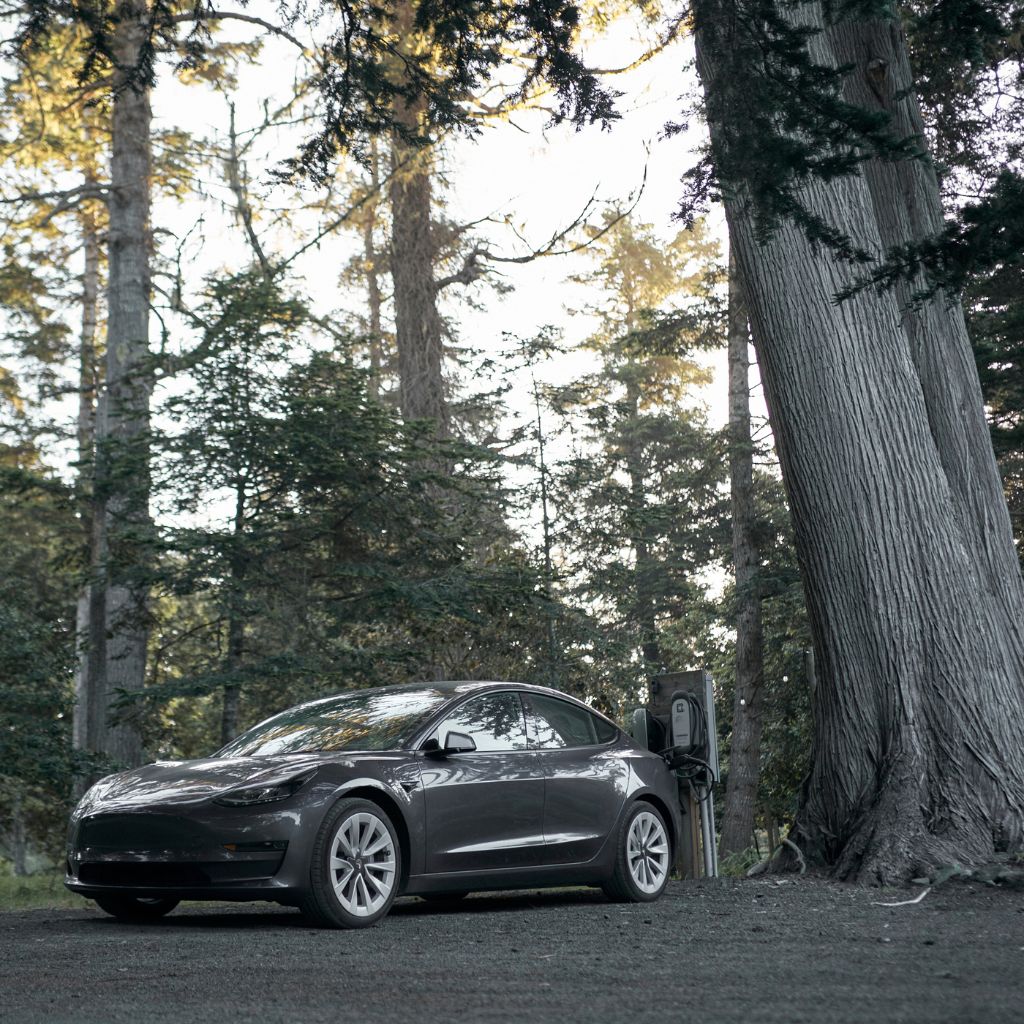 Electric Car Charging Stations
We are an official Tesla Charging station location.  This is a free service for all inn guests.
Tesla charging stations are available on a first-come-first-serve basis

We also offer a Clipper universal charger for all other cars