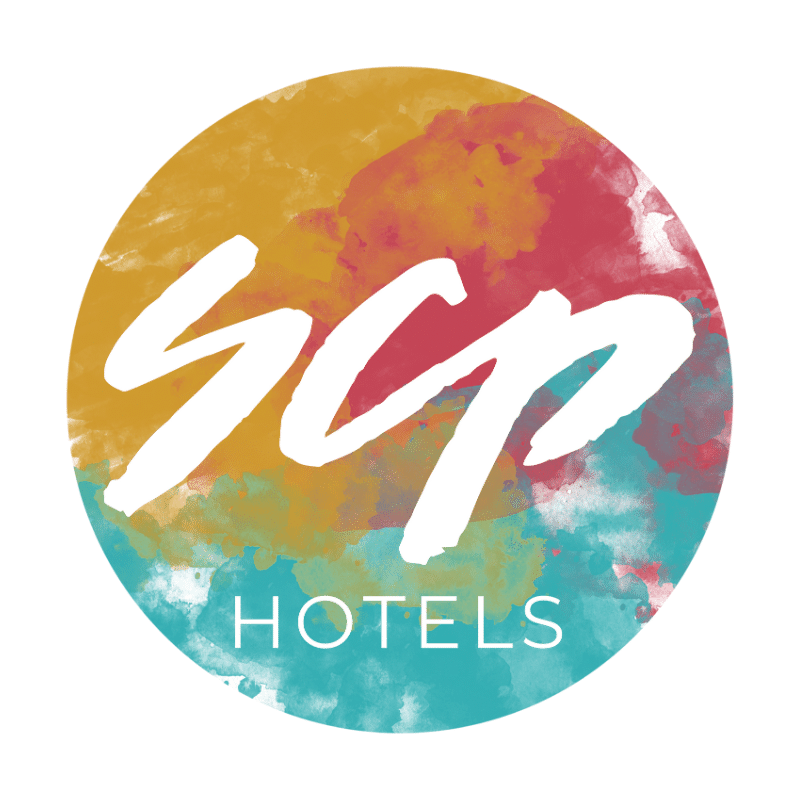 Welcome to
Holistic Hospitality
Soul Community Planet (SCP) was founded on the core values of wellness (Soul), kindness (Community) and sustainability (Planet). We provide hand-crafted venues comprising hotels, coworking, restaurants, and fitness.
For those who believe in the power of healthy living, kindness towards others and compassion for the planet, welcome to SCP.
We strive to make the world around us a kinder, better place

We provide good, clean accommodations at a fair price

We offer healthy, fresh plant-centric food and drink

We provide top-notch fitness and wellness opportunities

We introduce green spaces for working, socializing, and relaxing

We reduce waste and become more energy efficient

We use more sustainable and environmentally friendly materials

We create positive experiences

We accept that we will never be perfect, however, we always strive to be better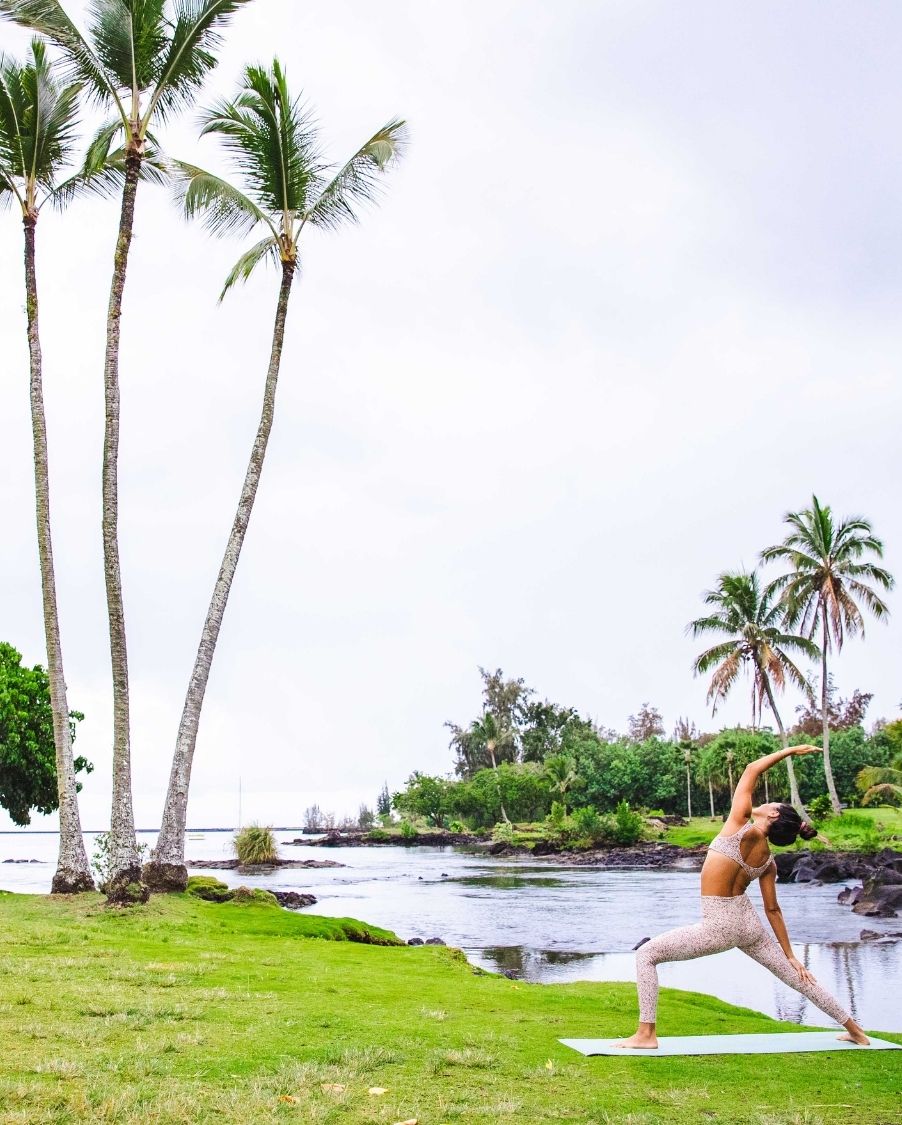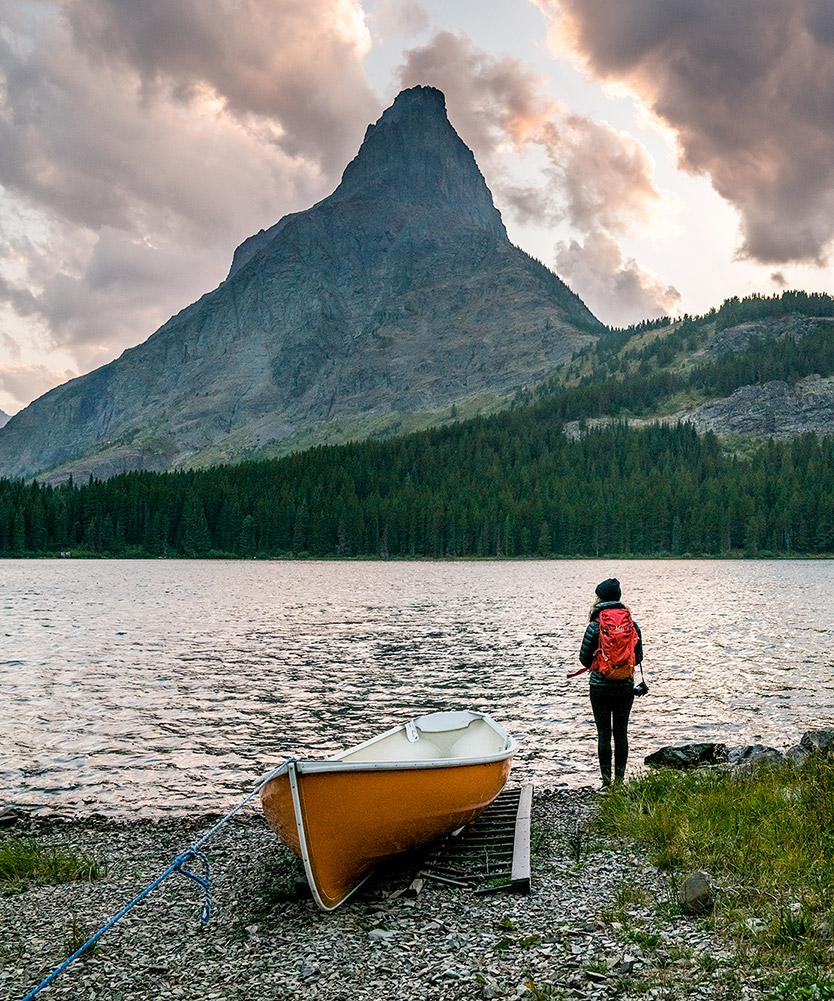 Soul
SCP is not for everybody (well, actually, we are for everybody in as much as we're rooting for humankind, it's just that SCP isn't for everybody).
SCP exists for a certain kind of person. Those who value experiences over things. Those who realize they cannot care for others without first caring for themselves.
Those who understand that right now is a pretty big deal.
SCP is for those who appreciate the ripple effect that comes from simply putting a little good back into the universe.
ECOS earth friendly cleaning products

Plant-forward, locally-sourced food and drink

SCP FIT workout facilities including The Peloton Bike, TRX and on-demand yoga

Clean, fresh, calm, ergonomically designed rooms, including "Peaceful Rooms" designed for rest and relaxation with minimal electronics

Sharing positive energy with our guests and the world around us through our well-being partnership with WE
Community
SCP is a living, breathing community of doers and believers.
A community that's mindful, inspired and joyful.
No story we tell is random, no good deed is done for optics, no action is taken without purpose.
SCP is a conscious community that thrives on its mindset for good.
Collaborative workspaces for community members, guests, Digital Nomads, and local entrepreneurs

Locally sourced foods, supplies and services

Enrichment through mindful moments and cultural workshipsworkshops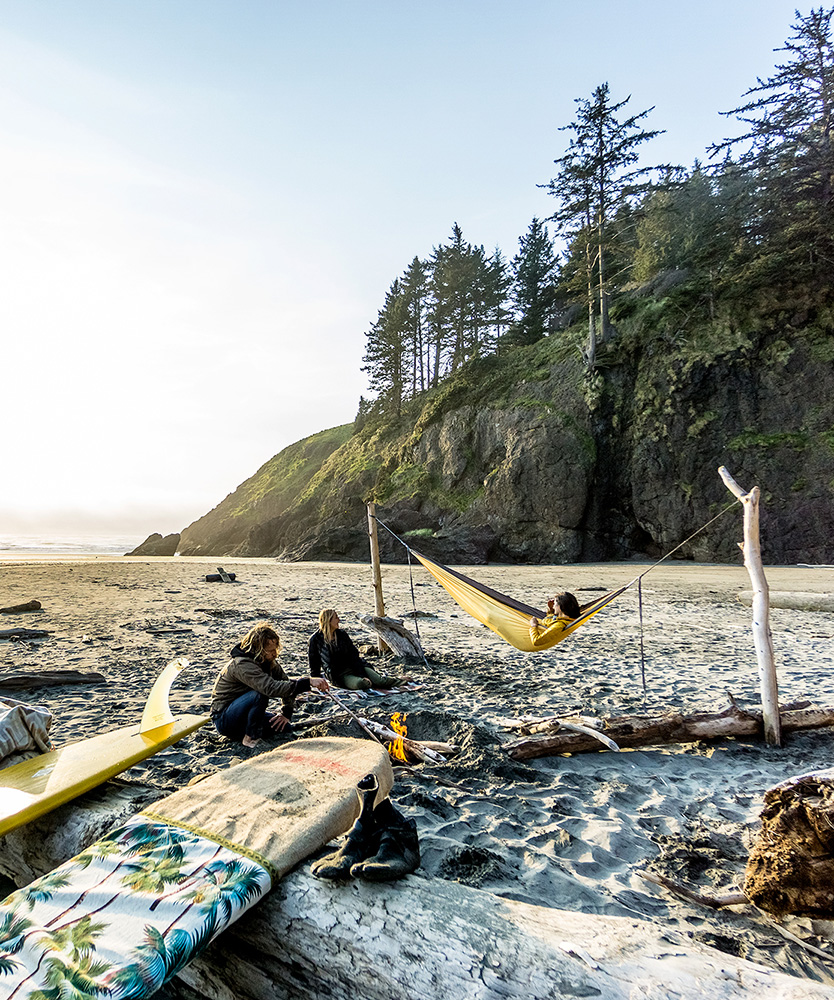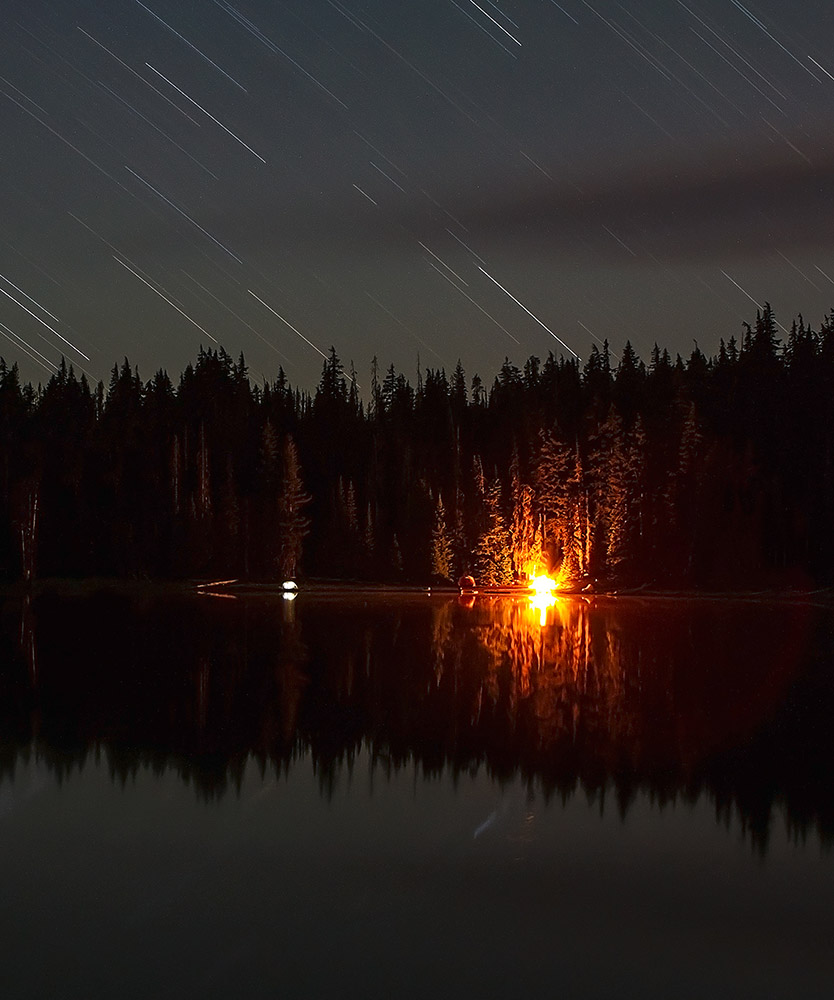 Planet
We believe it's our privilege to act as stewards of this magnificent, infinitely complex, innately fragile, shiny little marble we all somehow call home.
We understand that by taking present moments to appreciate the miracle we're all living, and by making even small efforts to make the world around us a little better, our future moments get a little better too.
We give back to our planet by continually challenging ourselves to be better stewards of our environment through cleaner operations*, earth-friendly food and beverage, and by planting a tree for each guest who stays with us.
Scandi-boho design using environmentally friendly materials

Extensive solar arrays, low-energy fixtures and highly efficient operations

Low flow fixtures and water efficient native landscaping

Full-property recycling programs and our "minimal plastic" policy, which includes no plastic water bottles, straws, bags, plasticware
*All sustainability efforts may not yet be available at each hotel location. We are currently pursuing EarthCheck certification, the most rigorous economic, environmental and social benchmarking and certification in the world in a phased approach at each of our hotels.
Fueling souls, inspiring community and sustaining the planet.