SCP Commons
Introducing SCP Commons, your creative coworking resource founded to align perfectly with our core Holistic Hospitality values.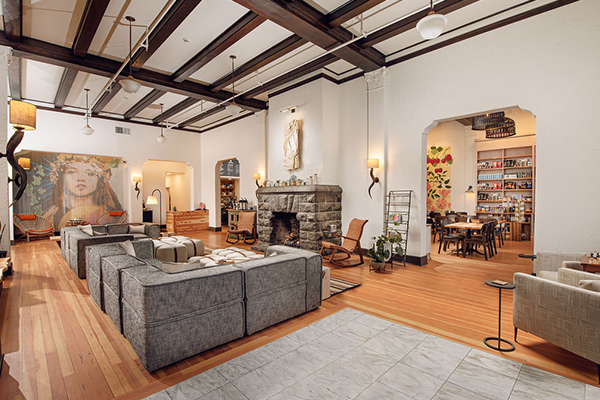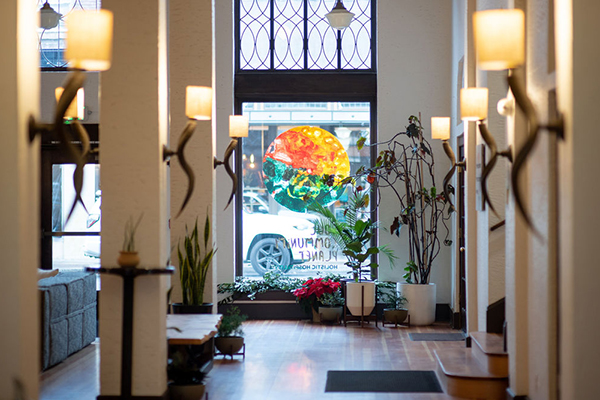 Conscious Co-Working
SCP Commons puts a fresh spin on community spaces. We offer expansive work areas outfitted with minimalist, environmentally friendly furniture, plus free high-speed Wifi and private conference rooms so you can work and learn remotely with ease. Everything you need — none of the distractions.
If you are looking for coworking, fitness, wellness, personal growth and connections with a community that is helping make the world a better place, then SCP Membership is for you!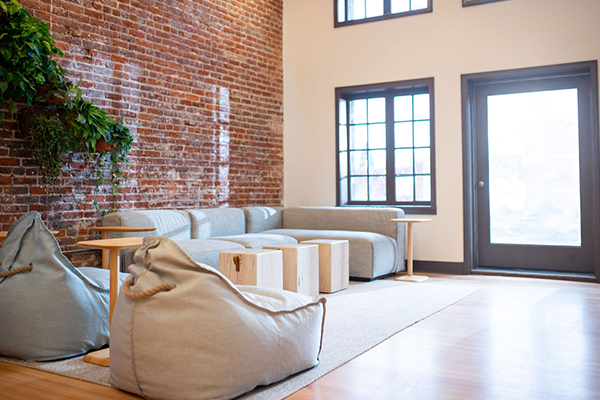 Commons
Co-workers will find the property buzzing with community events from wellness programming, community meet-ups and scheduled "TED-Style" talks.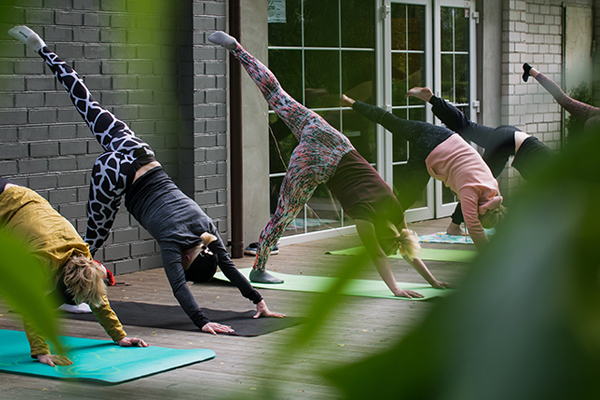 Fit
The Studio is your place for health and wellness at SCP Redmond. Peloton bikes, free weights, TRX stations and free fitness programs and classes are available.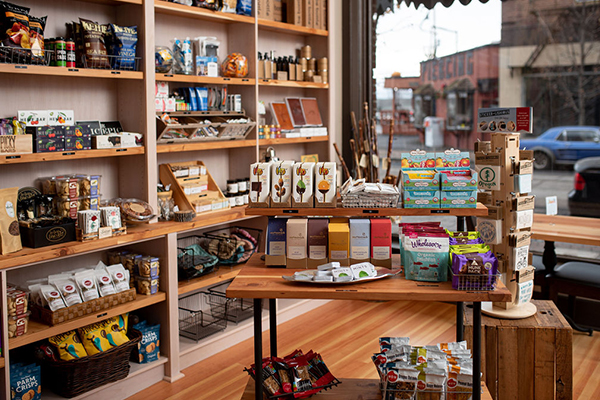 Provisions Market
Healthy, fresh and locally-sourced food choices are available for 3 meals a day. Fresh smoothies, cold pressed juice and sustainably sourced coffee are also available.
SCP Commons Membership:
• Floating workspace in the SCP Commons space
• Office amenities, including high-speed internet access,  office supplies, printer and more
• Use of Storage Locker during the day
• Use of meeting / conference room one half-day each month  (meeting room reservation required)
• Complimentary beverages + one complimentary tap  beverage per day
Members Receive:
• 24/7 access to the The Studio for  self directed workouts, exercise  classes and programming
• 10% off all food and beverages in  the Provisions Market
• 10% discount on SCP Hotel  accommodations
• Discounts on SCP Fit classes and  activities