Welcome to Holistic Hospitality
WE ARE
SOUL COMMUNITY PLANET
Soul Community Planet was born out of a vision to help make the world a better place by serving those who value personal wellness, social good and the environment.
SCP is founded on the core values of Soul – Wellness, Community – Kindness, and Planet – Sustainability.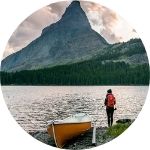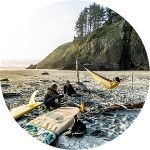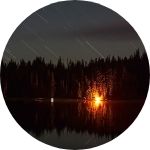 SCP provides thoughtfully designed, environmentally friendly, fairly priced places to stay, eat, relax, have fun, work and self-improve.
WE CALL THIS HOLISTIC HOSPITALITY
For those who believe in the power of healthy living, kindness towards others and compassion for the planet, welcome to SCP!