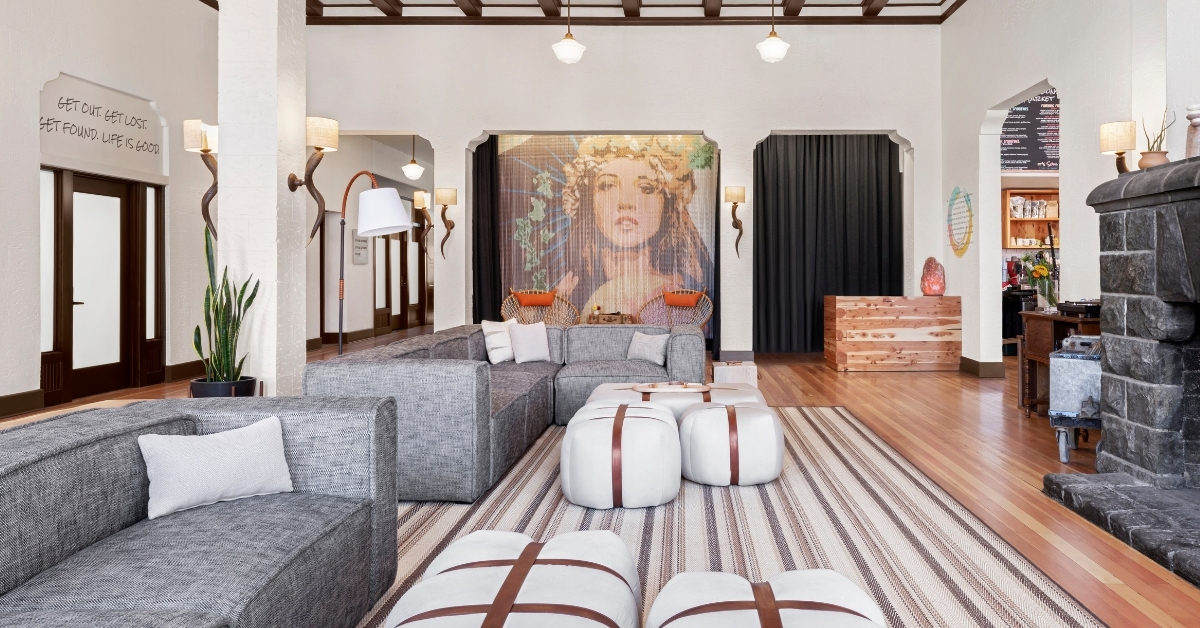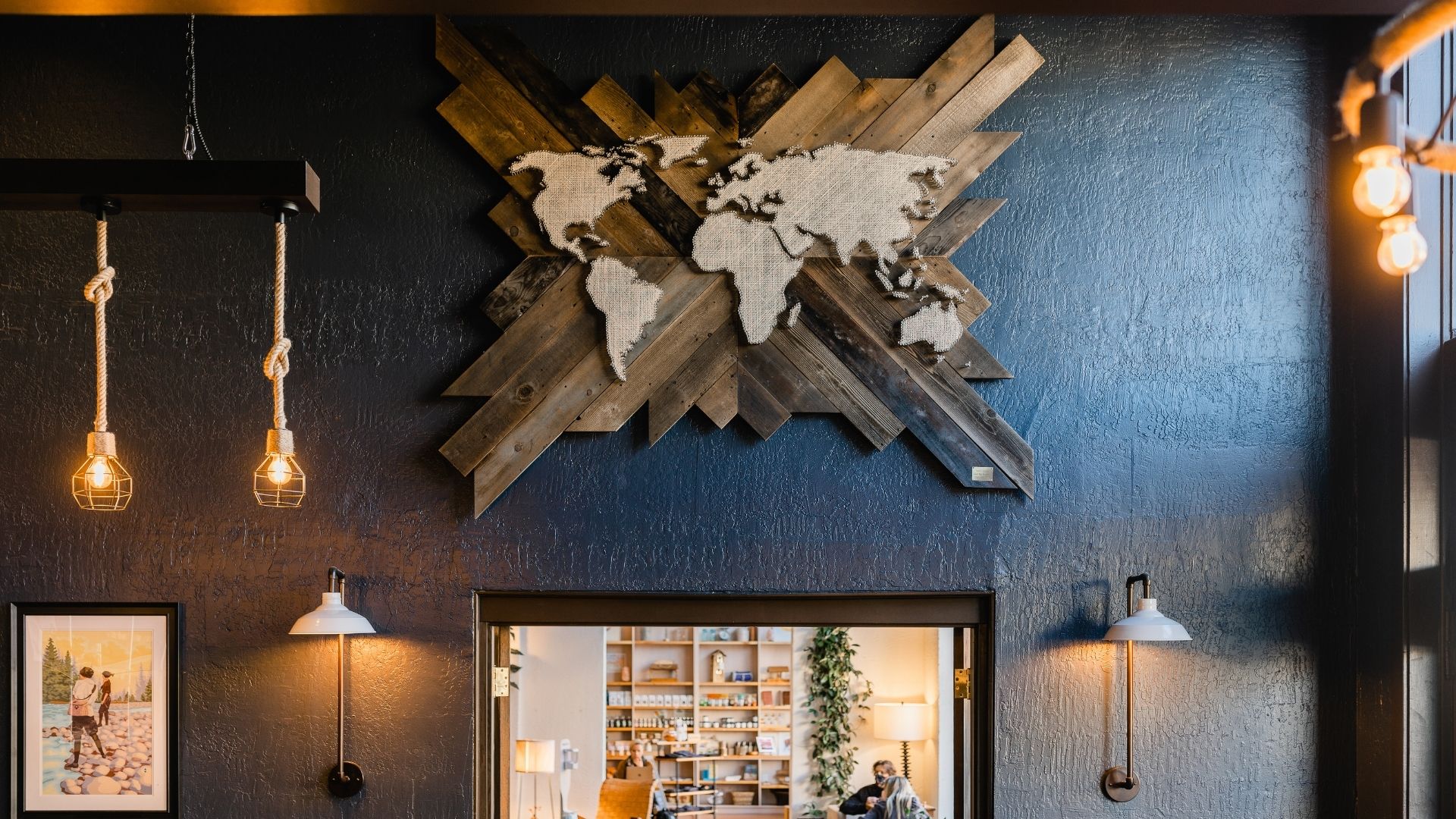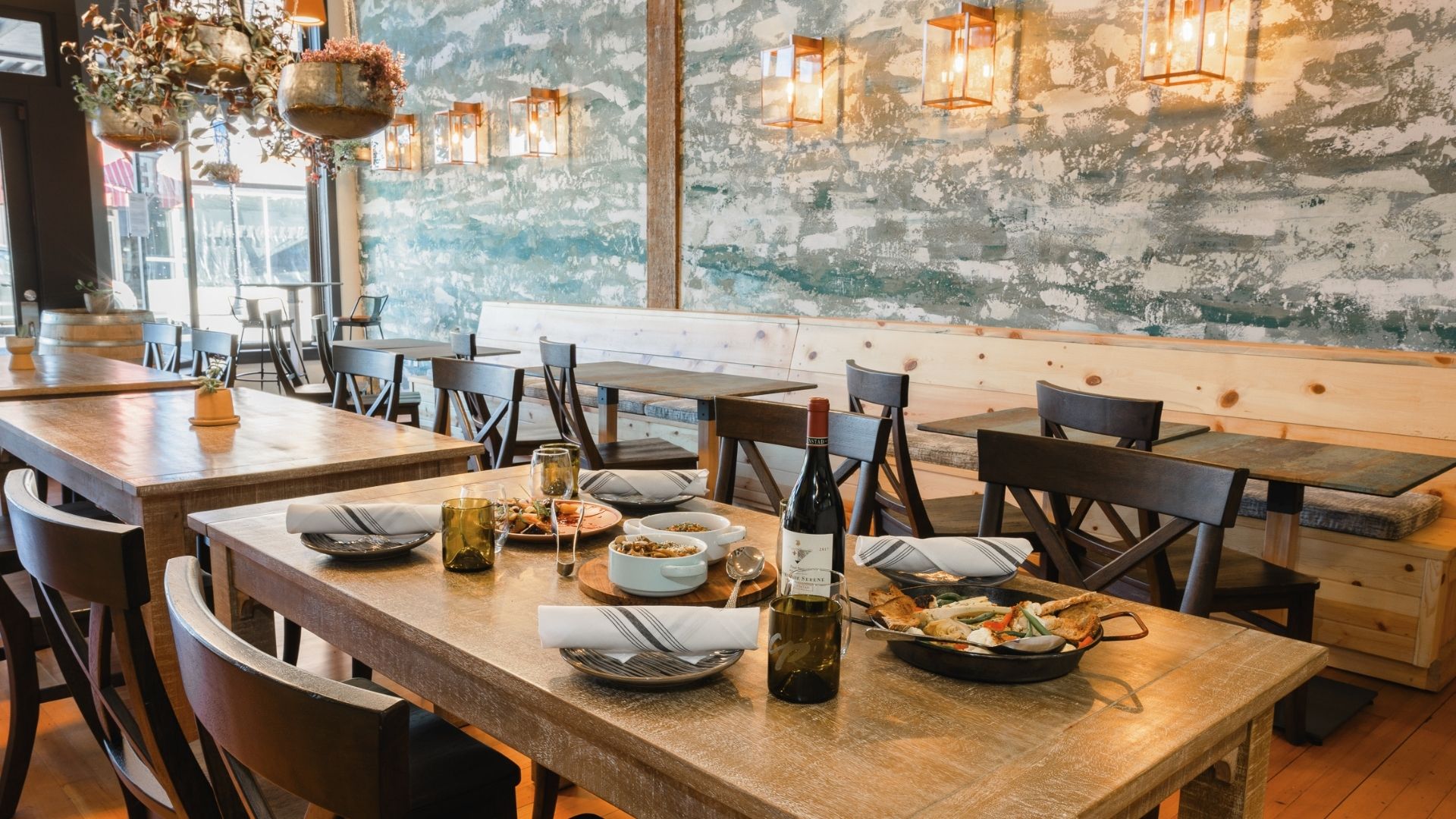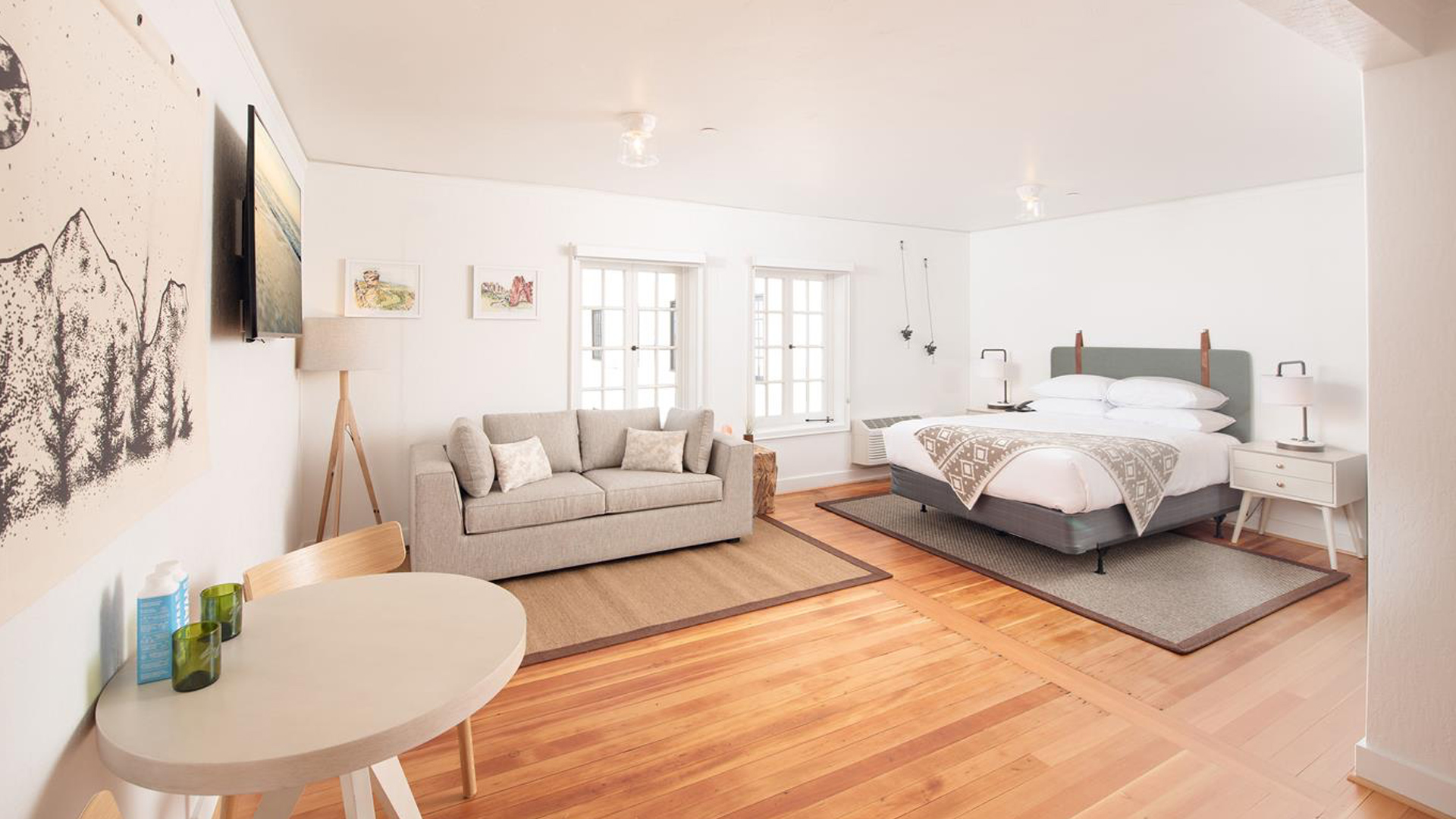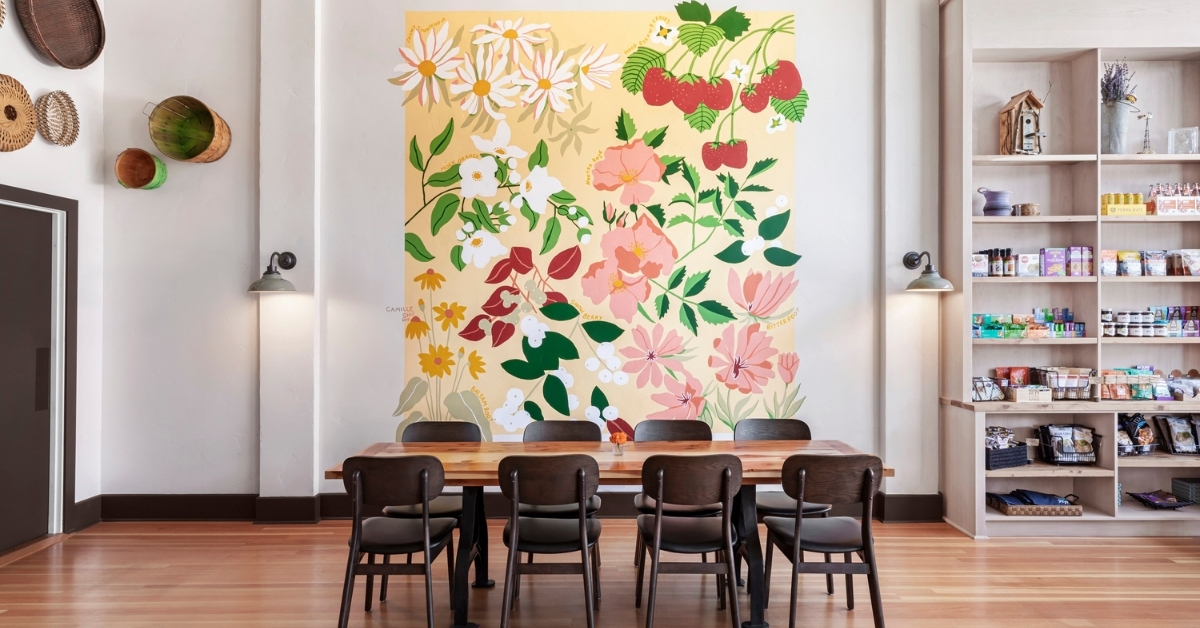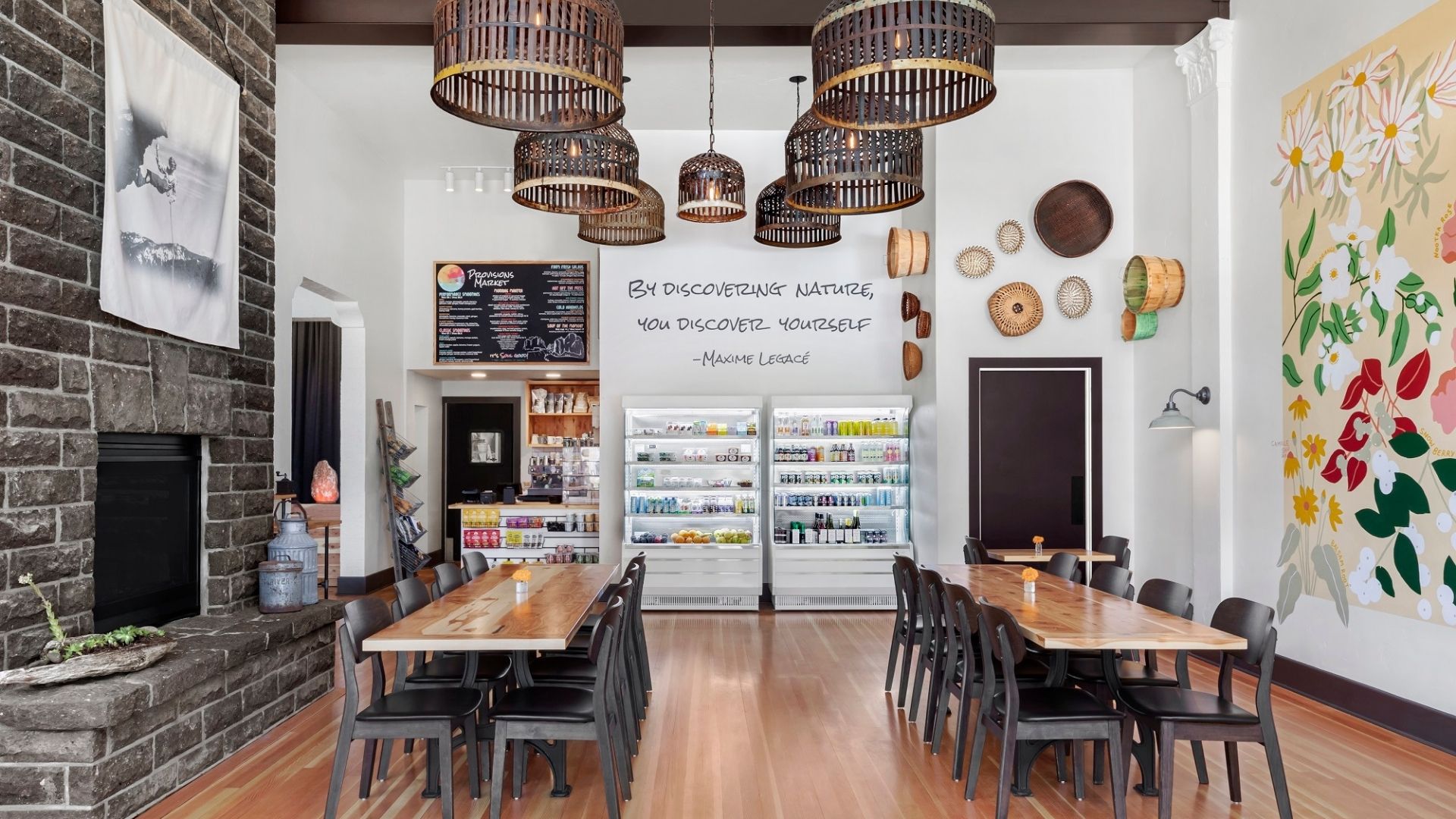 Lobby
Stay in the heart of central Oregon
Guest Room
THOUGHTFULLY DESIGNED, ECO-FRIENDLY ROOMS
Provisions Market
Enjoy The Heart of Central Oregon
Slide 3
LOCALLY SOURCED FOOD & dRINK
Welcome to
SCP Redmond
Next-level wellness amenities, close proximity to natural landmarks, and an emphasis on locally sourced goods - welcome to Soul Community Planet.
Redmond Guest Rooms
Mindfully designed for your relaxation and focus, our 49 guest rooms and suites offer SCP's trademark minimalist style, including the use of sustainable and regionally-sourced materials.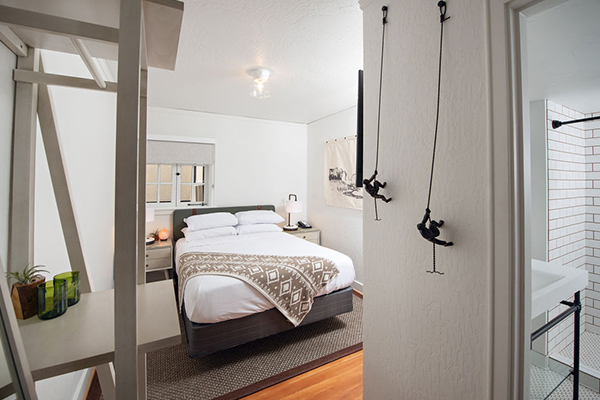 Standard Rooms
Thoughtfully detailed guest rooms whether you're seeking adventure or a restful retreat.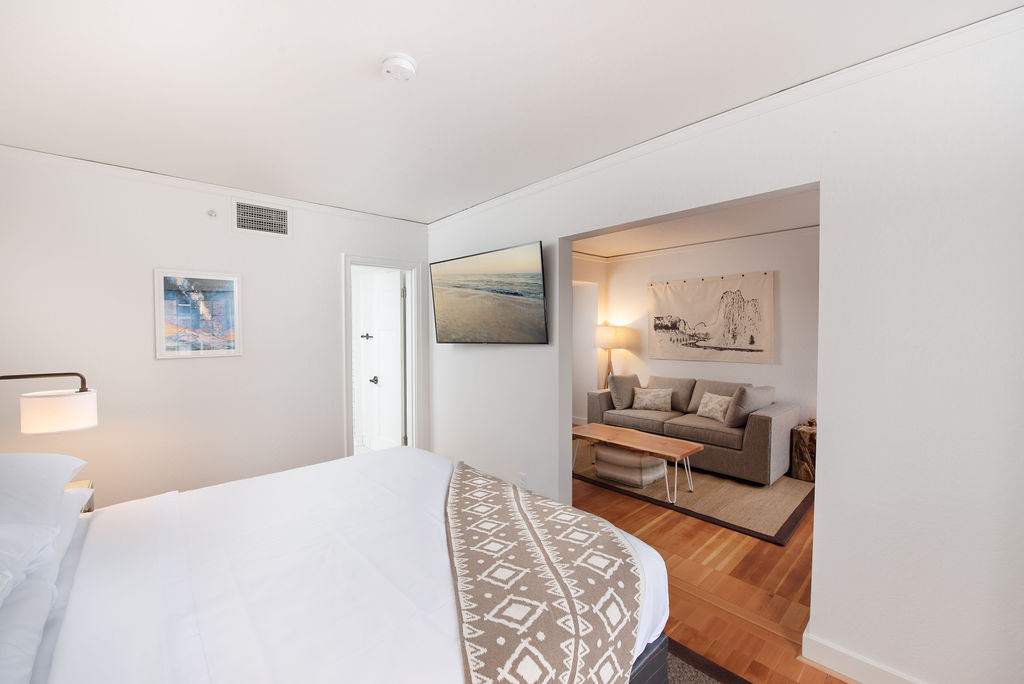 Suites
Relax and nurture your soul in one of our spacious suites with king bed and a separate sitting area.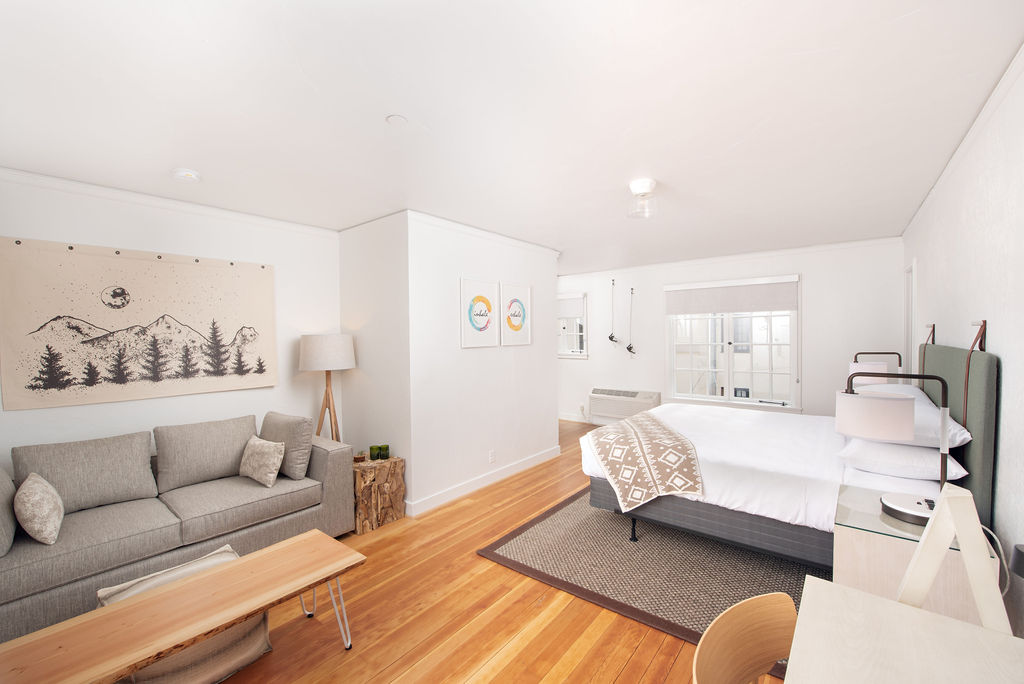 Peaceful Rooms
Mindfully designed for relaxation and focus, offer amenities for peace and clarity, free of the usual distractions.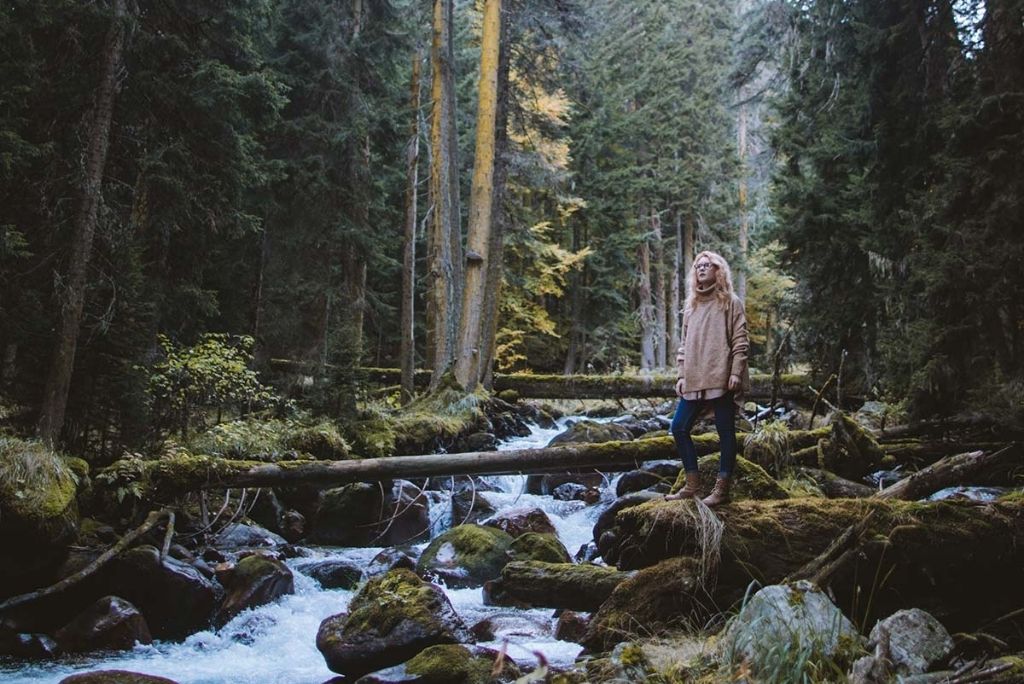 Every Stay Does Good
Every time you choose to stay at an SCP Hotel, you are consciously helping to make the world around us a better place.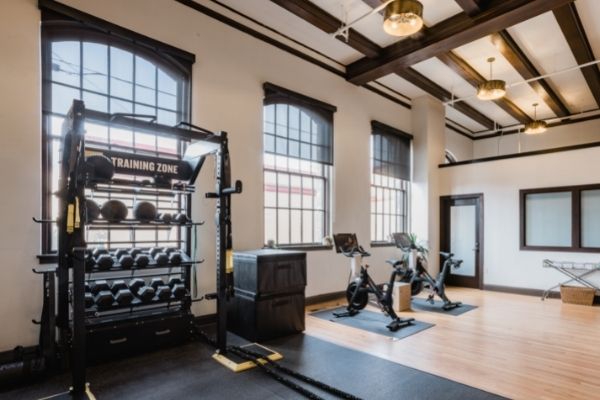 SCP FIT
Located in The Studio, SCP Fit includes flexible space with Peloton Bikes, TRX, yoga mats weights and more. A separate space for meditation is also available.
SCP COMMONS
Find a fresh spin on community space at SCP Commons. Outfitted with environmentally friendly furniture, high-speed Wifi, private conference rooms and plenty of locally sourced coffee.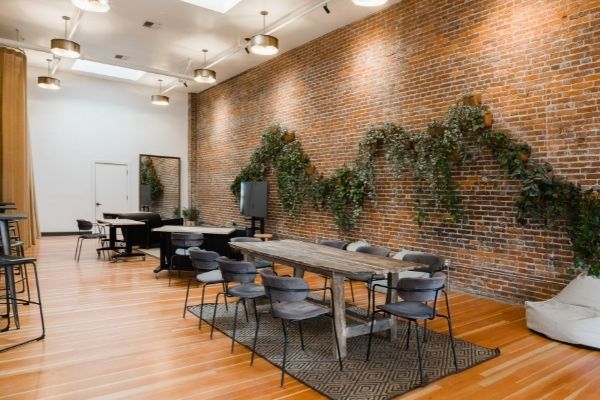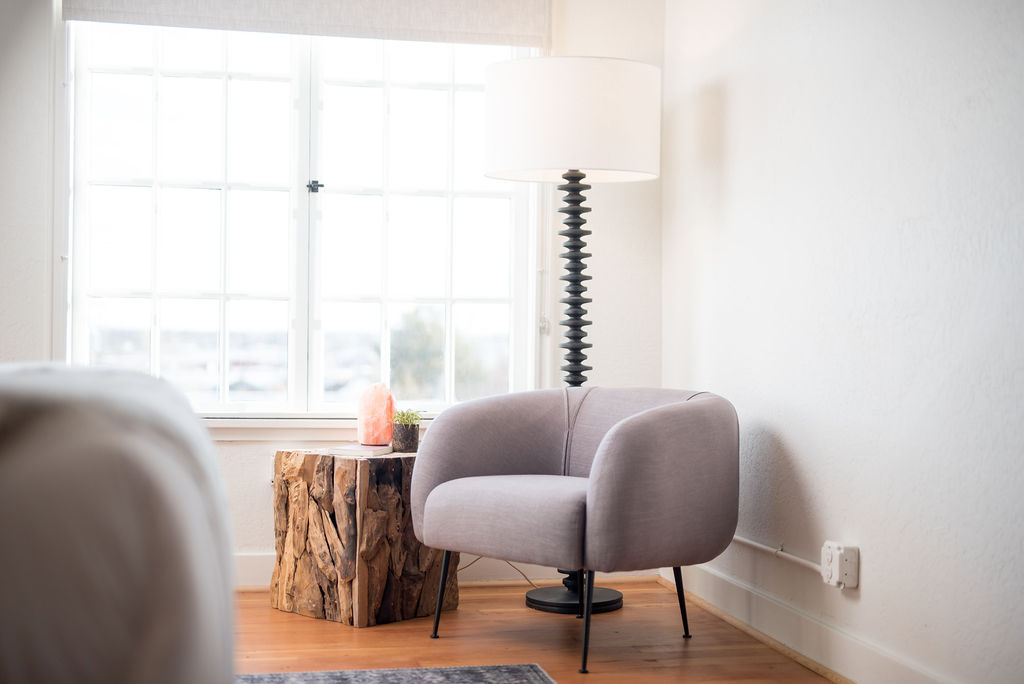 Fair Trade Pricing
Your happiness is our top priority. When you stay with SCP, we guarantee sustainable practices, next-level wellness amenities, modern gathering spaces, and healthy food and drink options. Our Fair Trade Pricing program backs up that promise —we let you determine the price you pay at check-out based on the quality of your experience. (Yes, really.)