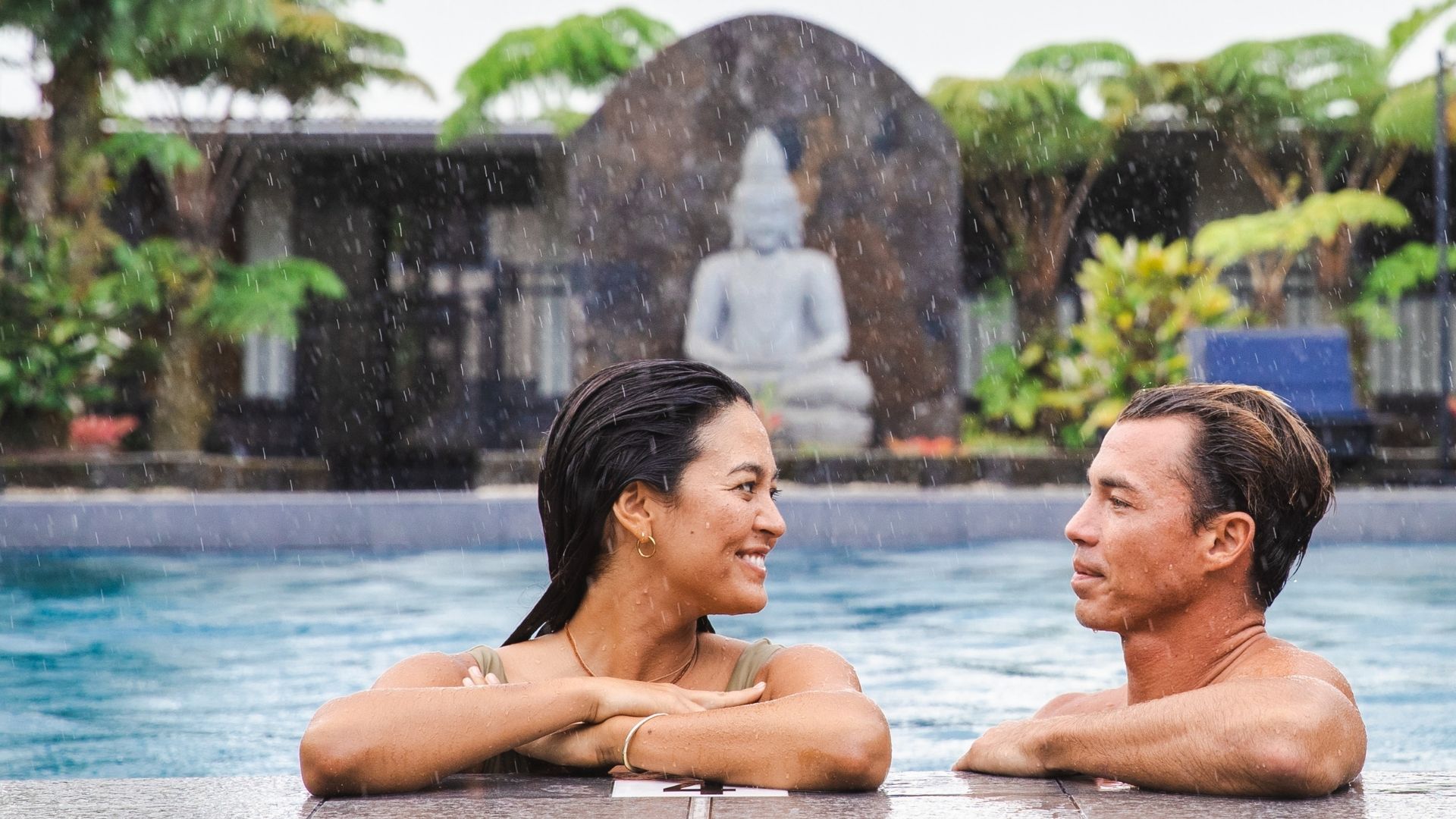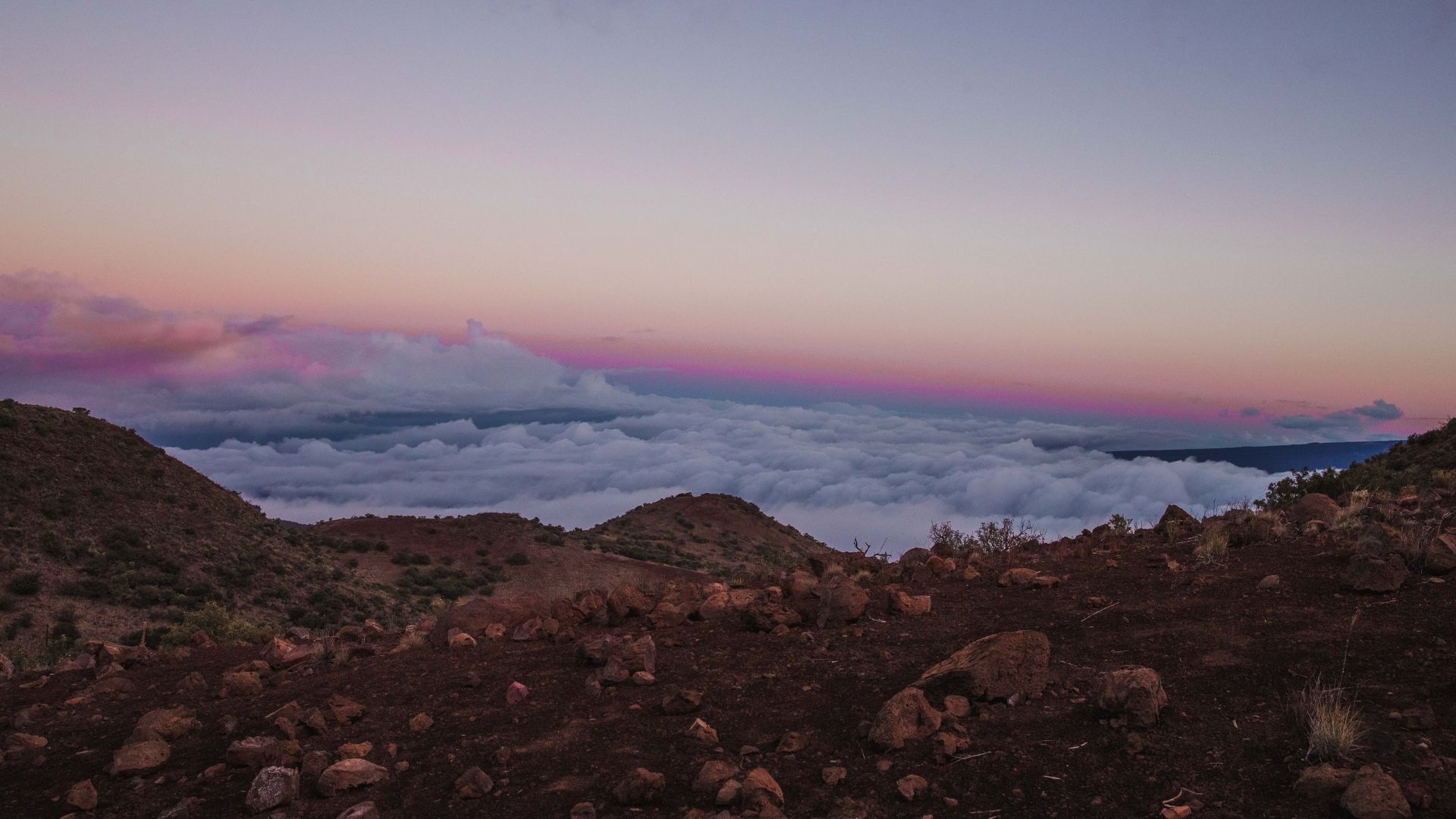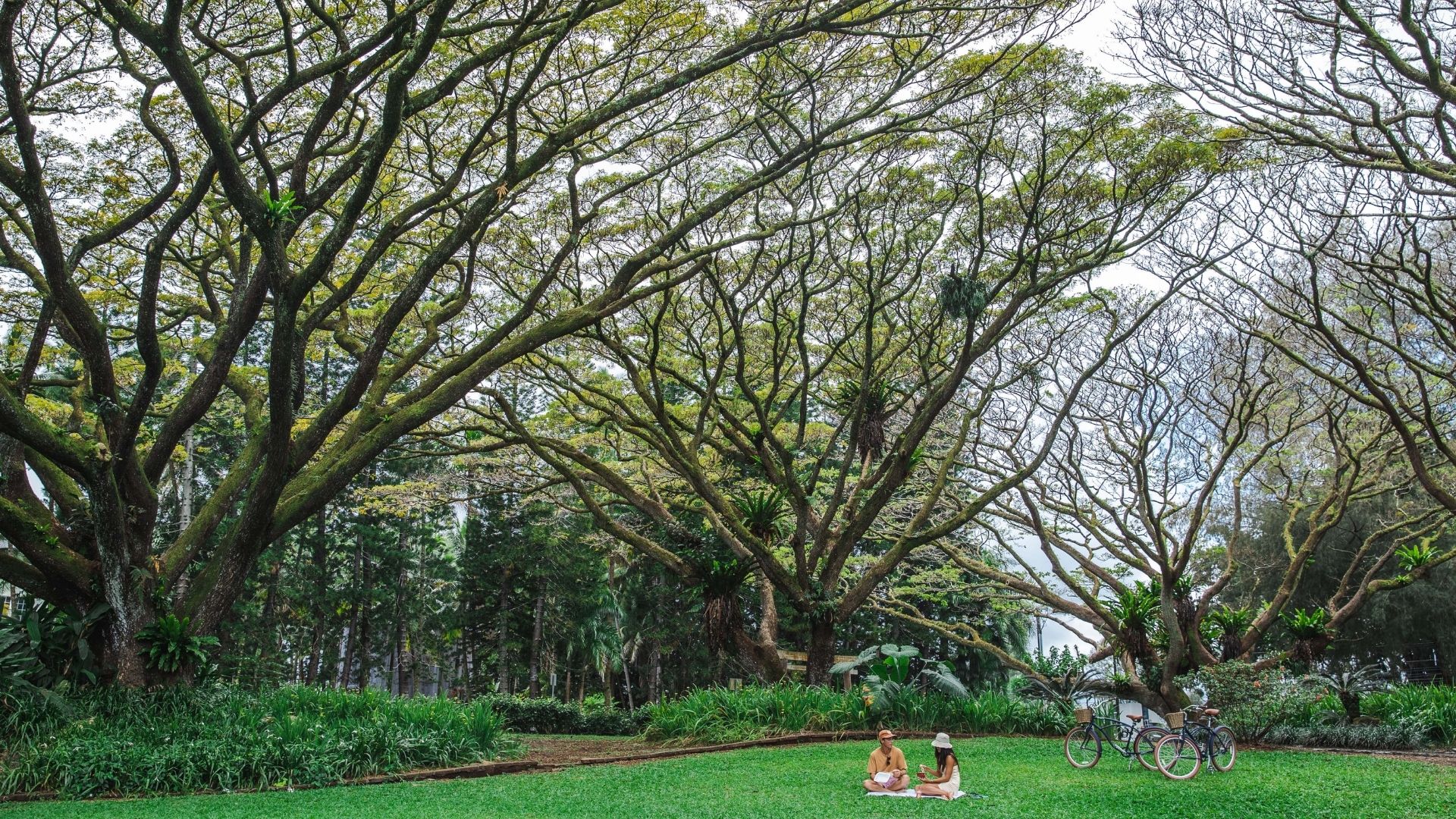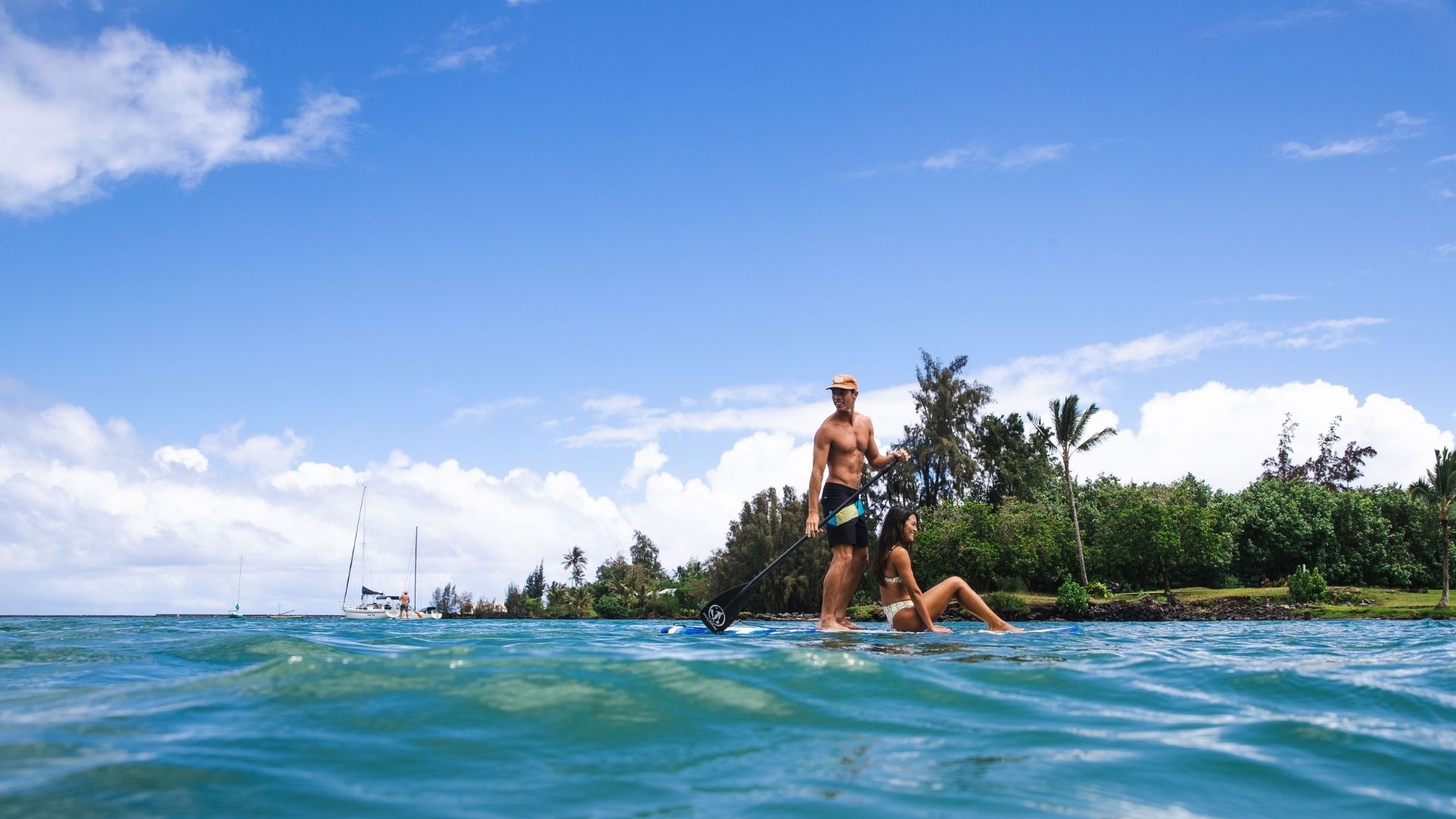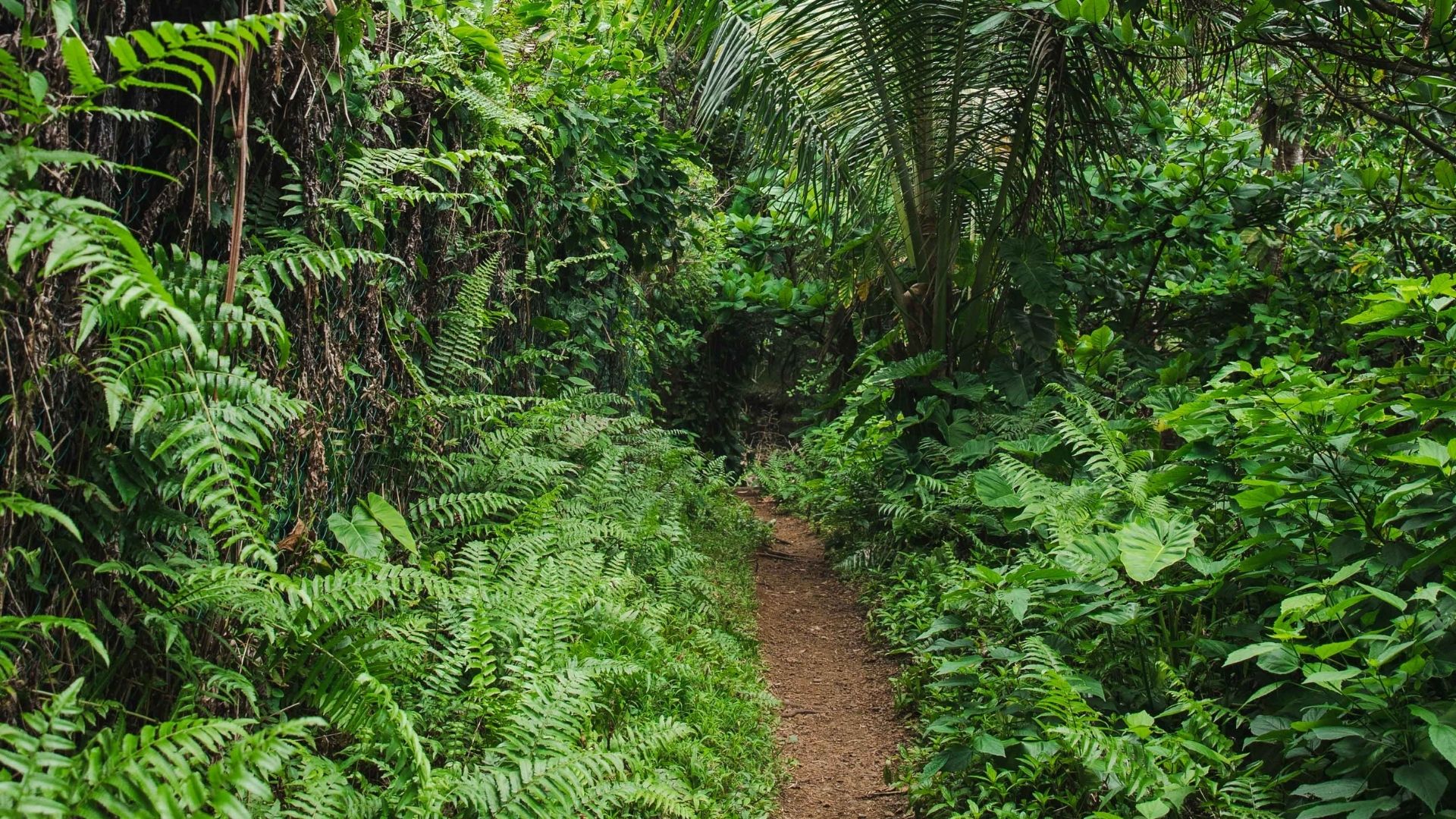 Slide 1
Discover the wild side of the Big Island
Slide 2
Discover the wild side of the Big Island
Slide 3
Discover the wild side of the Big Island
Slide 4
Discover the wild side of the Big Island
Slide 5
Discover the wild side of the Big Island
Welcome to
SCP Hilo
Ideal for the adventure traveler or cultural seeker, our Hilo hotel is the perfect location for exploring The Big Island of Hawaii. With an emphasis on local culture and locally sourced goods, SCP Hilo provides guests with SCP's Holistic Hospitality combined with authentic Hawaiian Hospitality - welcome to Soul Community Planet.
Hilo Guest Rooms
Mindfully designed for your relaxation with thoughtful touches of Hawaii's natural landscape, our 128 guest rooms offer SCP's trademark mindful, minimalist style, including the use of sustainable and regionally-sourced materials.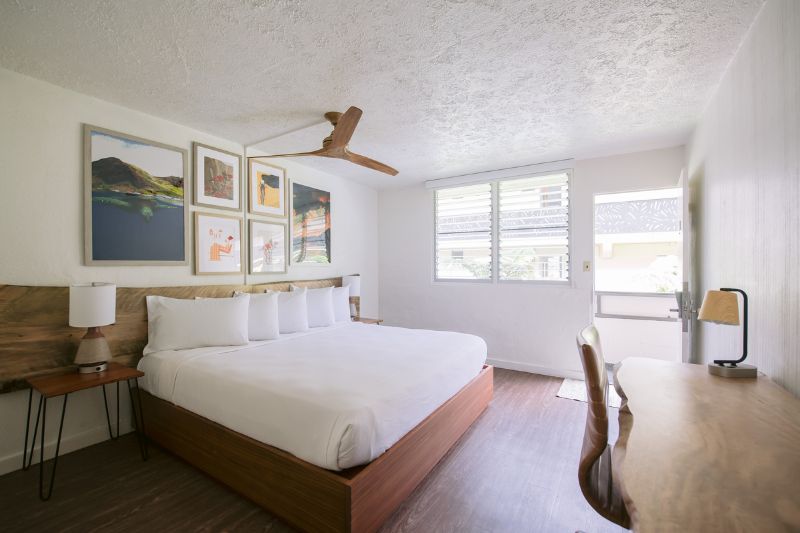 Standard Rooms
Thoughtfully designed, our standard guest rooms are located among lush gardens providing a space for tranquility and productivity during your stay.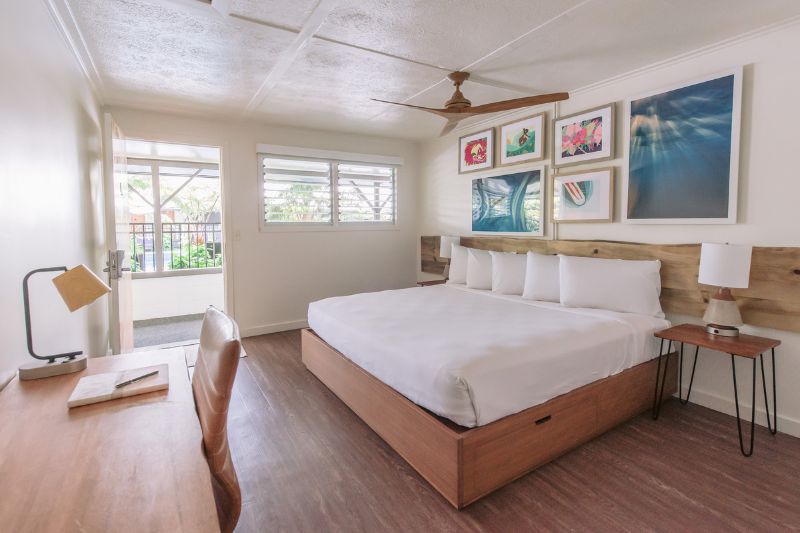 Deluxe Rooms
Located poolside, our Deluxe Rooms offer guests thoughtful space to relax and unwind after a day exploring the big island.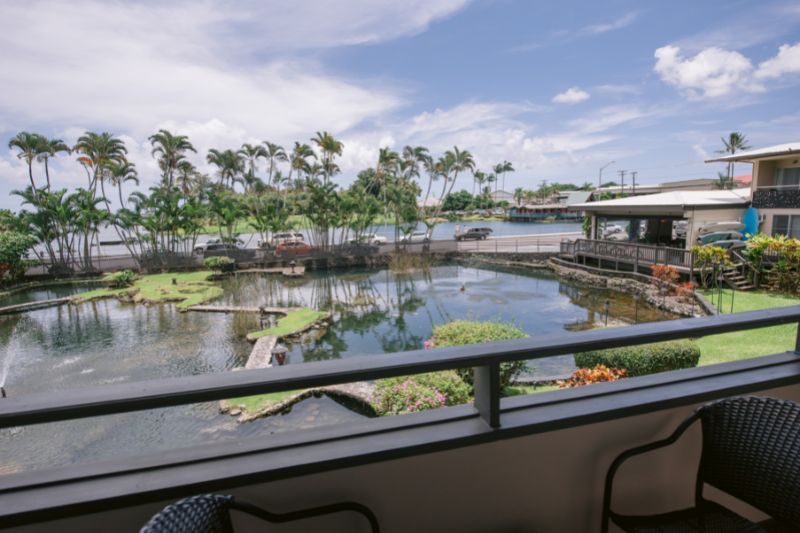 Premium Rooms
Premium Rooms offer balconies with sweeping views of our Koi Pond and Reeds Bay.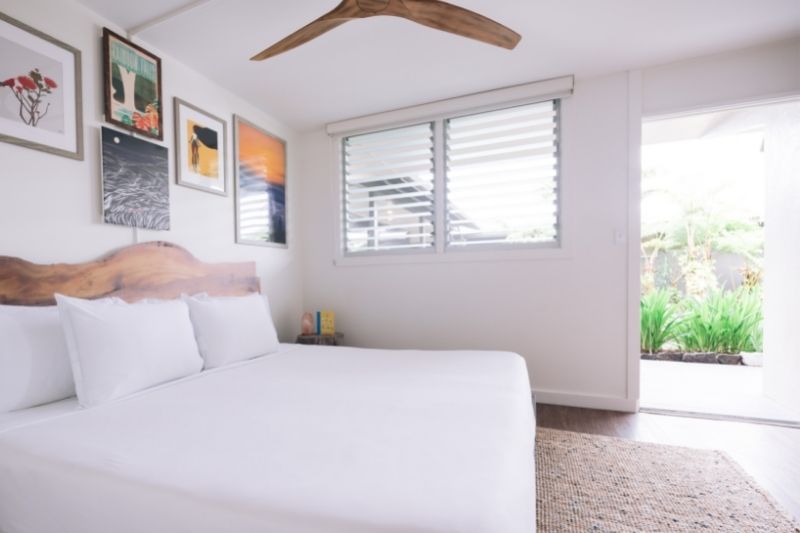 Peaceful Rooms
Mindfully designed for relaxation and focus, Peaceful Rooms provide amenities to enhance your peace and clarity, free of the usual digital distractions.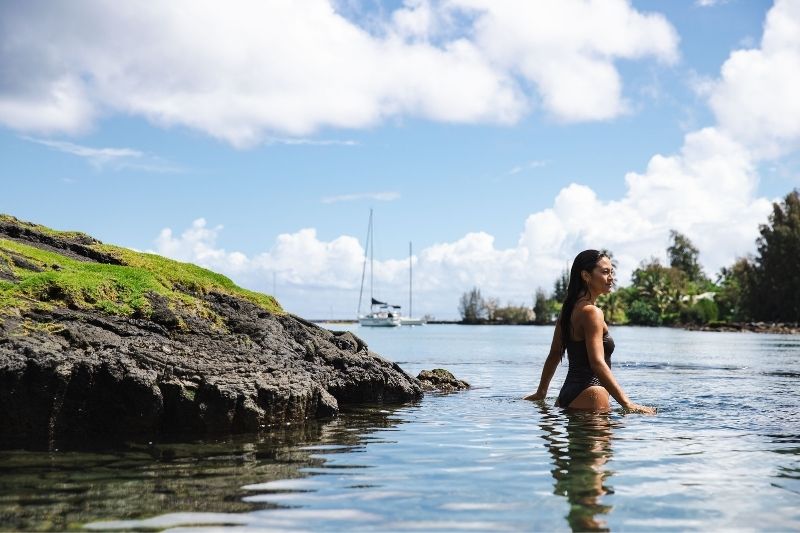 Every Stay Does Good
Every time you choose to stay at an SCP Hotel, you are consciously helping to make the world around us a better place.
Your stay at SCP Hilo restores makai (the seaside) by removing 2.2 pounds of trash from local beaches on Hawaii through Hawaii Wildlife Fund.  Learn more about how your stay gives back.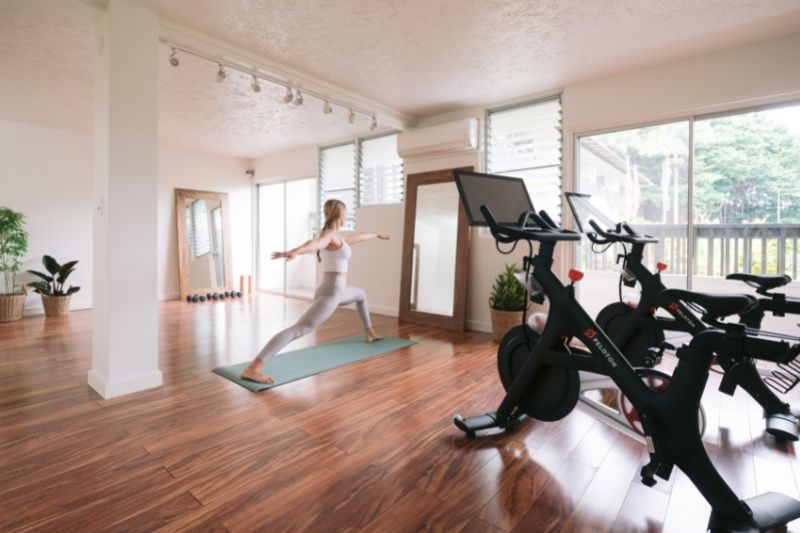 SCP Fit
Located in The Studio, SCP Fit includes flexible space with Peloton Bikes, TRX, yoga mats weights and more. Prefer to sweat outside?  Take your workout outside with complimentary bikes and stand up paddle boards available during your stay.
Provisions Market
Locally-sourced and wholesome snacks and beverages abound are available 24/7 at Provisions Market. Complimentary locally-roasted and sustainably sourced coffee from Hawaii Coffee Company available each morning.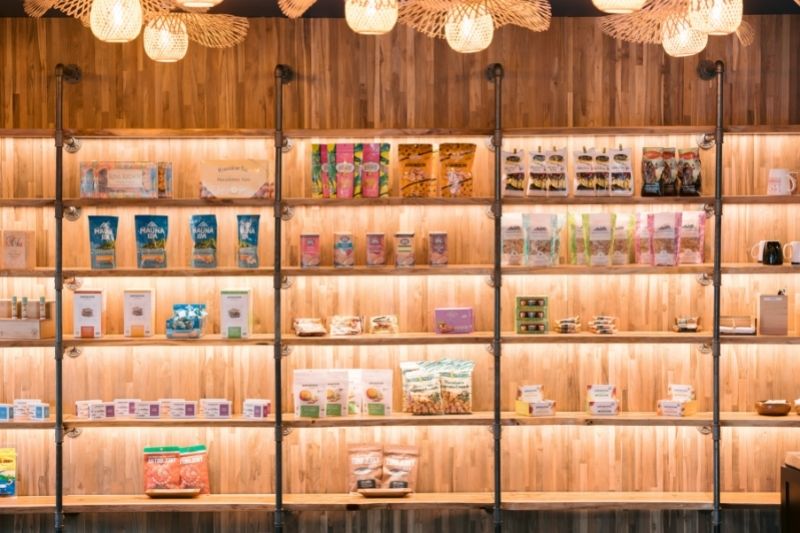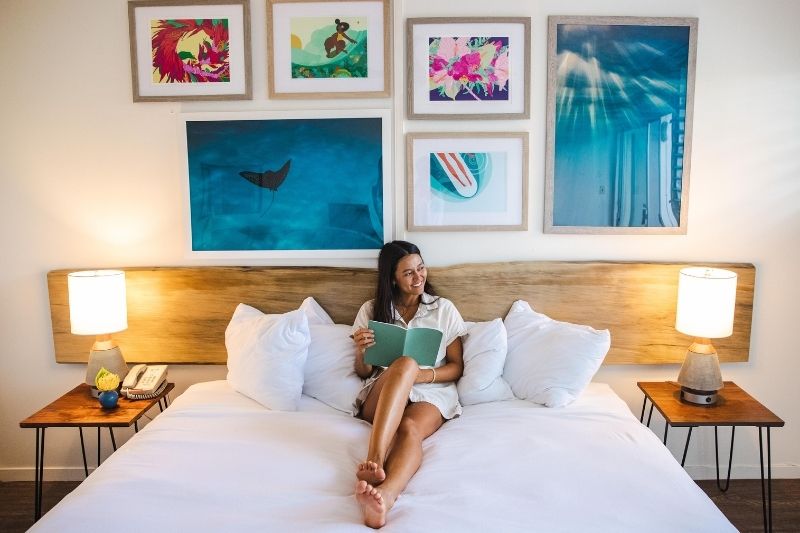 Fair Trade Pricing
Your happiness is our top priority. When you stay with SCP, we guarantee sustainable practices, next-level wellness amenities, modern gathering spaces, and healthy food and drink options. Our Fair Trade Pricing program backs up that promise —we let you determine the price you pay at check-out based on the quality of your experience.
Pono Pledge
The Pono Pledge was created to encourage responsible travel to the Hawaiian Islands. Pledge to be safe, responsible and respectful to each other and the environment while enjoying the bounty of the island of Hawaii.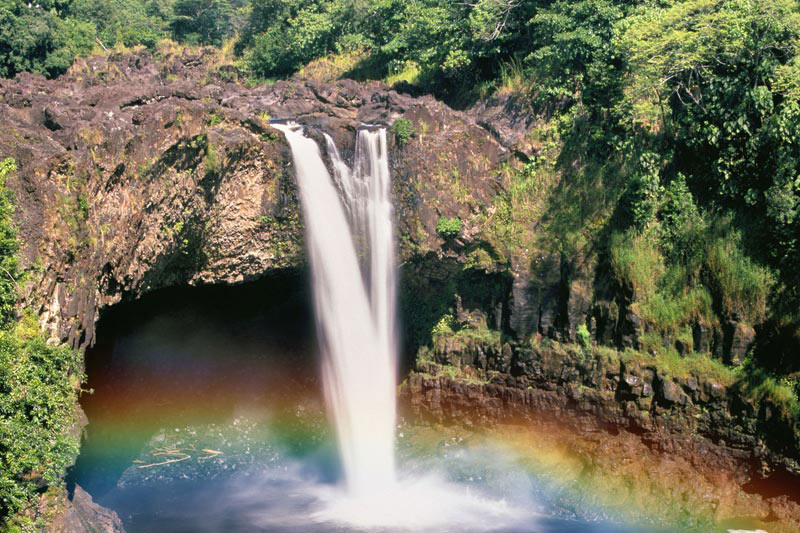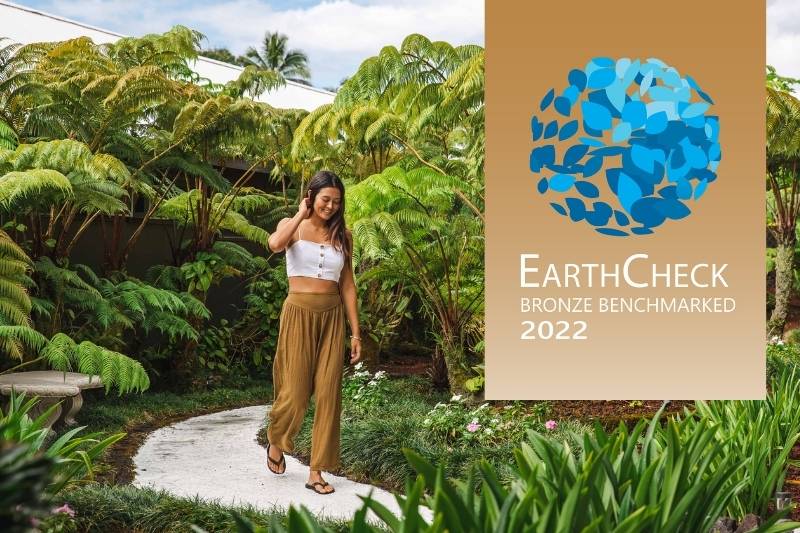 Sustainable Travel
SCP Hilo is the first property in Hawaii to achieve Bronze Benchmarked recognition by EarthCheck, the world's leading scientific benchmarking, certification and advisory group for travel and tourism. SCP Hotels has partnered with EarthCheck to help ensure it is incorporating the best ideas, the most effective framework and a high degree of accountability as it works to provide guests with truly regenerative travel experiences.
SCP Hilo Hotel Special Offers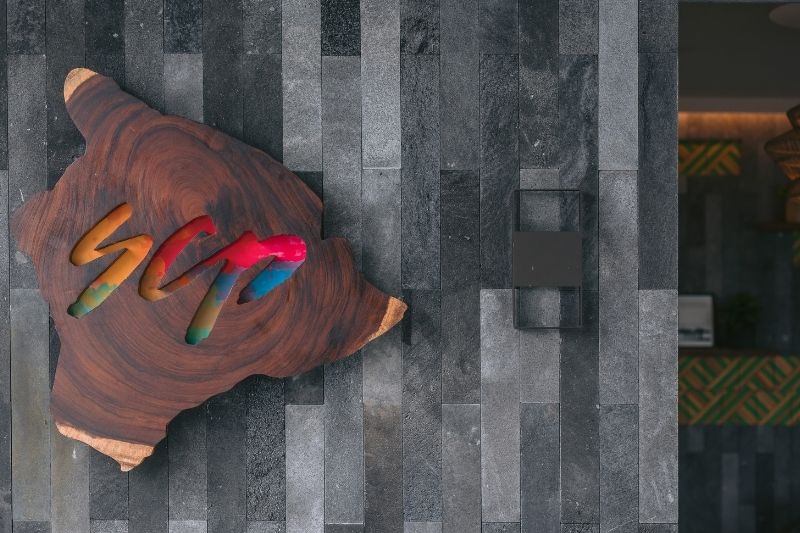 Kama'aina Rates
Our Kama'aina Rates offer exclusive savings for Hawaii Residents. Escape for the weekend -  or the week - to SCP Hilo. Aloha!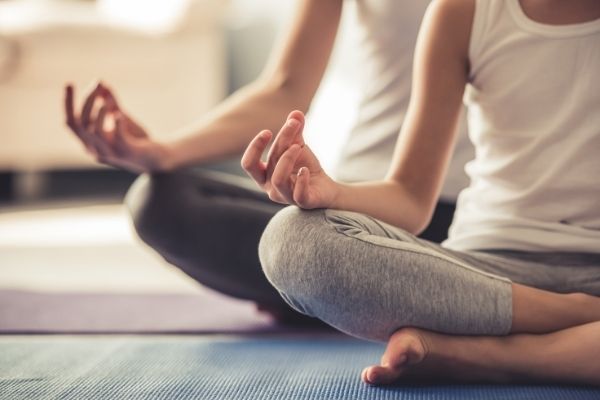 Wellness Package
Fuel your mind, body and soul with SCP Hilo's wellness offerings including in-room fitness equipment, $20 per night credit to Provisions Market and more.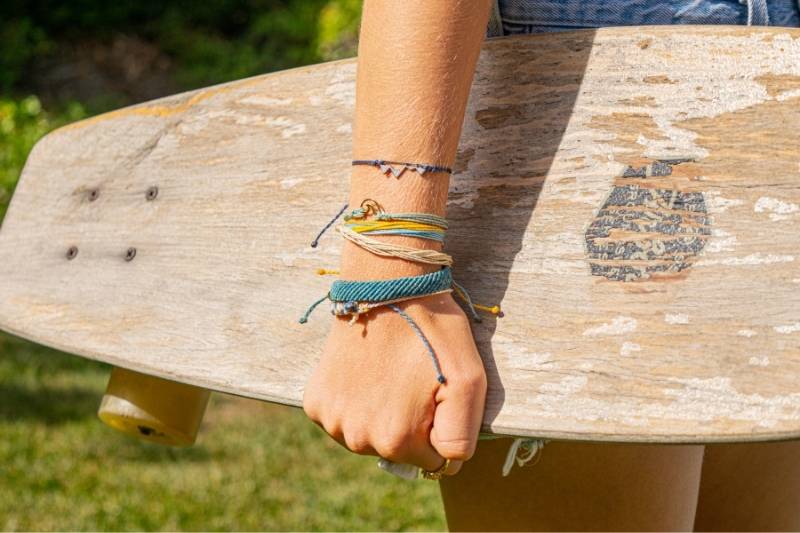 Stay Longer & Save
Book a two, three, or four-night stay and save up to 20% at SCP Hilo. Includes a $10 credit at Provisions Market each night of your stay.