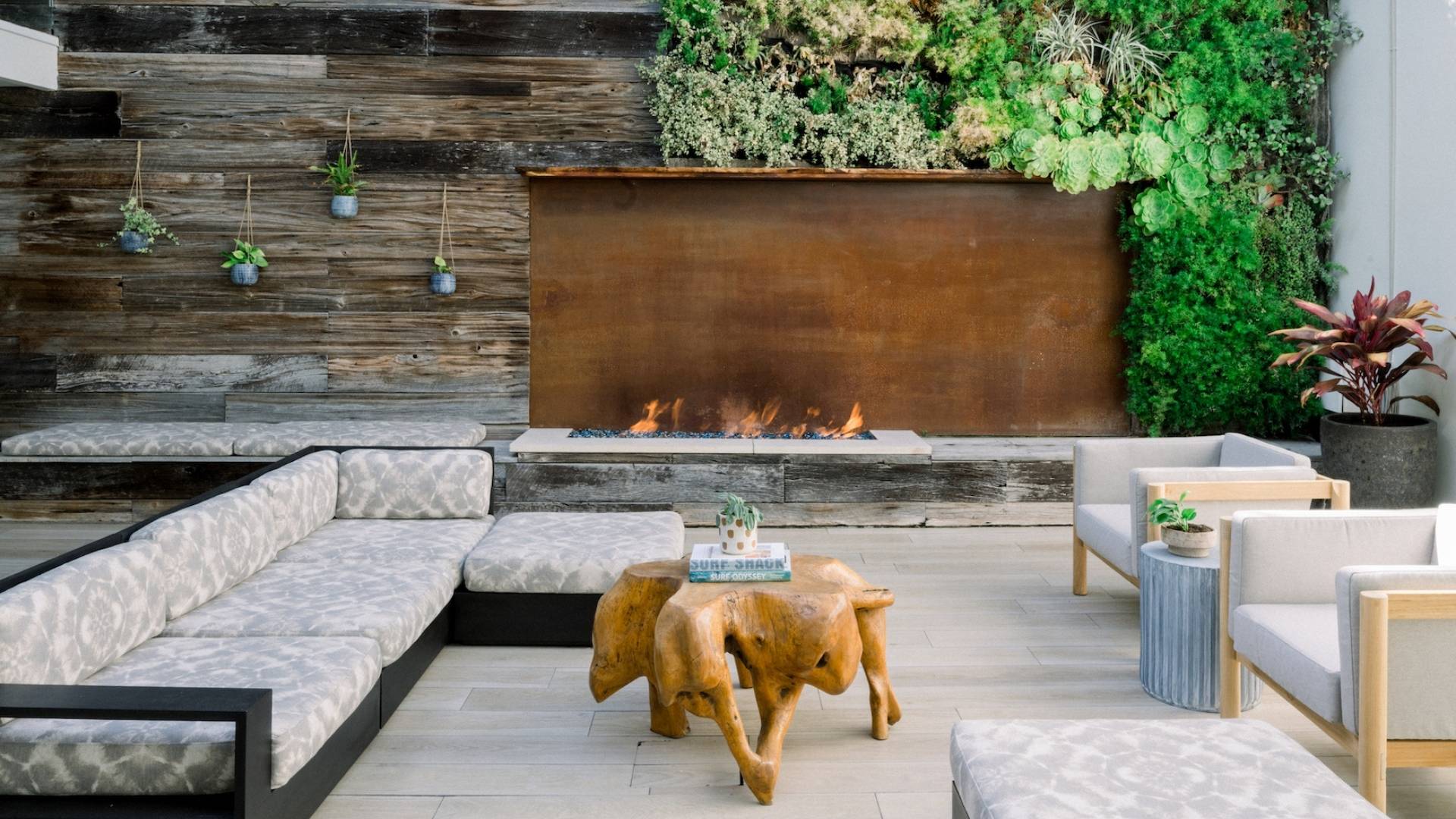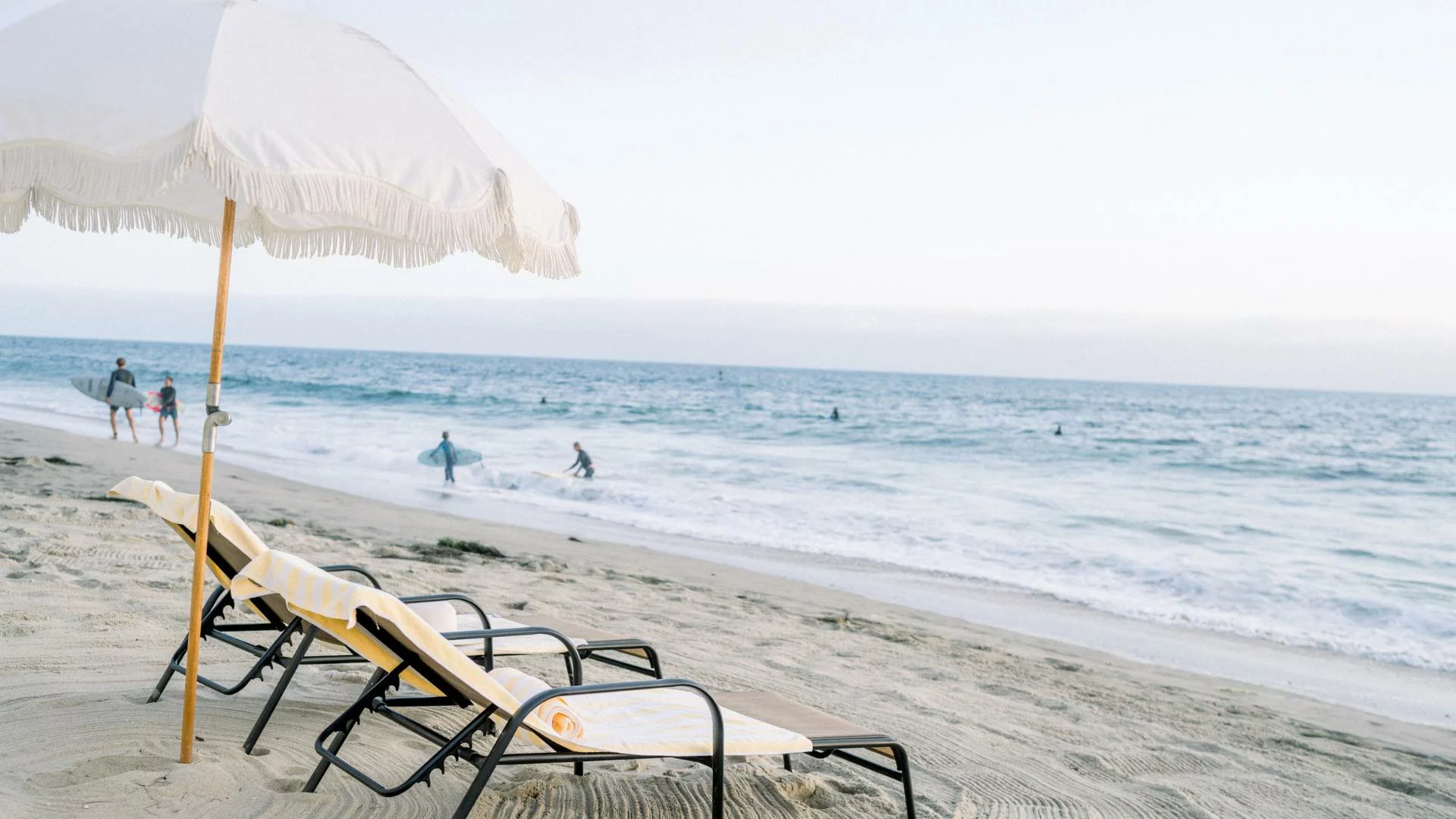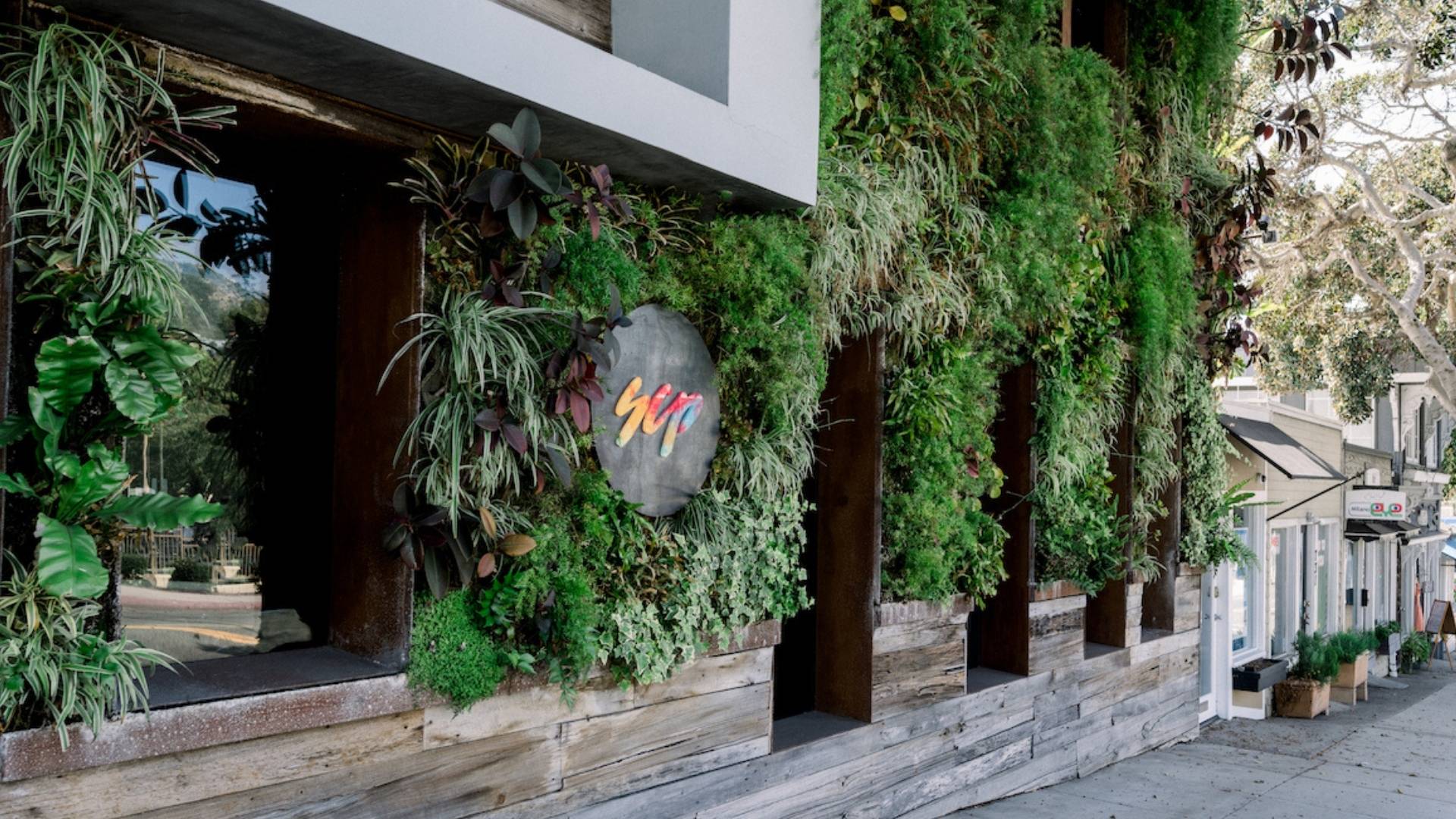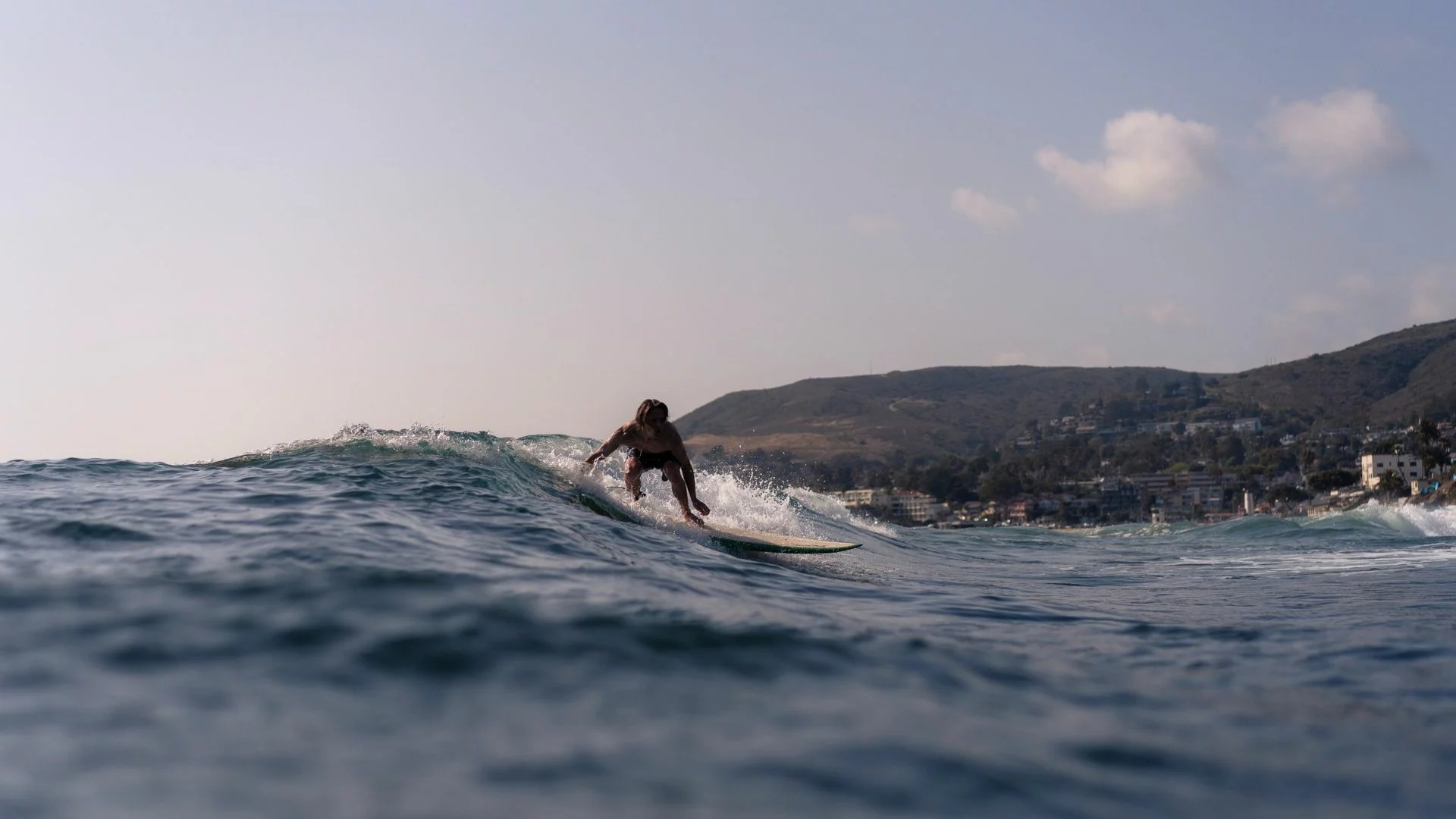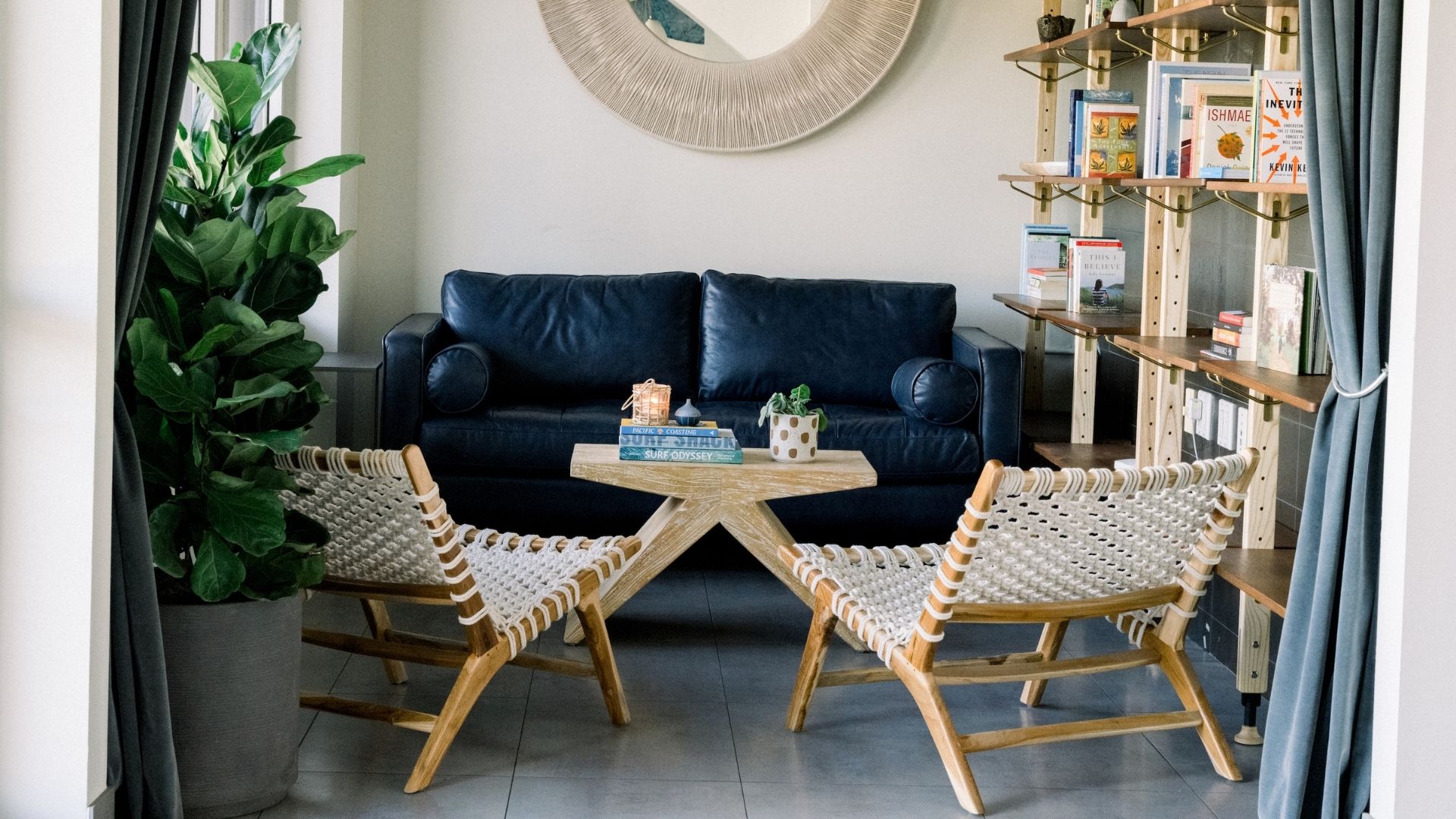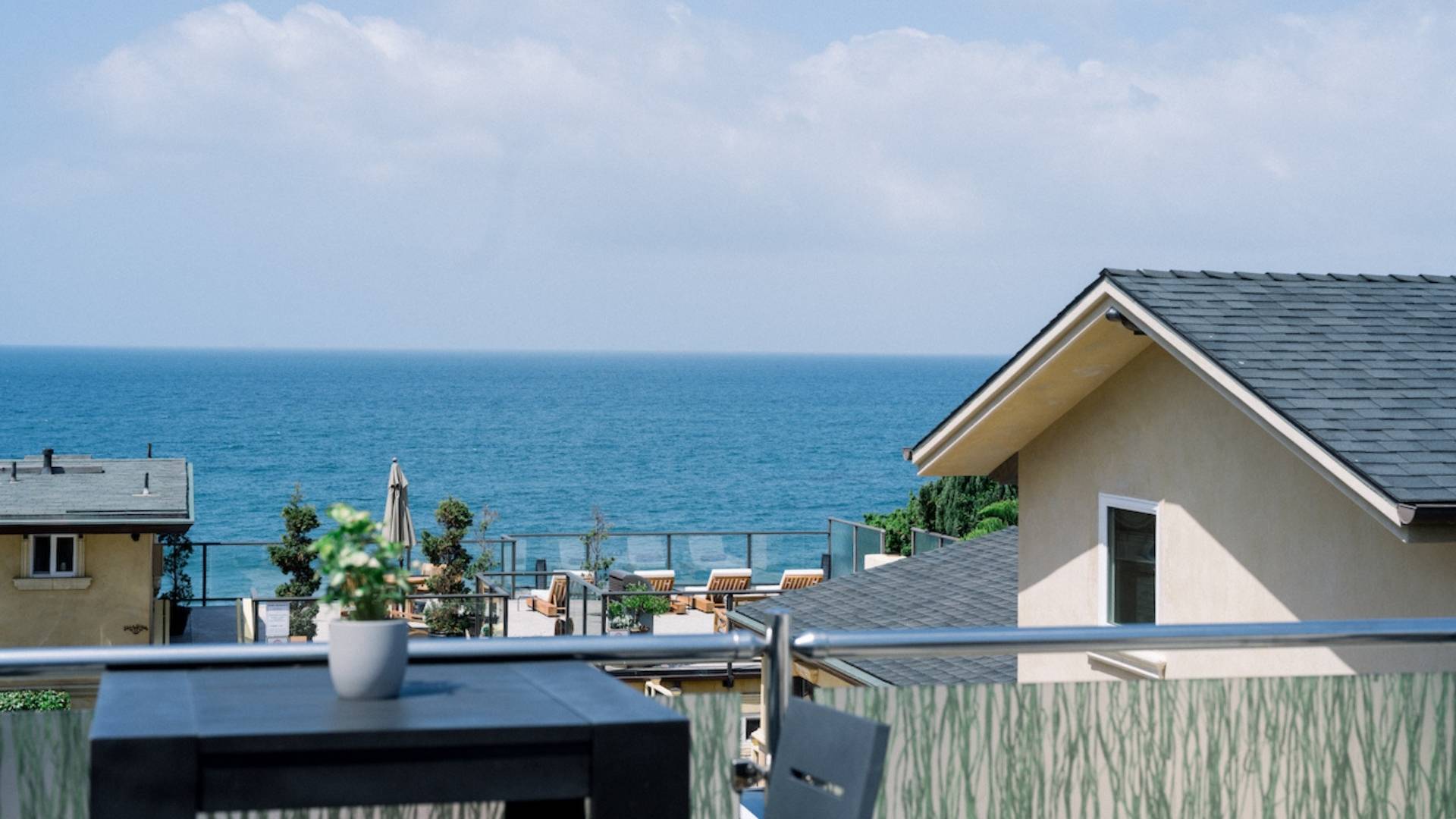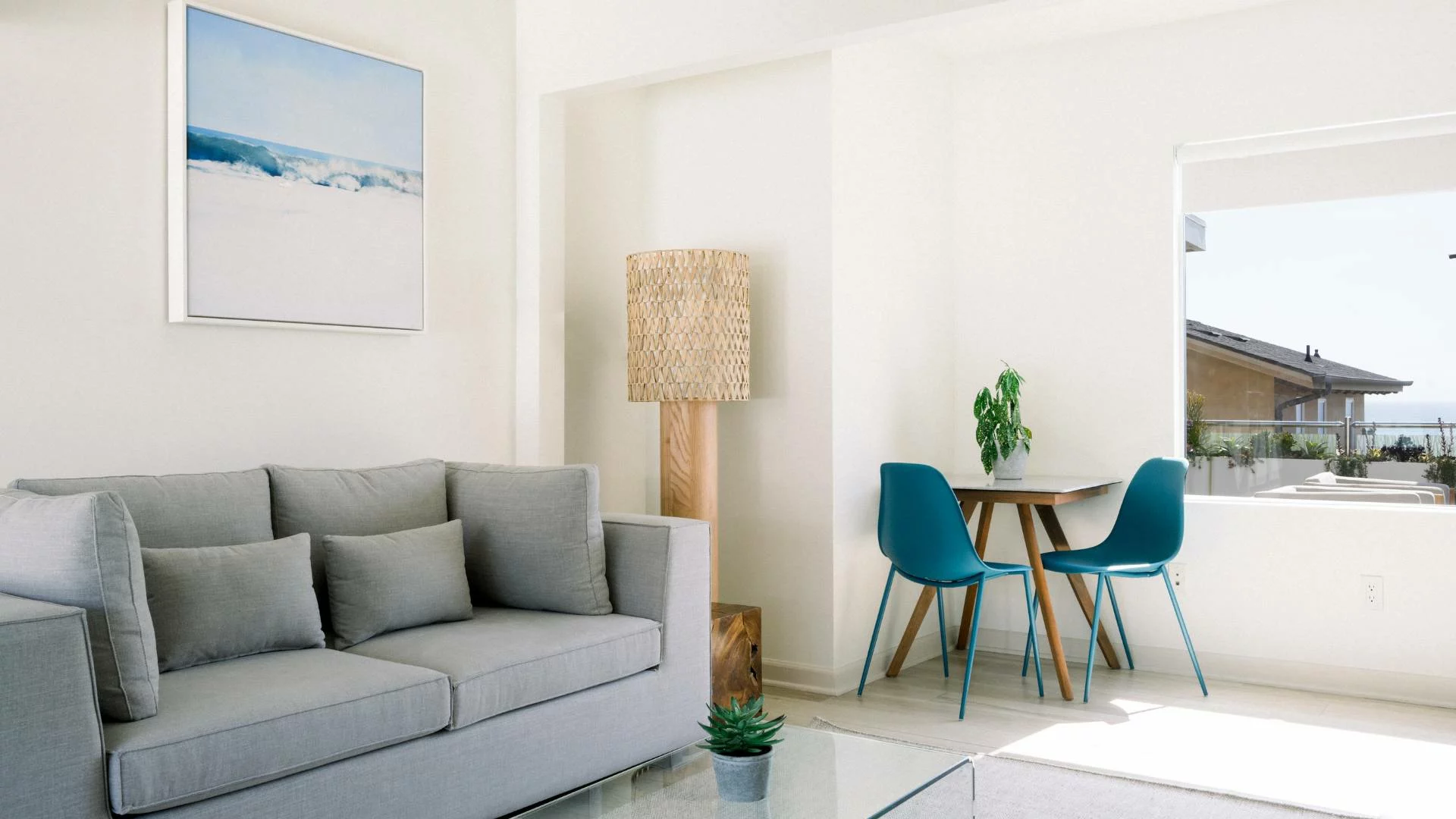 Courtyard
Adventure, Relax, and Connect
Exterior
Adventure, Relax, and Connect
Surf
CATCH A WAVE IN LAGUNA BEACH
Library
Adventure, Relax, and Connect
Ocean View
Adventure, Relax, and Connect
Ocean View
Adventure, Relax, and Connect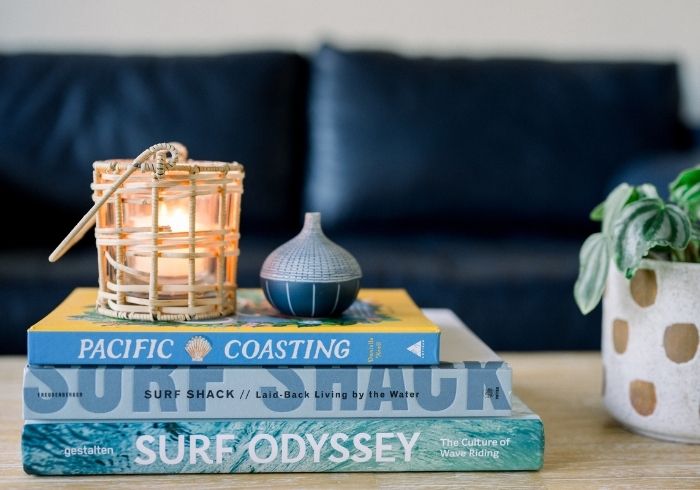 Welcome to
Soul Community Planet
Nestled amidst Laguna's ocean-side oasis and steps away from great dining, art galleries and entertainment, SCP Seven4One is an eco-contemporary boutique hotel with SCP's signature peaceful guest rooms, including two ocean-view suites.
With easy access to both the beach and downtown Laguna Beach, SCP Seven4One is a perfect place for your long-awaited Southern California getaway.
Rooms and Suites
Mindfully designed for your relaxation and focus, our rooms and suites offer SCP's mindful, minimalist style, including using sustainable and regionally sourced materials.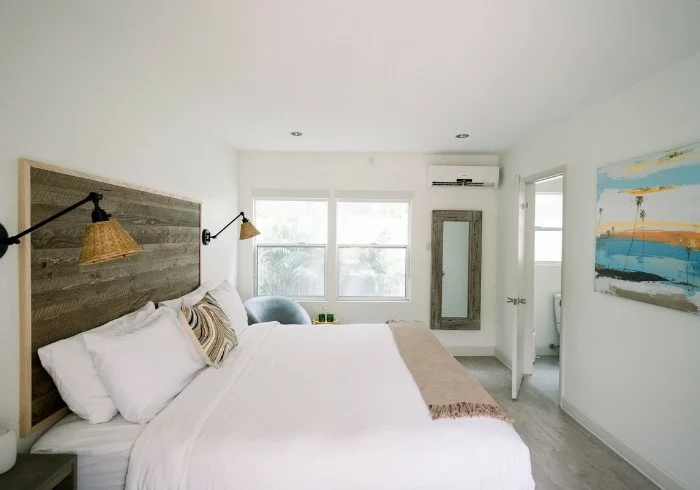 Peaceful King Rooms
Casual coastal decor, Peaceful King Rooms are mindfully designed for relaxation and include amenities for peace and clairity.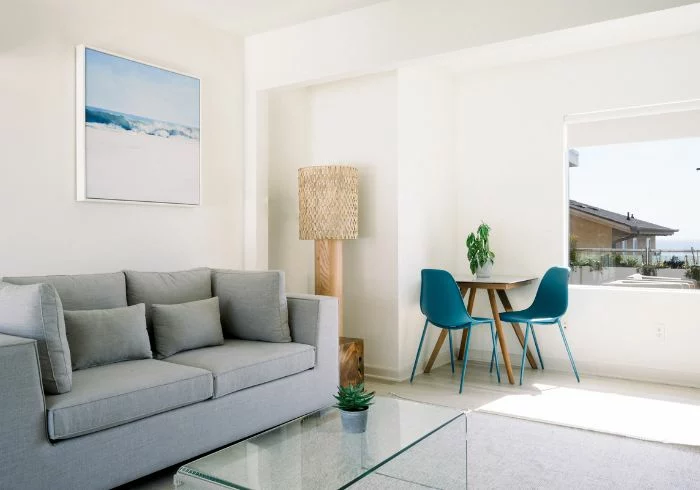 ocean view Suites
Enjoy views of the ocean and an inviting place to rest and unwind after a day of adventure in one of our two oceanview suites.
Looking For A Private Laguna Beach Getaway?
SCP Seven4One provides the perfect coastal retreat with thoughtful spaces, including ten guest rooms and two suites. Start planning your Laguna Beach getaway. Contact us today for availability.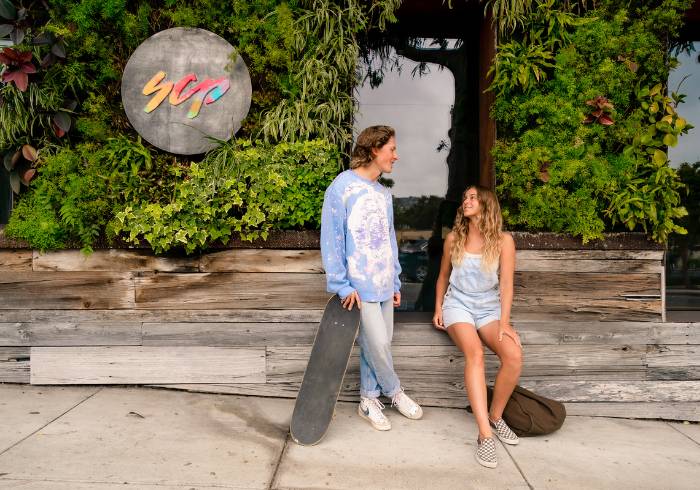 Every Stay Does Good
Every time you choose to stay at an Soul Community Planet - SCP Hotel, you are consciously helping to make the world around us a better place.
Laguna Beach HotelS
Stay Longer & Save
Save up to 20% off our best flexible rates at SCP Seven4One when you stay four nights.  Plan your Laguna Beach getaway today!