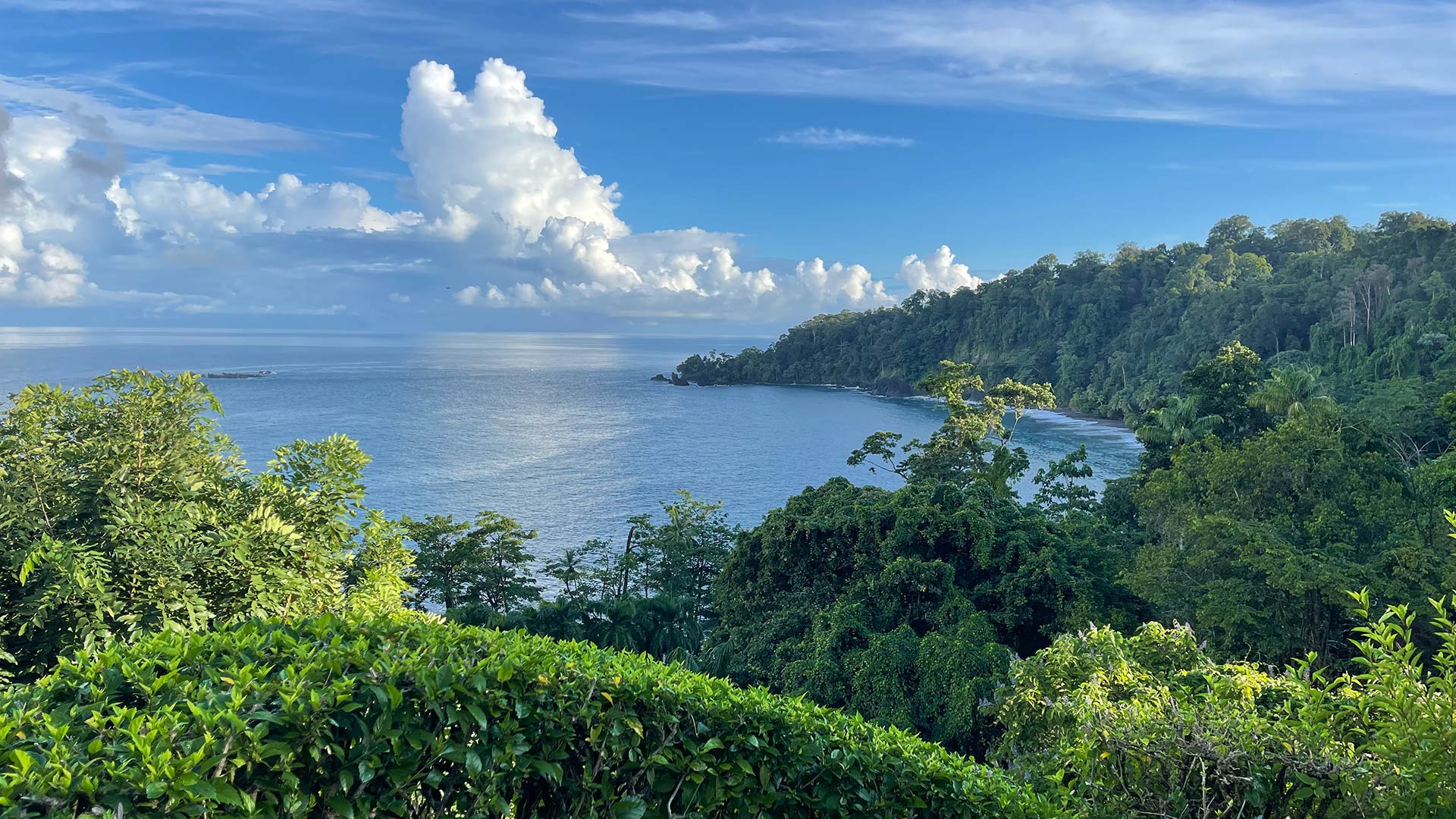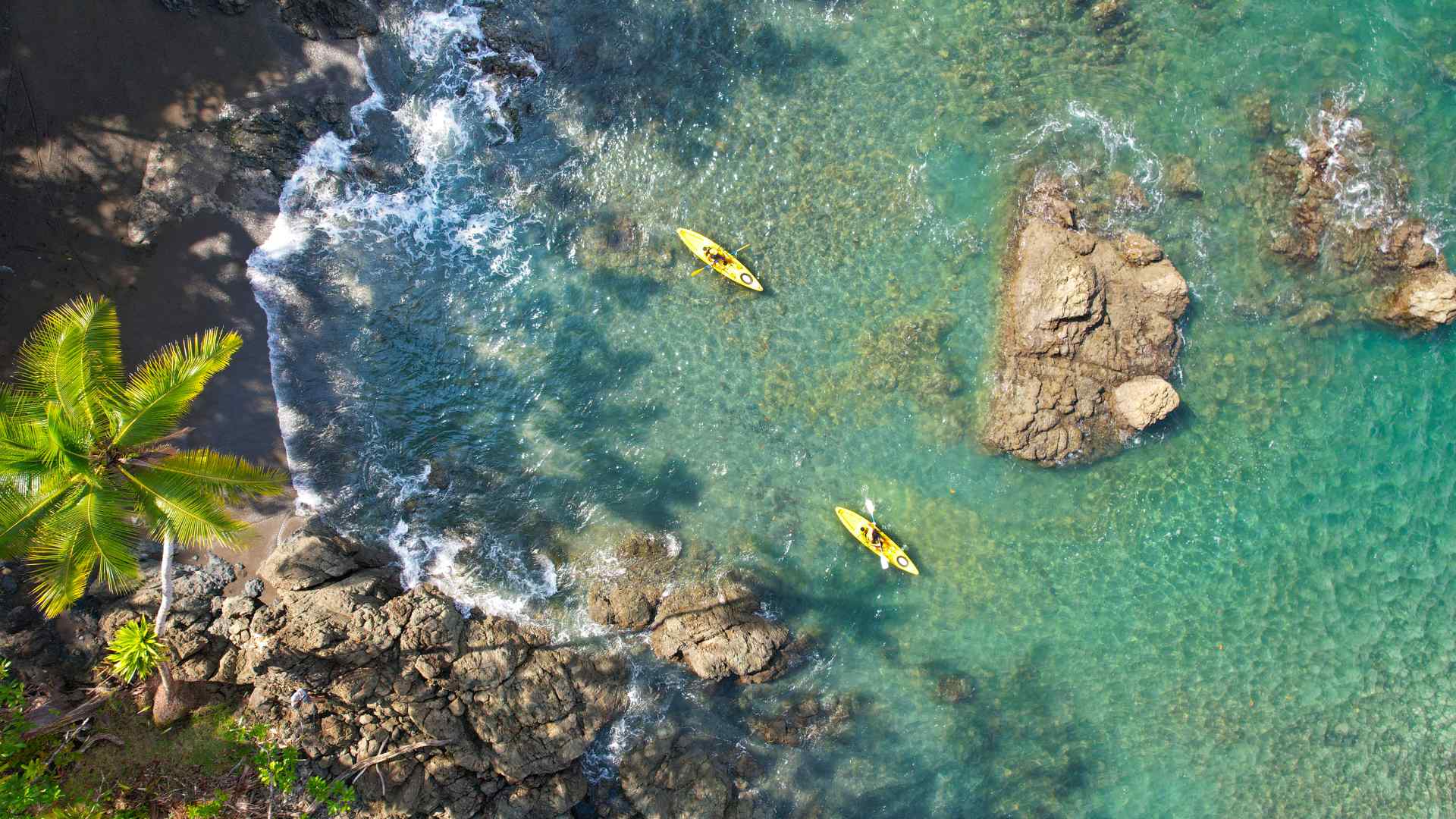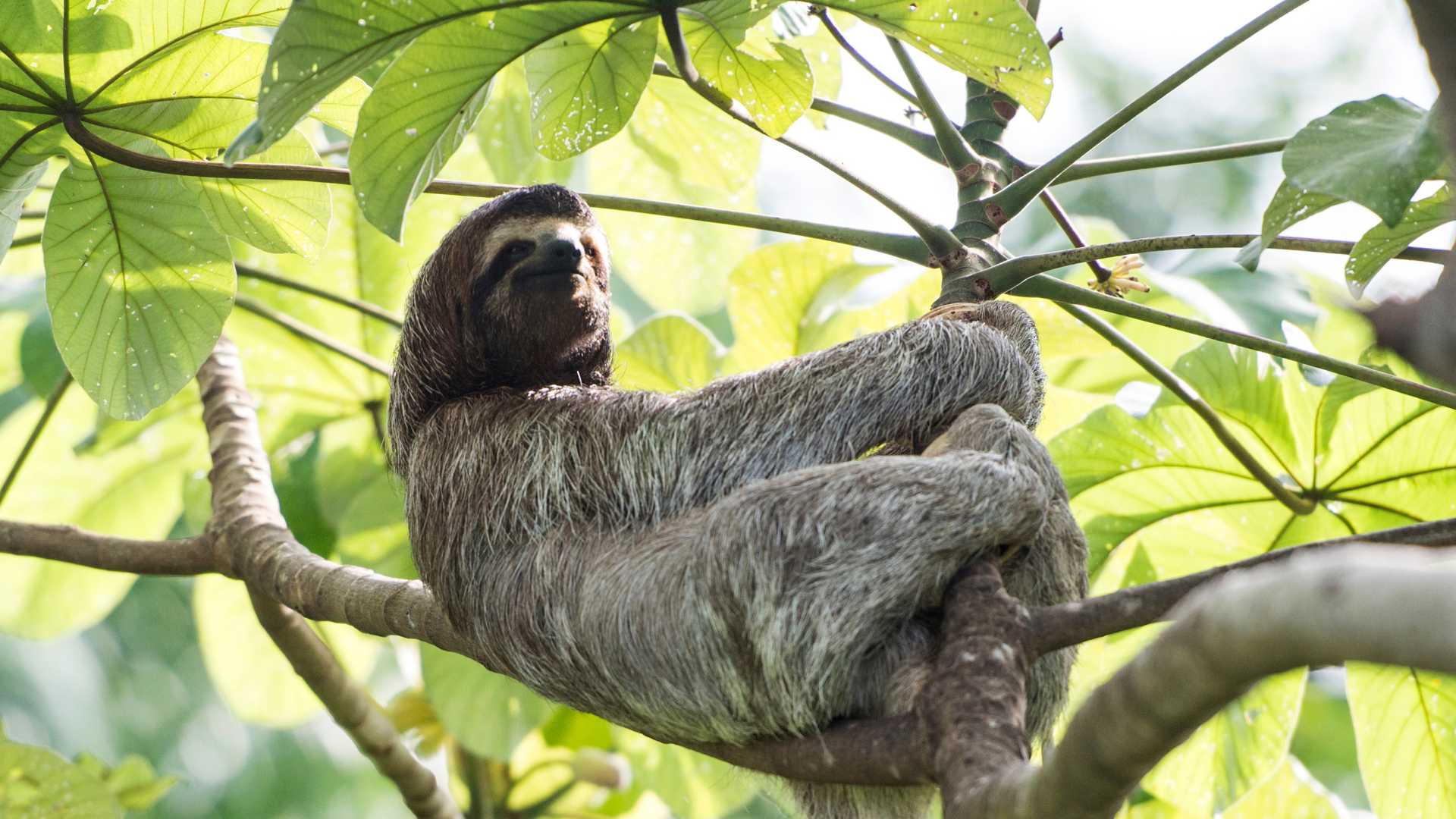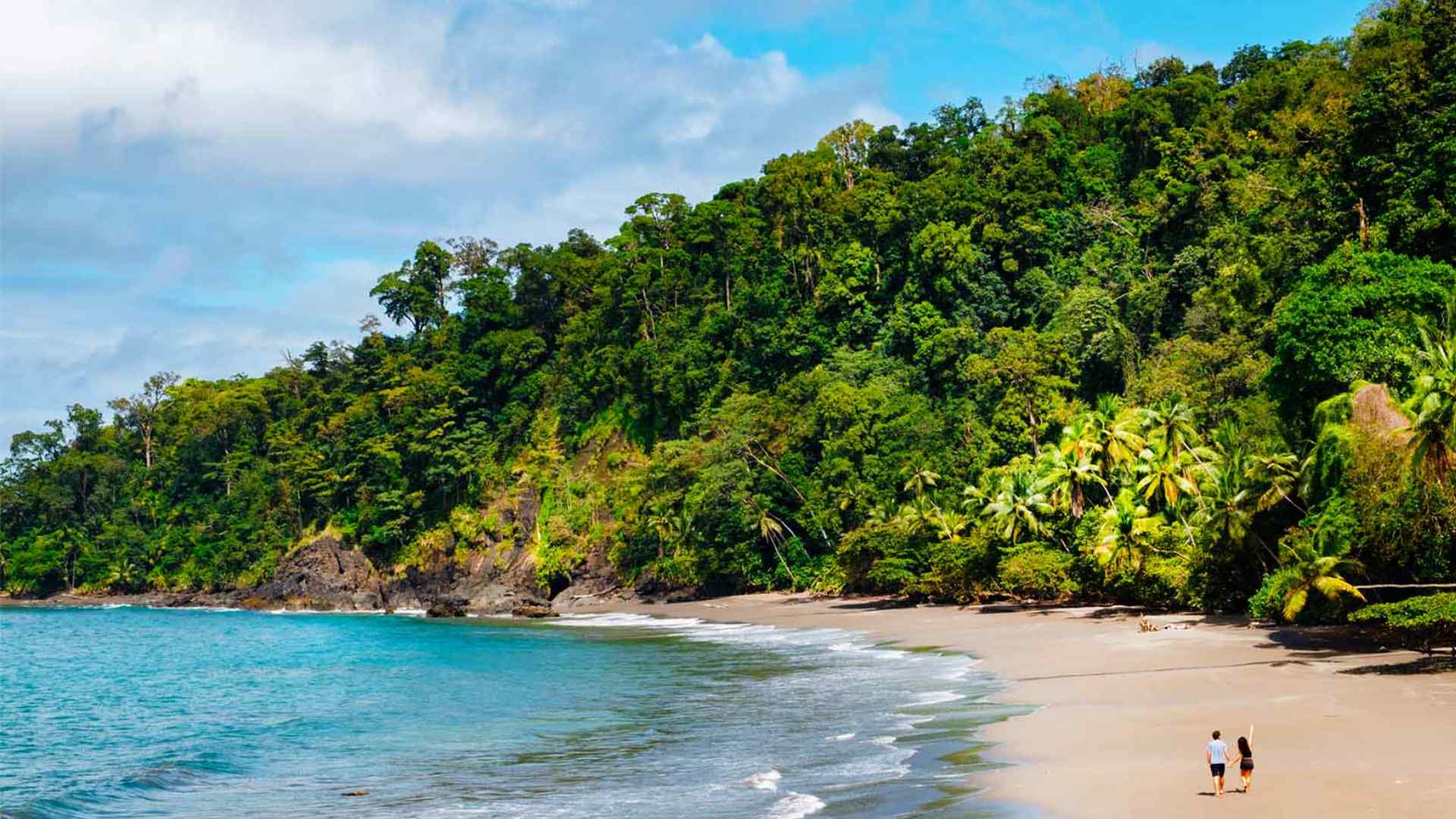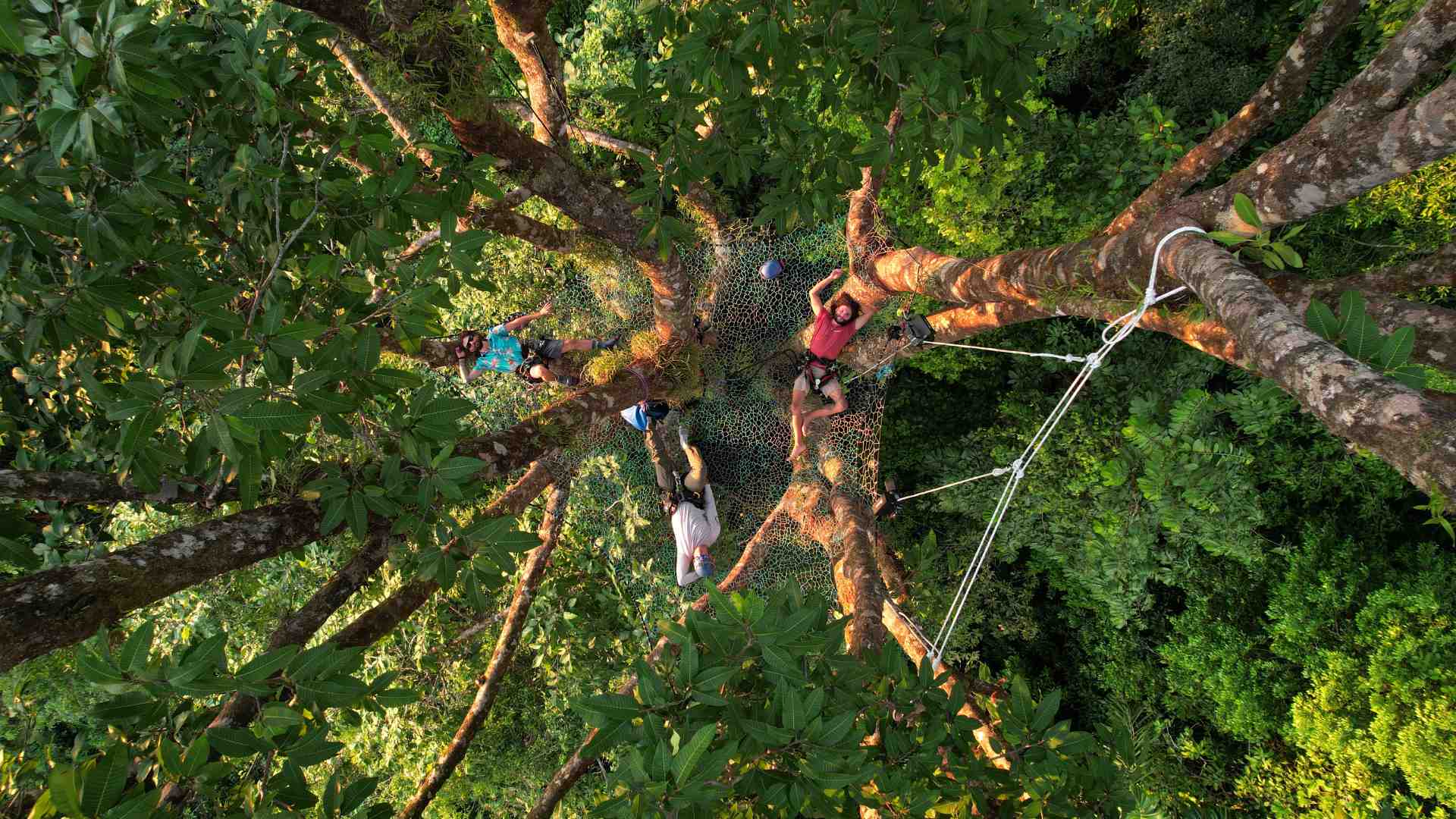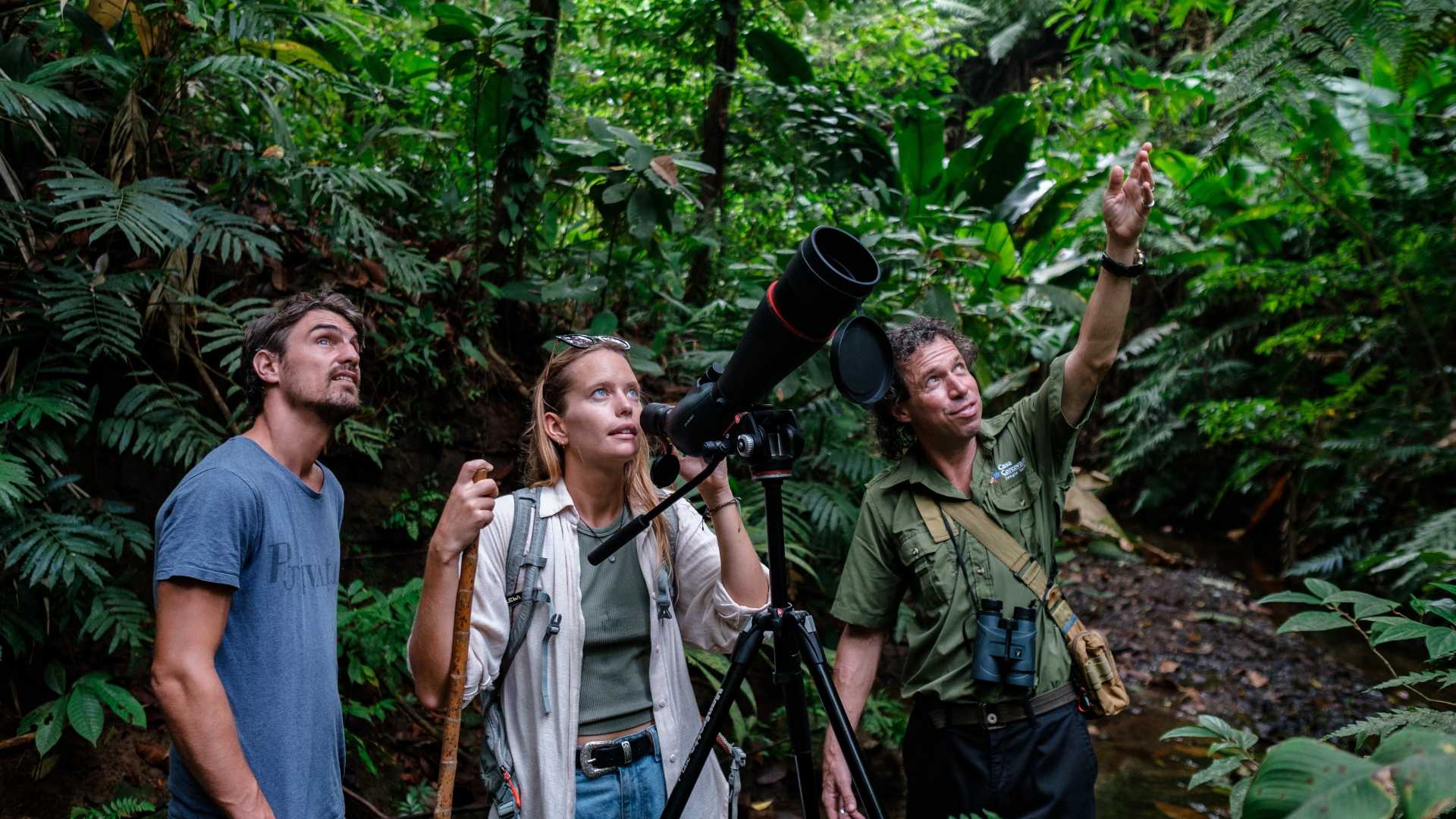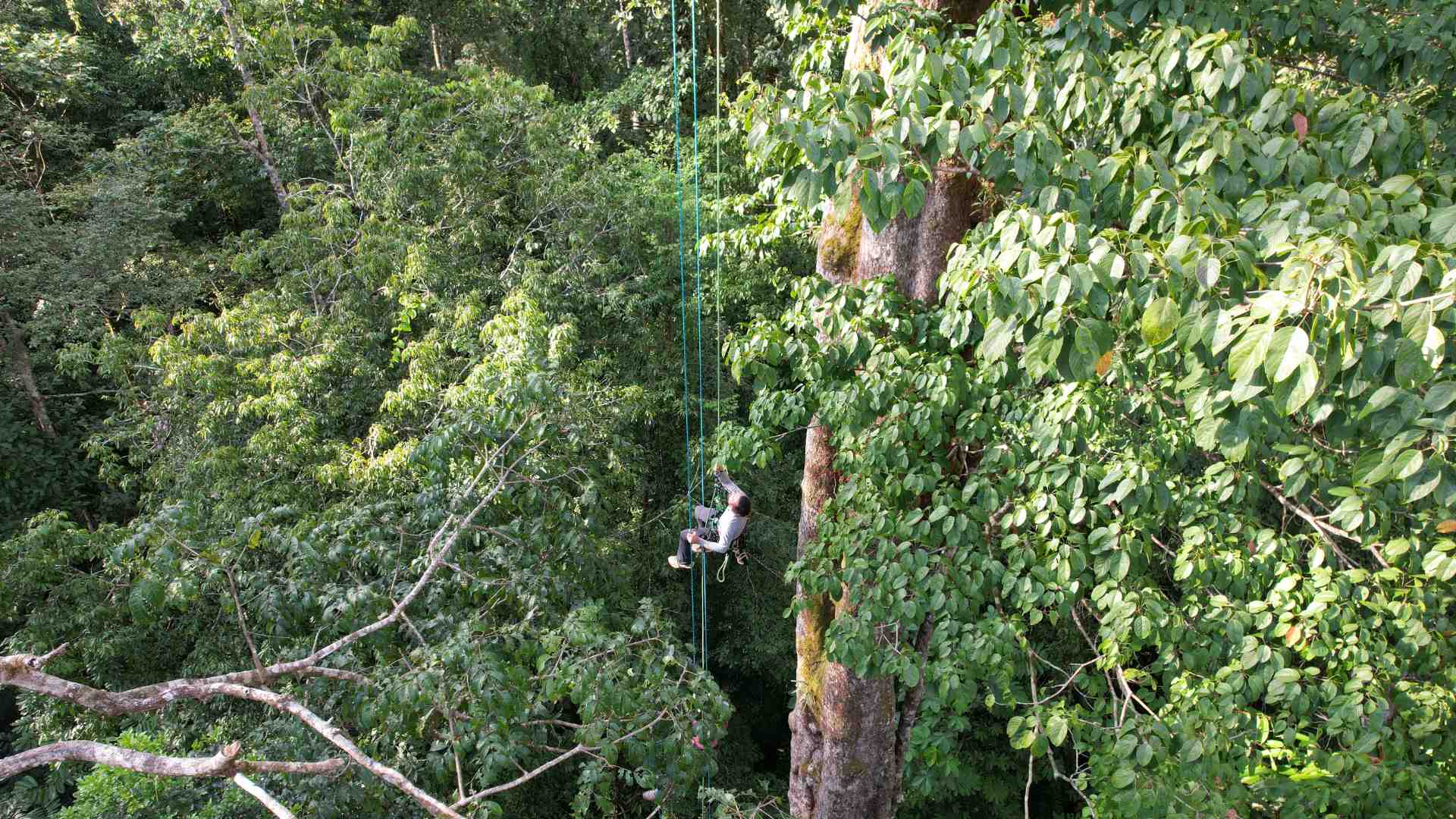 Casa Cordovado
Corcovado Wilderness Lodge

OSA PENINSULA, COSTA RICA
Kayaking
Corcovado Wilderness Lodge

OSA PENINSULA, COSTA RICA
Sloth
Corcovado Wilderness Lodge

OSA PENINSULA, COSTA RICA
Coastline
Corcovado Wilderness Lodge

OSA PENINSULA, COSTA RICA
Tree Climbing
Corcovado Wilderness Lodge

OSA PENINSULA, COSTA RICA
Bird watching
Corcovado Wilderness Lodge

OSA PENINSULA, COSTA RICA
Tree Climbing
Corcovado Wilderness Lodge

OSA PENINSULA, COSTA RICA
WELCOME TO
SCP Corcovado
Wilderness Lodge
8.6316° N, 83.7260° W
A prime location on the edge of Corcovado National Park, offering unmatched adventure, first-class service, exciting activities, and the opportunity to unwind in a remote area of Costa Rica. If you are looking for an authentic and unforgettable vacation experience in Costa Rica, you'll find it at SCP Corcovado Wilderness Lodge.
Set above a palm-fringed beach in tropical gardens surrounded by 189 acres of pristine rainforest, this much-loved destination combines adventure and relaxation.
SCP Corcovado Wilderness Lodge Accommodations
If you are looking for an authentic, remote and unforgettable vacation experience in Costa Rica, you'll find it at SCP Corcovado Wilderness Lodge. Amid the trees, take up residence in your own private garden villa or make our sprawling three bedroom beach house your own personal paradise.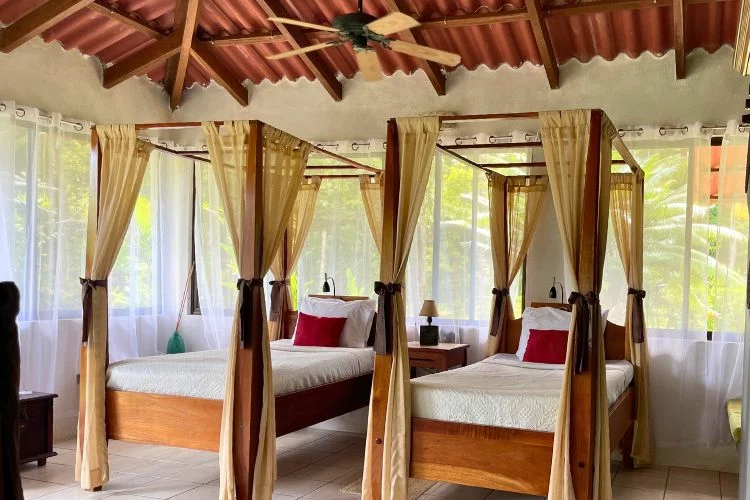 Deluxe Bungalows
Fallow the walkways and you will find your deluxe bungalow, tucked away in its own private garden and designed with your comfort in mind. Relax in the lounge or hammock and enjoy the symphony of the rainforest.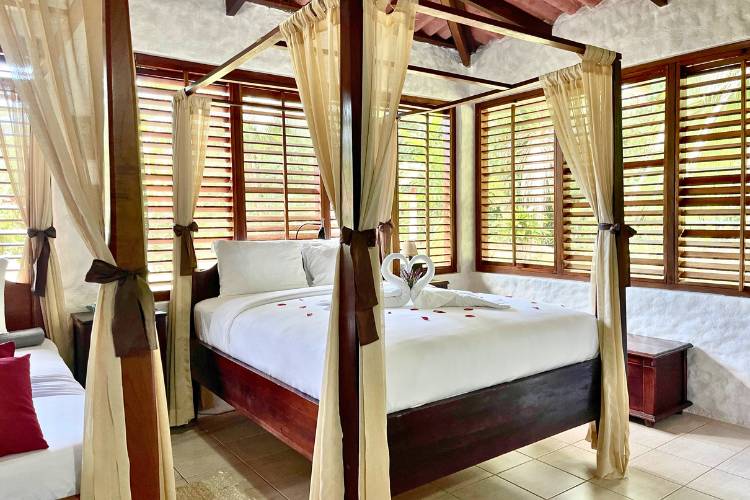 Junior Suites
Set against the backdrop of the jungle, our largest bungalows are divided into two interconnecting junior suites making them ideal for family groups or friends. Immersed in the gardens with colorful hammocks to relax.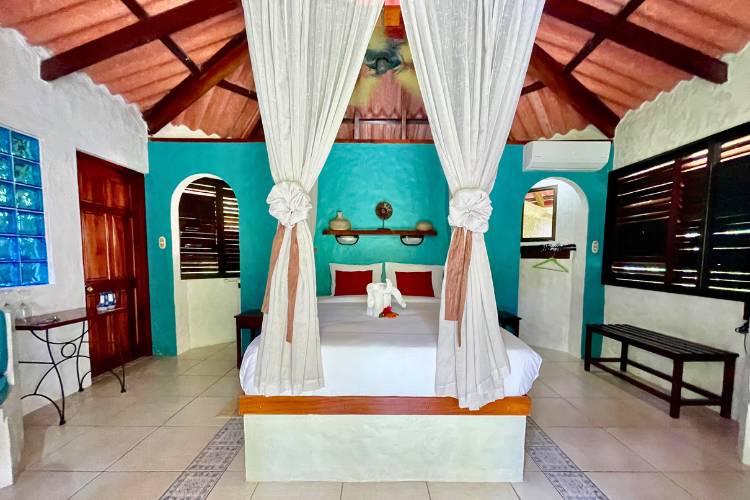 Rainforest Suites
Our rainforest suites are extra-private, hidden in the lush tropical greenery of the beautiful SCP Corcovado gardens. Each offers more space, laid-back comfort, and style harmonizing with the natural surroundings.
Arriving at Our Lodge
SCP Corcovado Wilderness Lodge, tucked away in the trees and cooled by the Pacific Ocean, is a 170-acre private reserve surrounded by a beach and rainforest on the borders of Corcovado National Park. Our lodge is only accessible by boat, and round-trip transfers are included to/from Sierpe.
Sustainable Tourism
We are currently certified in two different sustainable tourism platforms and hold the maximum rating in Costa Rica's program. We have been leaders in alternative energy, waste management, and recycling. As local conservation advocates, we have worked for our area's prosperity and well-being and welcome you to learn more about our efforts.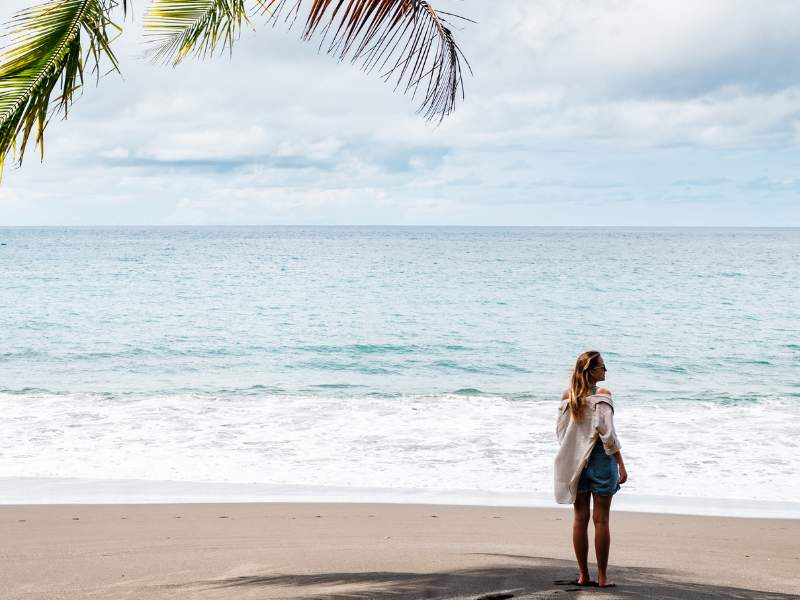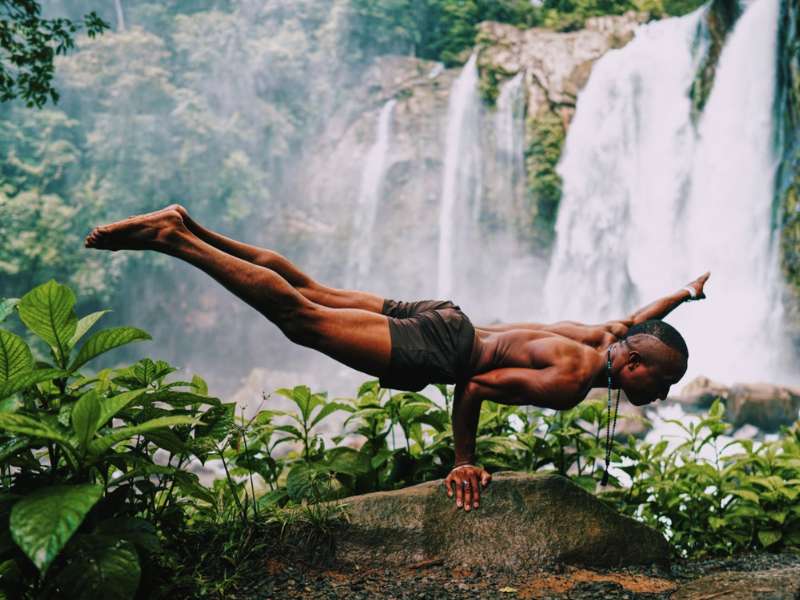 Wellness Retreats
This five-day, four-night retreat infuses Andrew Sealy's transformative yoga and meditation routines, emphasizing the connection with the elements (earth, water, air, and fire), as well as soul, community, and planet. 
January 11 - 15, 2024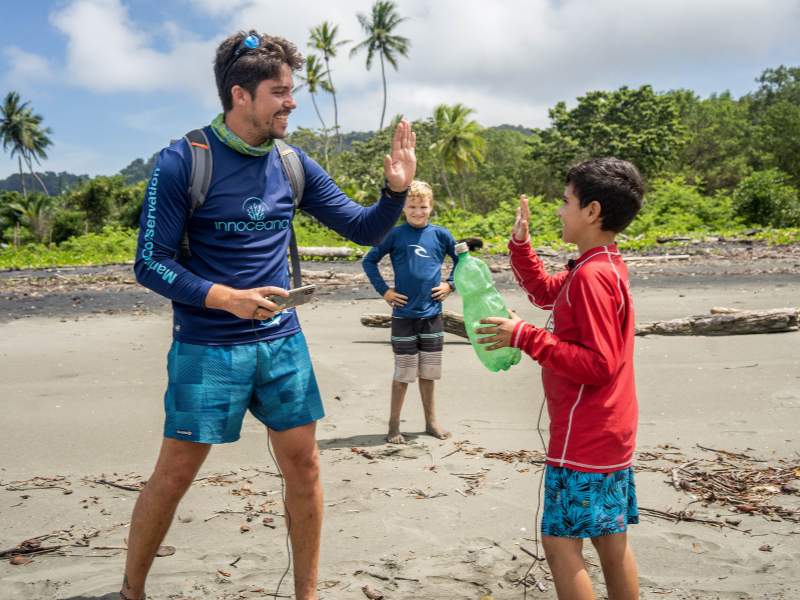 Every Stay Does Good
Every time you choose to stay at an SCP Hotel, you are consciously choosing to join a community that is driving positive change in the world around us.
About Your Experience
SCP Corcovado Wilderness Lodge offers an exceptional experience you will never forget.  From wildlife encounters to connecting with yourself and the environment, visiting the Osa Peninsula is essential during your Costa Rica adventure.
Your journey to SCP Corcovado Wilderness Lodge is memorable in itself.  There are no roads to our lodge, so your journey begins in Sierpe with a boat ride to our secluded beach.
Learn more about the journey to SCP Corcovado Wilderness Lodge.
We encourage guests and visitors to see as much as possible during their travels to the Osa Peninsula and Corcovado National Park.  
We partner with the area's best tour groups to create memorable activities during your stay.  Our team will work with you to curate an itinerary based on your preferences.  Learn more about our activities here.
Our food and drink options include a variety of dishes including fusion food, salads, and freshly grilled fish. Simple, elegant, and light dishes are available for both lunch and dinner.
We use organic produce whenever possible, and we only always serve the freshest products. Breakfast or dinner can be enjoyed in the restaurant, at the poolside, or on your own private terrace. During the day, enjoy lunch in the restaurant or in the beach club if you are coming back from an excursion and want to relax outside while you eat.
Our bar is also open daily from 10:00 am to 10:00 pm.